MG Motor's upcoming compact EV is named the 'Comet' in India. This is the first time MG has shown off the India-spec model. This model is based on Wuling's Air EV and is sold in markets like Indonesia. The car is expected to launch in India in the coming months and is expected to launch with an ex-showroom price tag of around Rs 10 lakhs.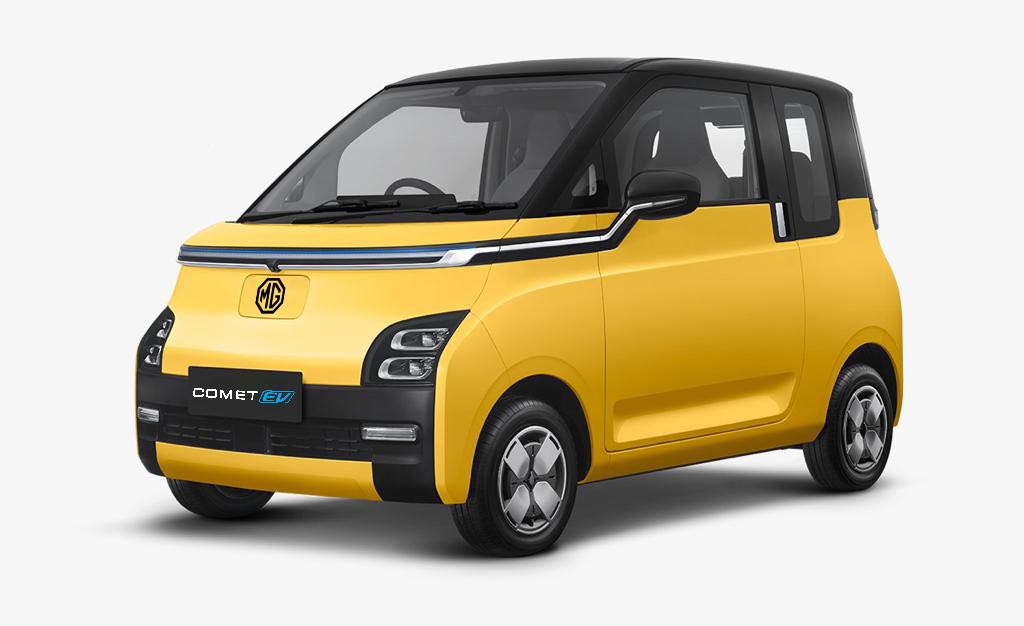 The name comes from a 1934 British aeroplane that competed in the England-Australia MacRobertson Air Race. It continues the tradition of aeroplane-derived terms. The Hector and Gloster SUVs are also named after British planes from World War II.
The Comet will be unique compared to other hatchbacks available in India. The Comet might become the smallest 4-wheeler in the Indian market after release. The interior will be very space-efficient because of the electric skateboard architecture.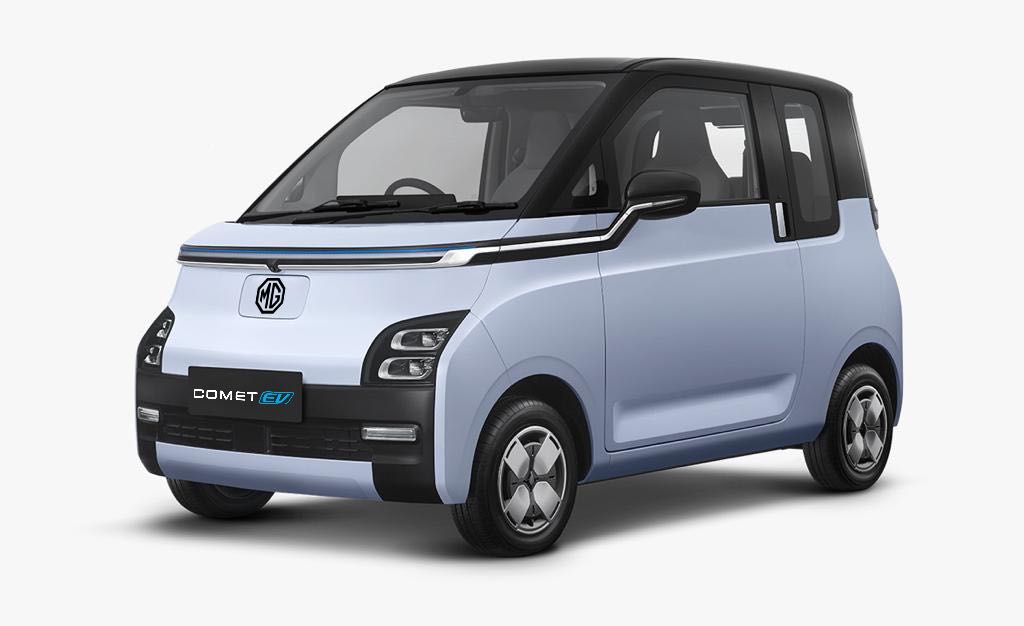 The Comet EV set for India is identical to the model offered in Indonesia. A tall, stubby nose and a two-tone front fascia are present. The car features a wraparound strip with LED lighting components under the windscreen that stops in the wing mirrors. The small wheels on the side profile are pushed to the edges. The dual-tone paint finish along with the asymmetrical window line stands out.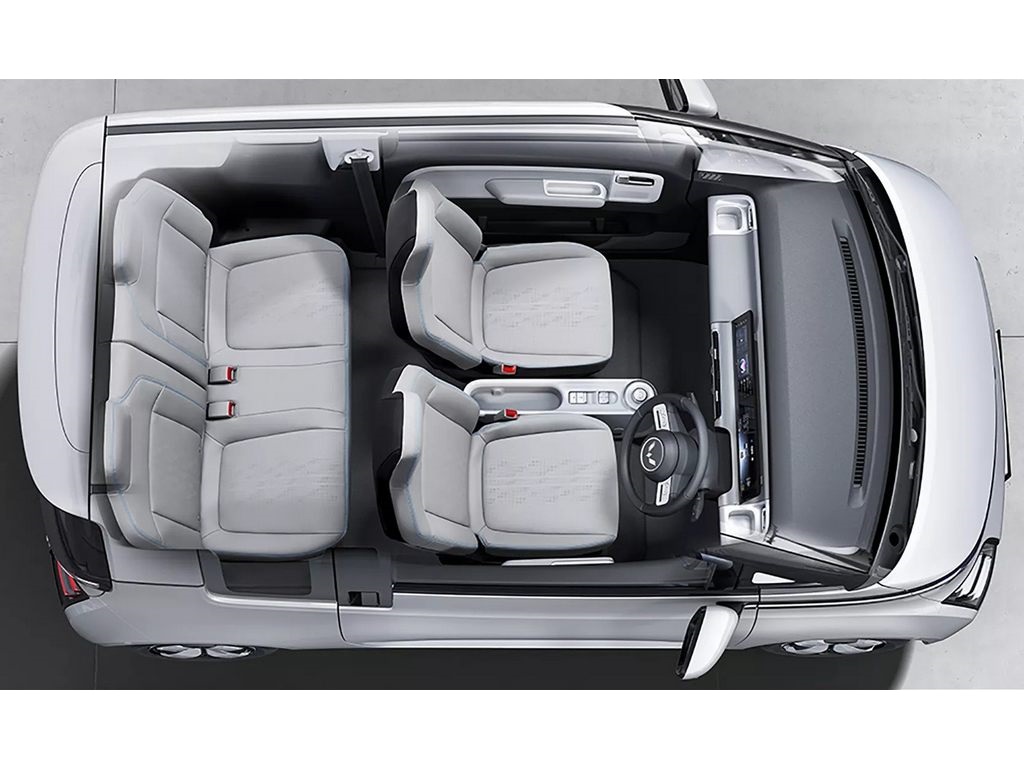 The battery size for the Comet EV is anticipated to be between 20 and 25 kWh. According to the details available, Tata AutoComp will supply the battery to MG Motor. The Comet EV may have a driving range of up to 300 km. Approximately 50 kW of power from a single front-axle motor is anticipated to power the Comet.
The MG Comet will compete in the electric hatchback segment with the Citroen eC3 and Tata Tiago EV. MG Motors plans to assemble the Comet EV in India and the brand intends to localise it by more than 60% to make it as competitive as possible.