Toyota Fortuner is one of the renowned SUVs in the Indian market. It is currently best selling vehicle in its segment leading it with a huge margin. Despite its huge sale success, it is often subjected to mockery regarding the quality of its interior and the lack of features. Considering the price at which it is offered one would hope the best in class quality and features along with other things.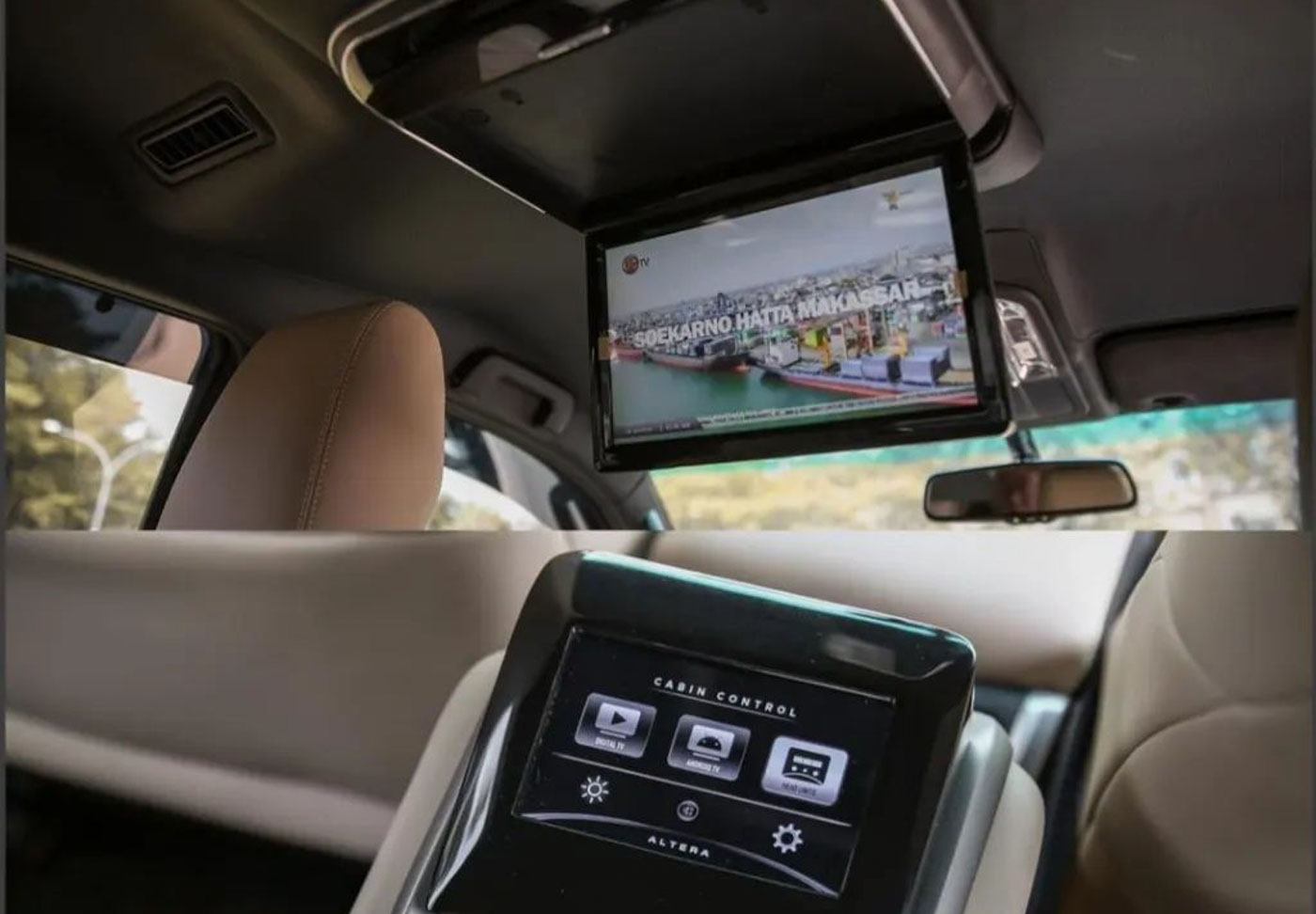 Building on this weakness, Altera Oto, an Indonesian interior designer has modified the interior of the Fortuner. The Toyota Fortuner after modification looks like Mercedes Benz on the inside, they have also added additional features to it. The exterior remains exactly the same, except for the Altera badge on the boot lid. Altera modified the Indonesian GR Sport model of the Fortuner so it may look a bit different from the Indian-spec model.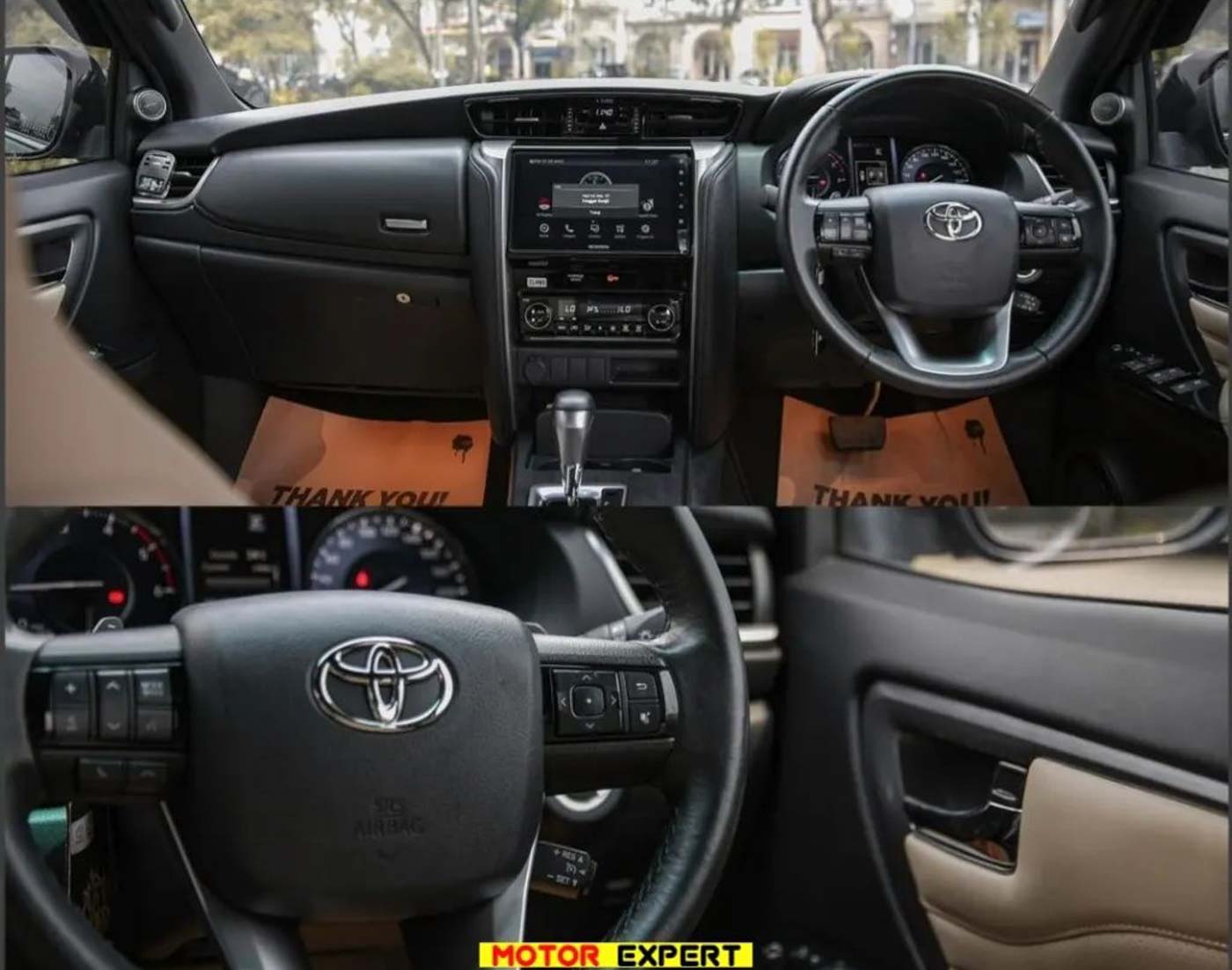 The interior has completely been overhauled with new elements and features. It gets a new upholstery with an ice cream colour finish which adds to the all-black dashboard theme of the GR Sport model. All the seats are covered with high-grade microfibre leather. The captain seat in the middle row gets a headrest pillow and ambient lighting.
The steering wheel is shod with a leather cover with Nappa Wollsdorf material. All the door trims come with a soft touch premium finish. The headliner also gets a premium leather finish and the sun visors come with a suede fabric cover. The new centre console is the highlight of this modification. It gets a 5" touchscreen control, wireless charging, and fast USB charging. It also comes with a handrest and compartment box, ambient lighting, silver and piano black garnish on the edges, a cup holder, etc.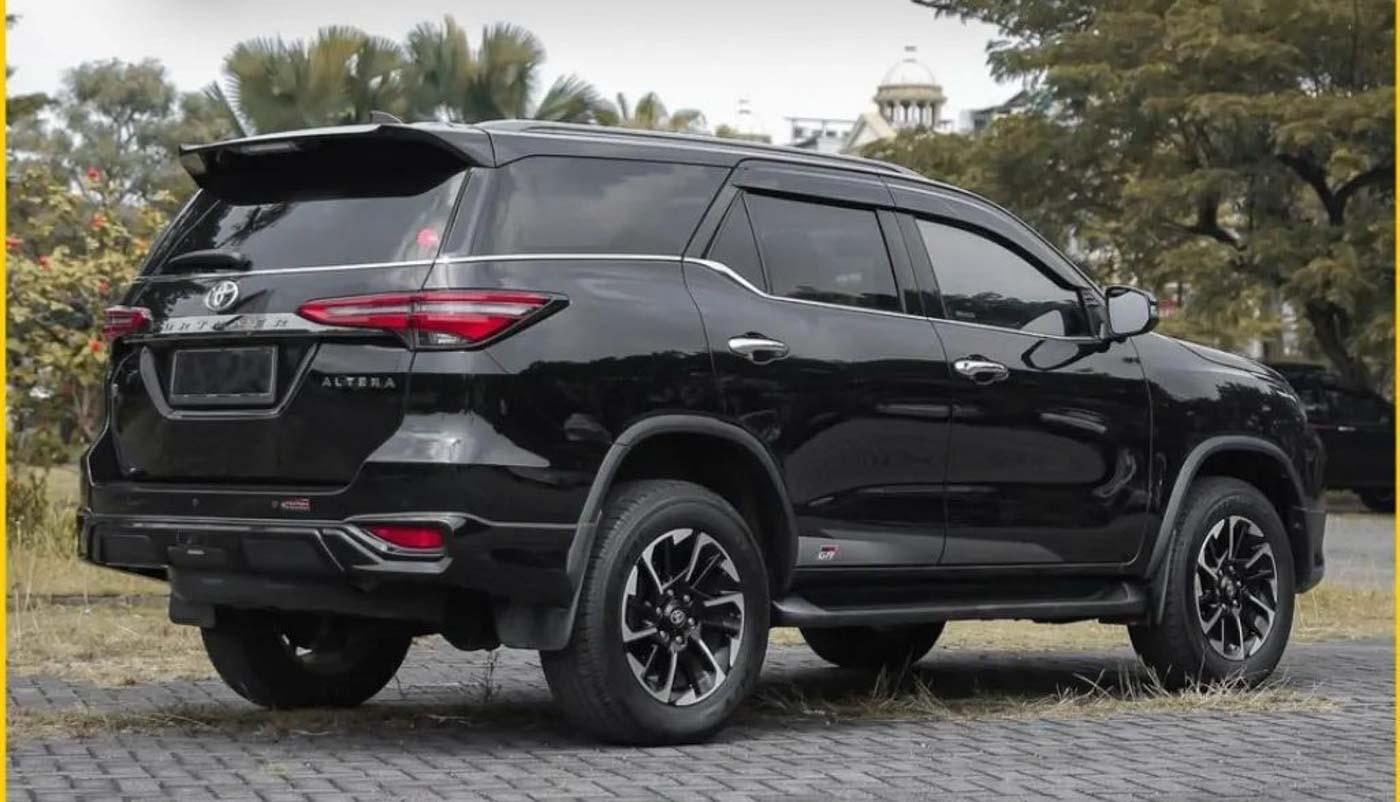 The 5" touchscreen on the centre console controls the 11.6" HD roof-mounted multimedia screen which has a folding mechanism. A 10" sub-woofer is integrated into the boot area to enhance the audio quality. This sub-woofer works in harmony with the 2-way coaxial Venom Audio speakers to deliver an augmented sound experience.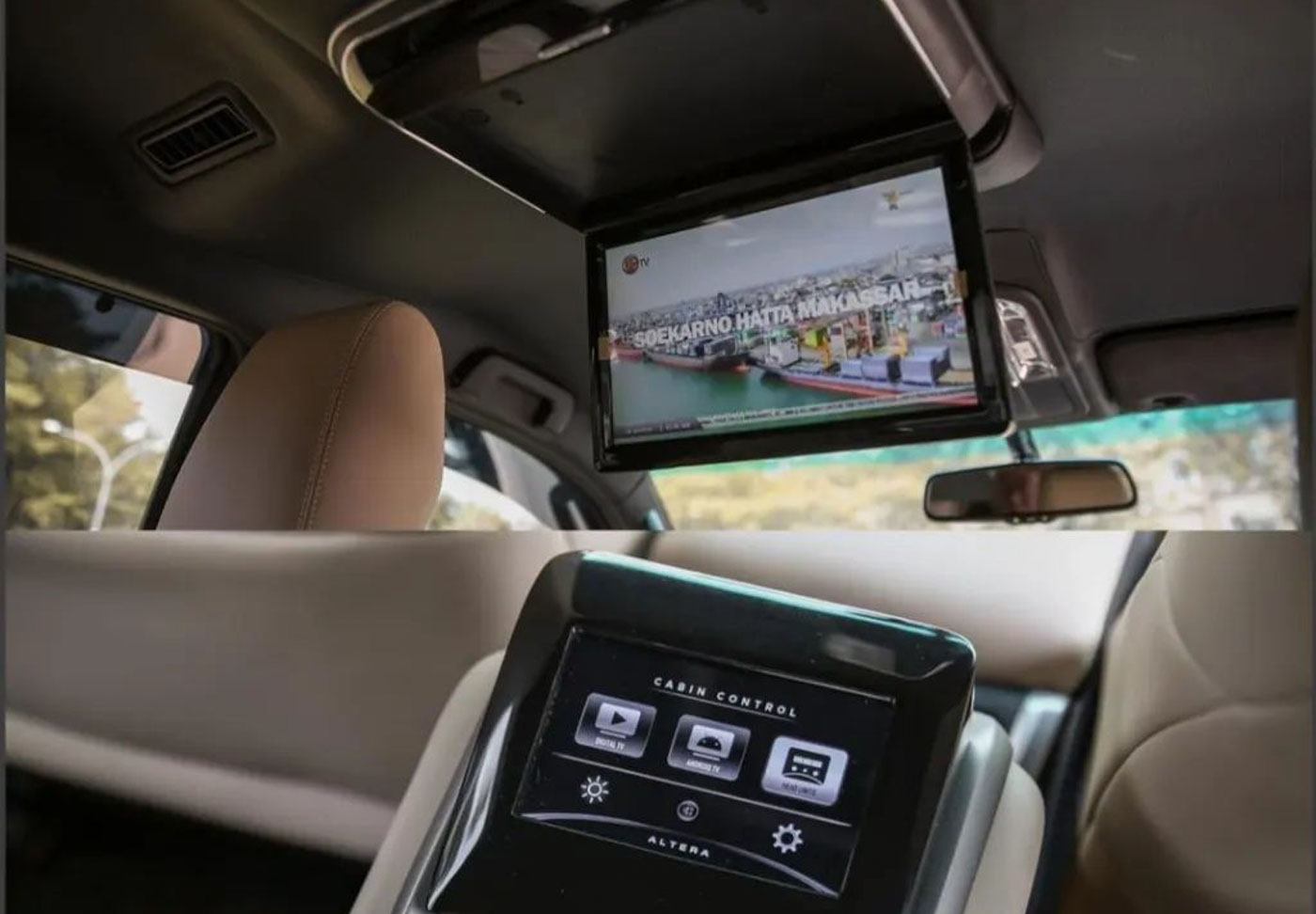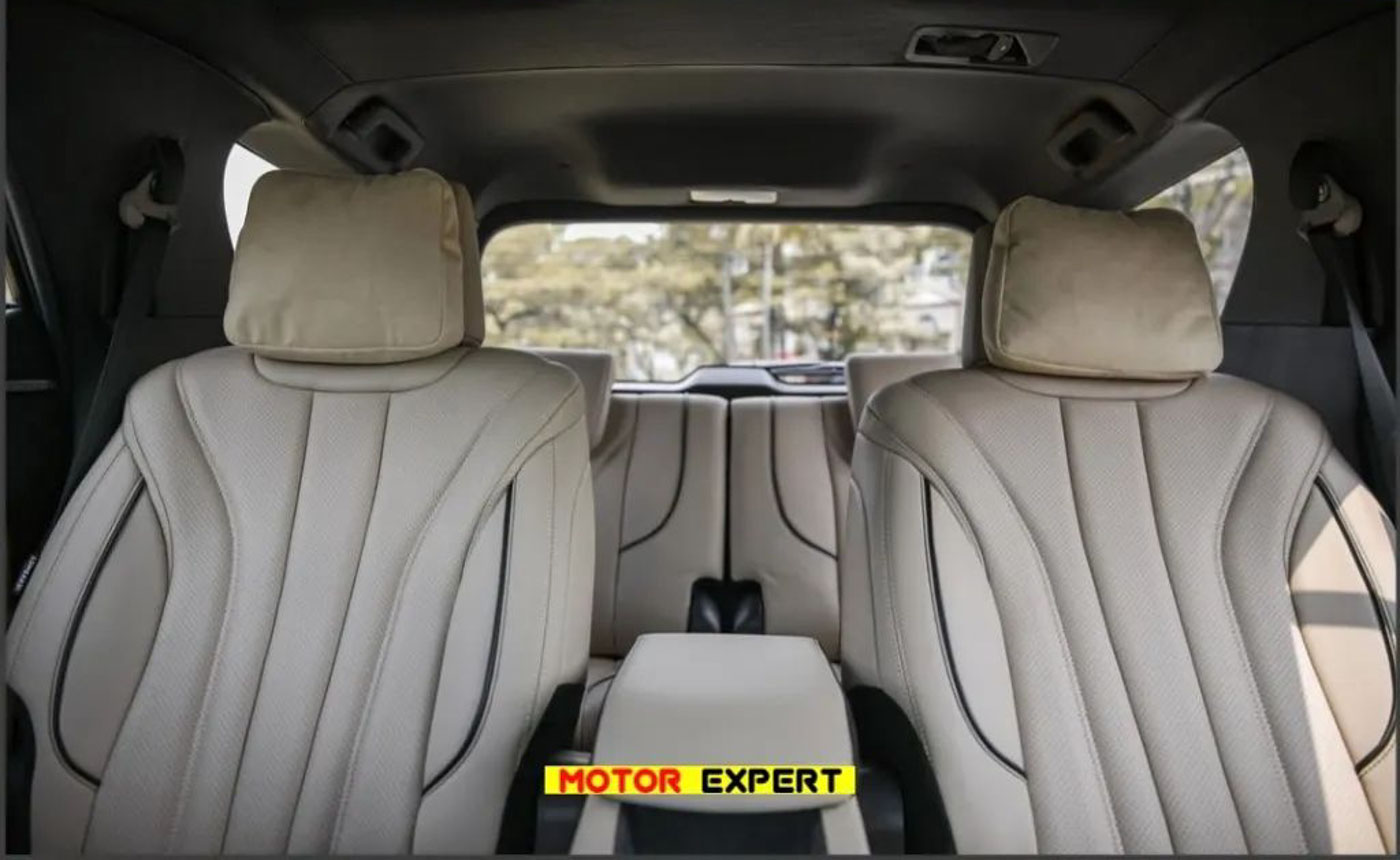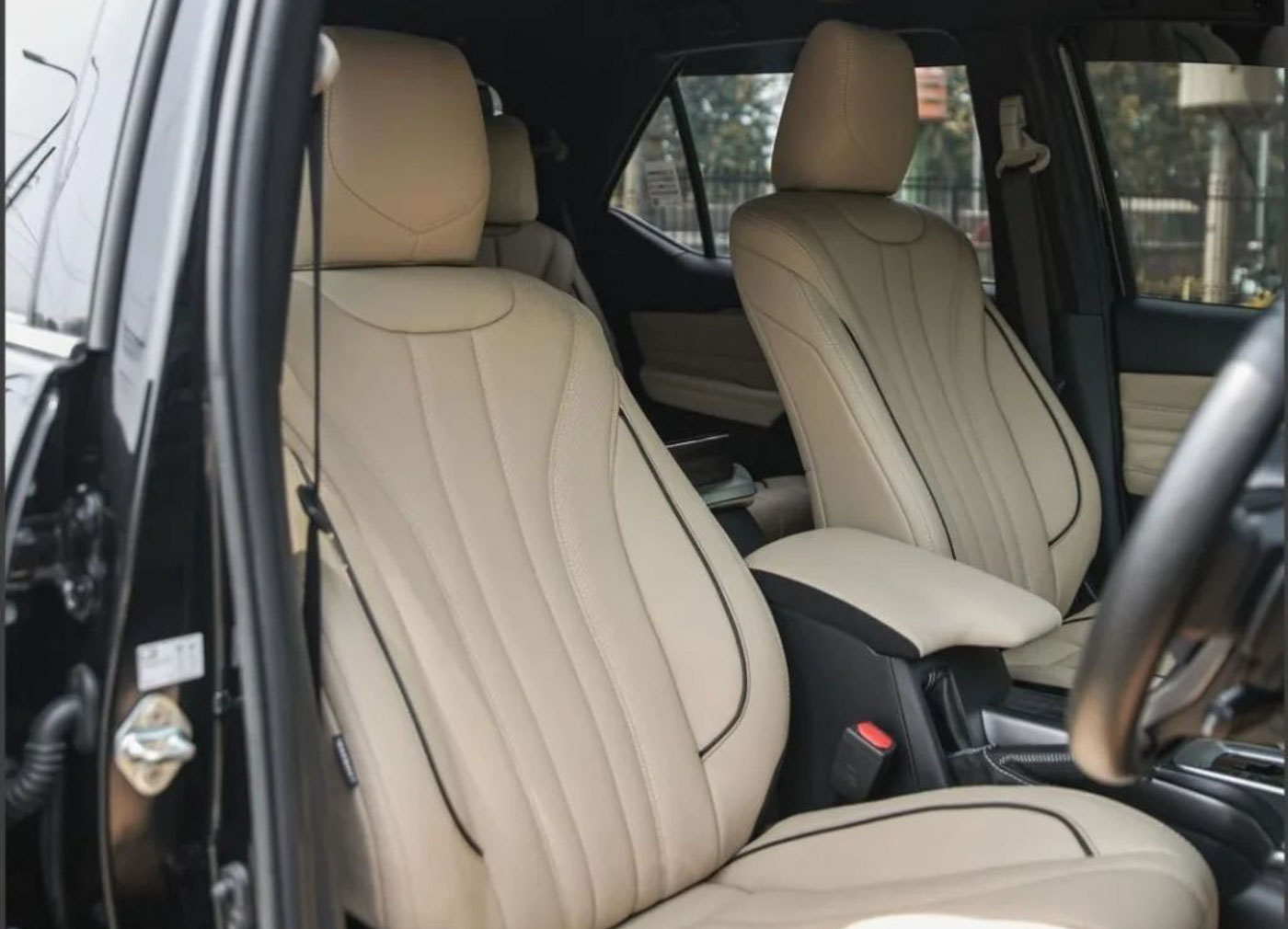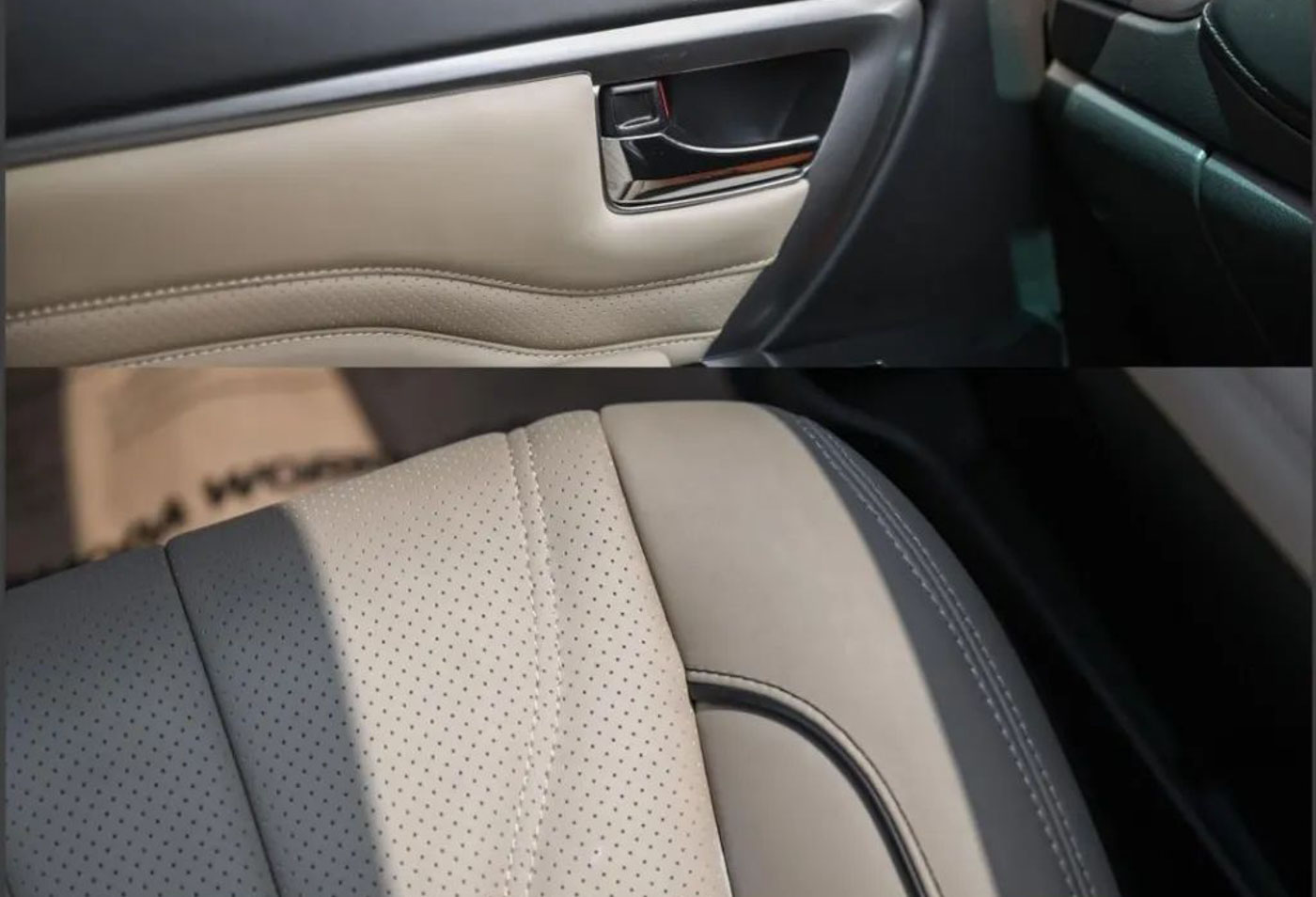 Source: Motor Expert