This modified Bajaj Avenger cruiser motorcycle by JEDI Customs has a small story to it, a story of patience and passion. It belongs to a very old friend of the owner of JEDI Customs, Kesavan Ravi, who used to ride around the campus on this very Avenger during his days at VNIT.
This motorcycle holds a special connection for the modifier. However, as they say, if you have something important to share or remember, it should always be done with utmost care and dedication. Here are the live photos of the latest custom build motorcycle by JEDI Customs -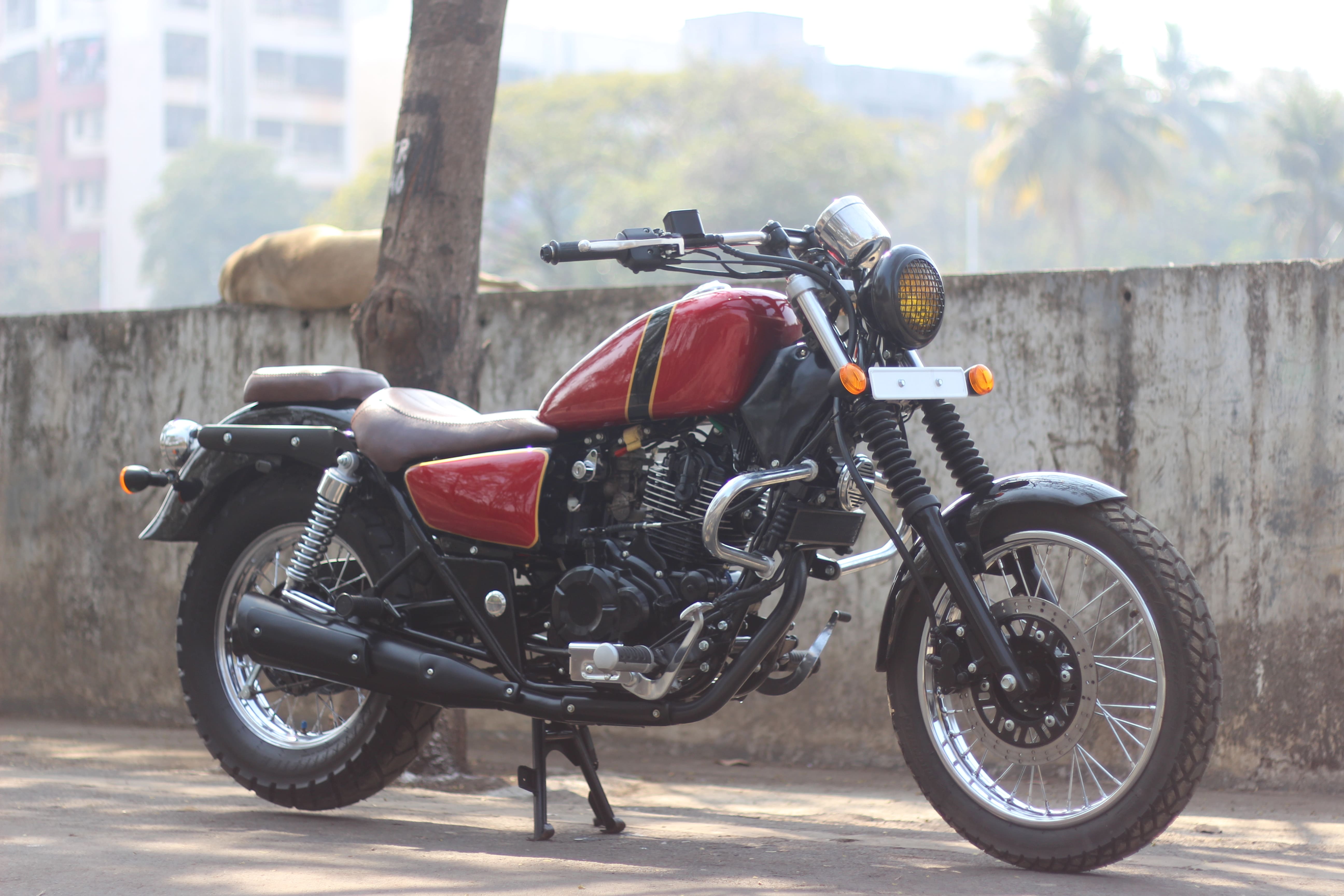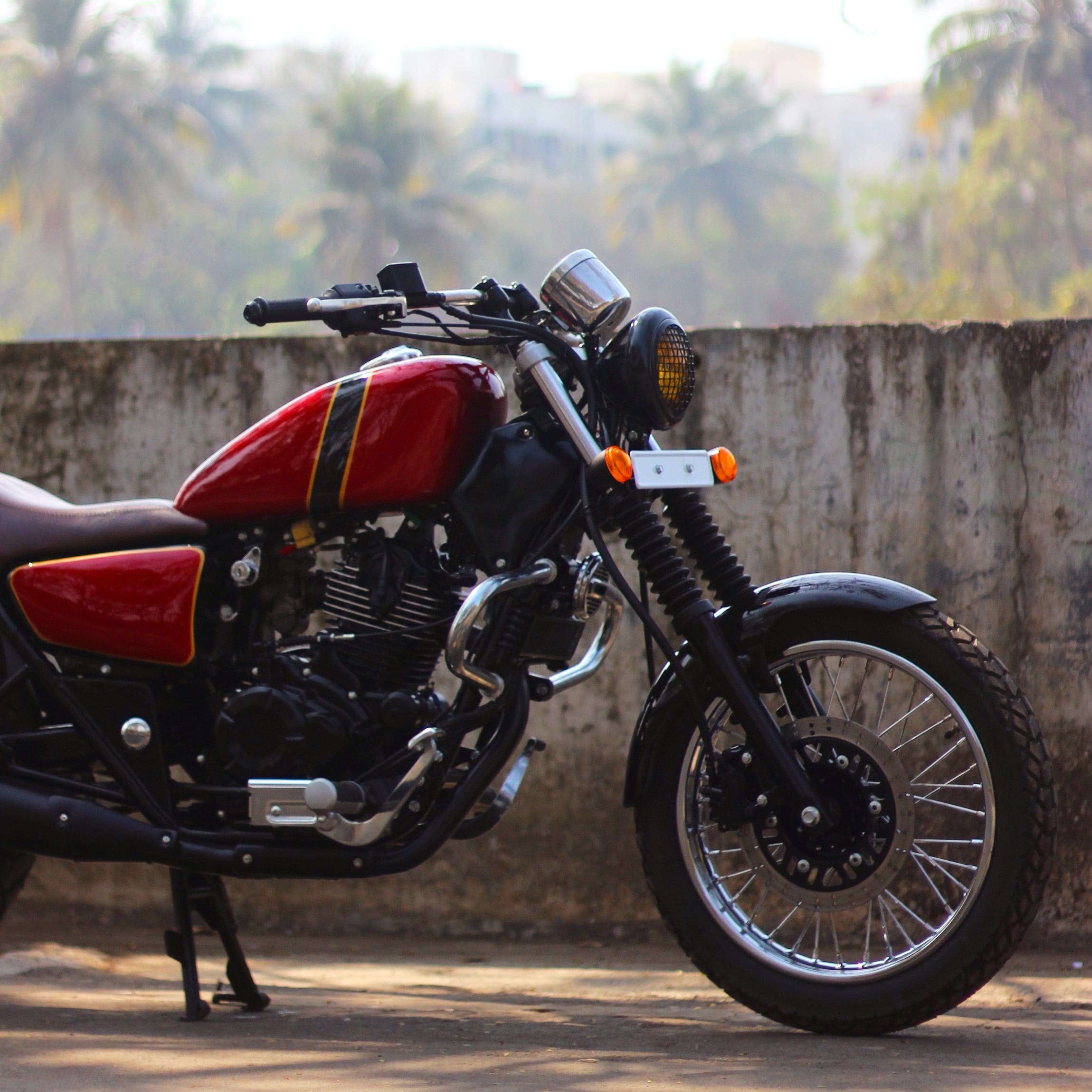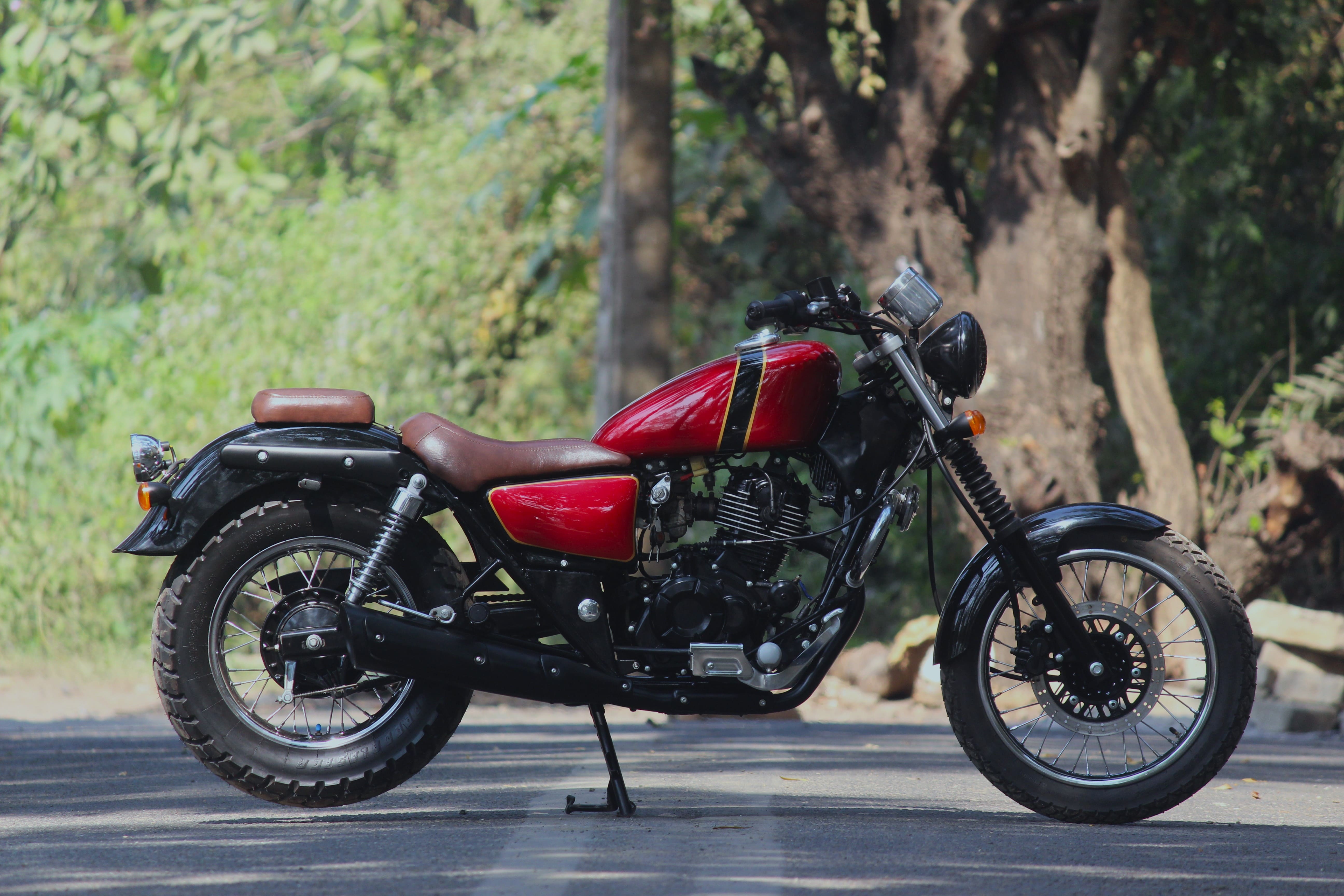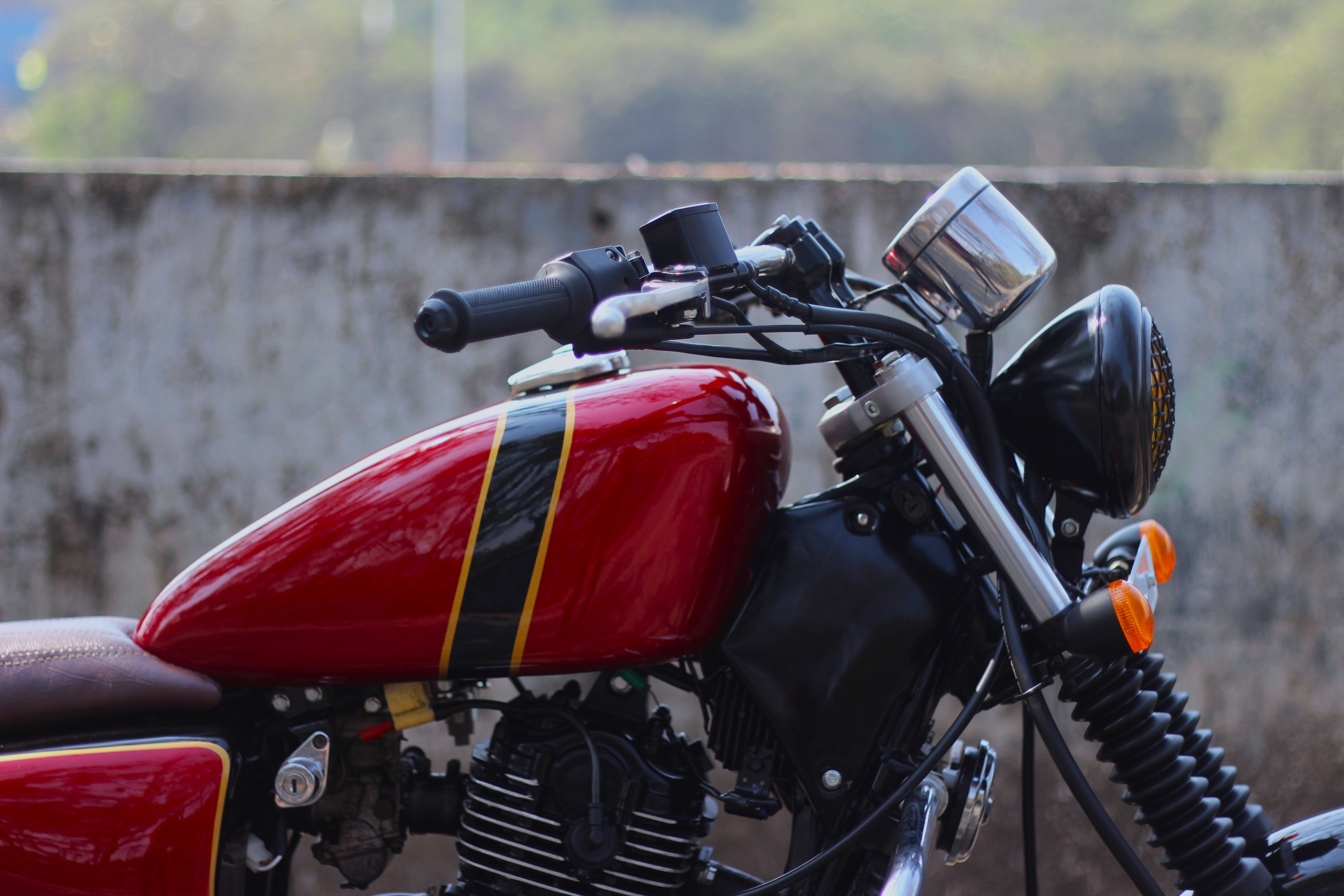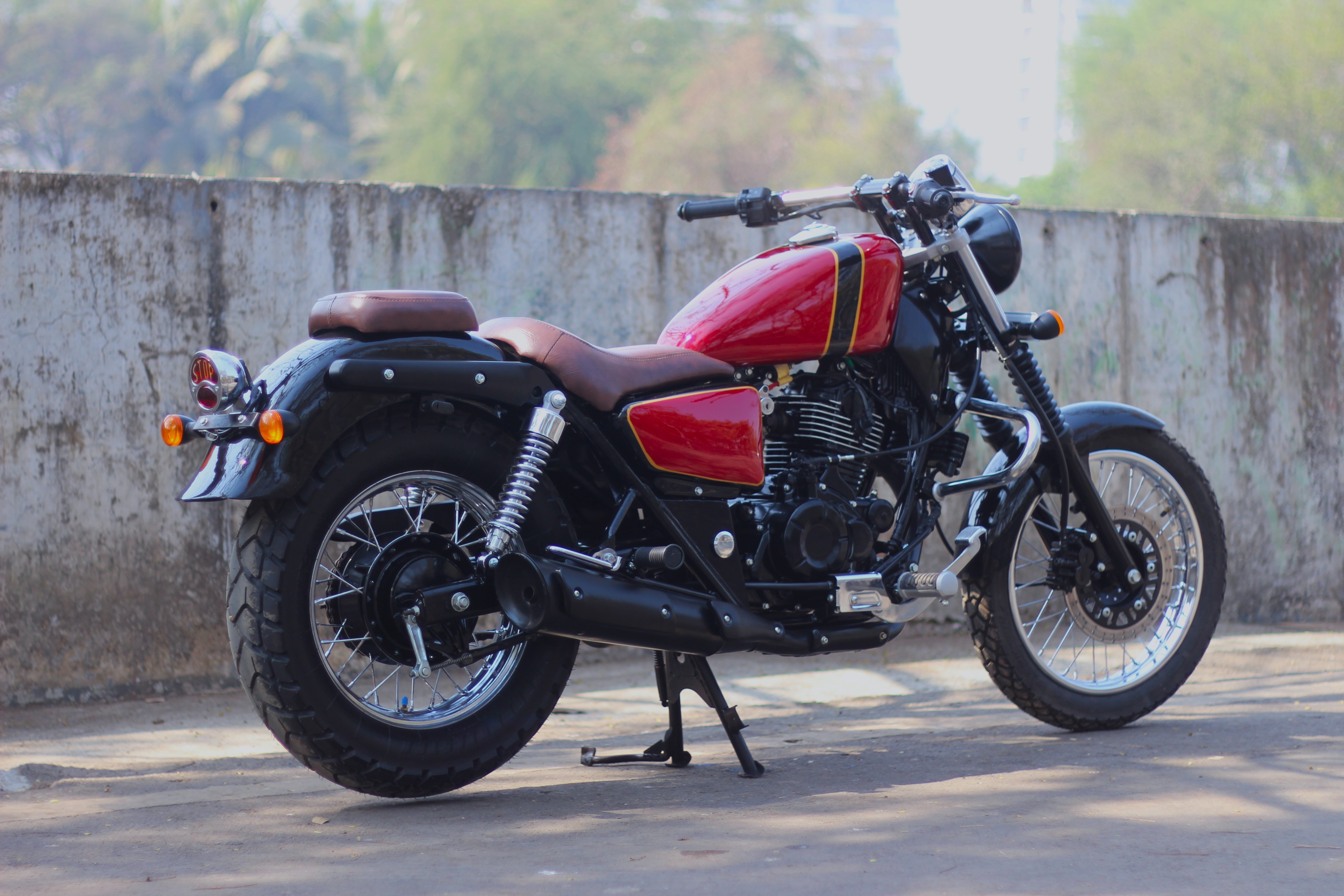 Bajaj Avenger's design showcases a fusion of classic elements, such as the iconic peanut tank and cruiser fenders, with a modern flair. Drawing inspiration from the Harley-Davidson Street 750, the headlight seamlessly integrates into the aesthetic design of the motorcycle, while the aftermarket LED tail light adds a touch of contemporary style to it.
Adding to the vintage appeal, both light fixtures have been encased in old-school grills that harmoniously complement the bike's overall vibe. The low-slung, tan-brown, hand-stitched seats, along with the straight handlebar, provide both comfort and an air of sophistication.
For further inquiries and pricing details, you can contact:
JEDI Custom House
Address: Narayan Compound, Link Road, Dahisar, Mumbai, India
Contact Person: Adwait Samant
Email: [email protected]