The public's reaction to the viral video 'Never again will I buy a car with a sunroof,' was widespread. It featured a Mahindra Scorpio-N beneath a waterfall. Mahindra has undertaken the waterfall challenge under professional supervision. Mahindra has released a new video on social media depicting Scorpion-N beneath the same waterfall. The caption reads, 'Just another day under the waterfall for the ScorpioN,' there is no water leaking into the cabin this time.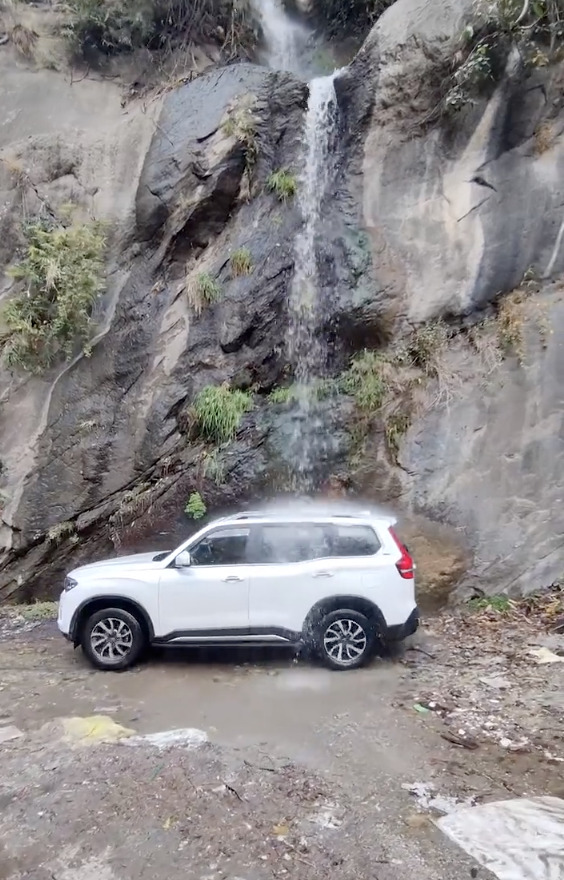 Mahindra's reaction uses the power of a well-known brand like Scorpio-N to criticise a single incident. You might have seen other car videos where the driver passes beneath a waterfall, without any leaks. It could have been a meaningful discussion but has now devolved into frivolity. The viral video raised questions about how and why it happened. Mahindra states there are no problems with Scorpio-N under the waterfall.
A risk warning is included at the end to follow advertorial guidelines. 'You are hereby notified that this video was created with the help of a professional. Do not try to duplicate, recreate, or perform the same thing.'

When dealing with a social media crisis, brands follow best practices. This starts with identifying problems early on and responding quickly. It's especially important with a negative connotation to show that they're taking action. To acknowledge concerns, empathy is required. Following up with customers is a good way to regain their trust. Transparency about the situation and the steps being taken to address it is critical.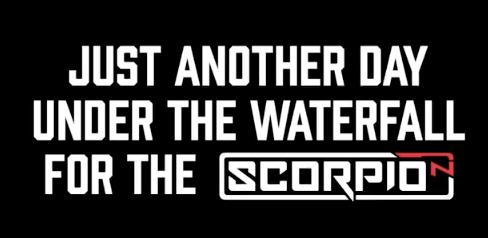 Always put safety ahead of adventure. It is critical to recognise potential risks and take steps to mitigate them. Water can obstruct a driver's vision and make it difficult to see the road ahead. Water force can also cause scratches and dents on the car's exterior due to debris carried by the water. Also, if the sunroof leaks, the immediate problems multiply rapidly.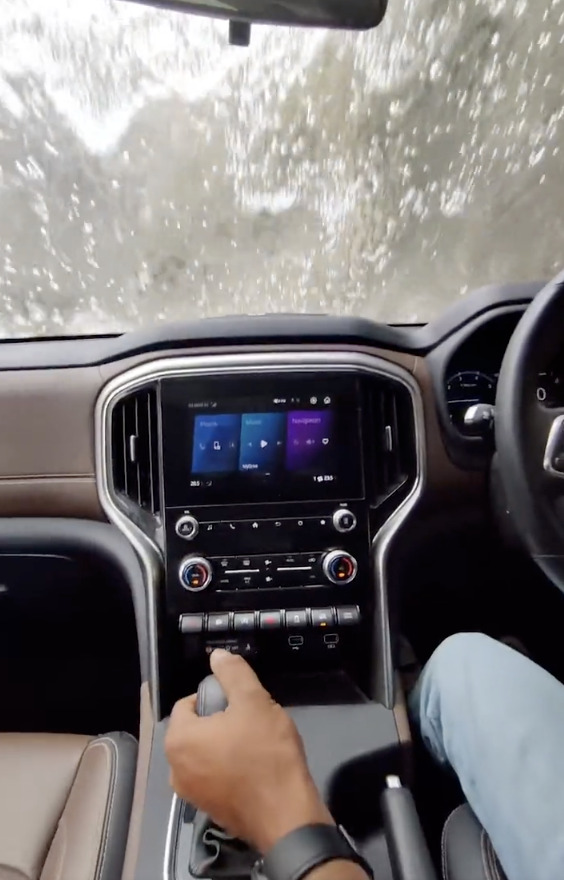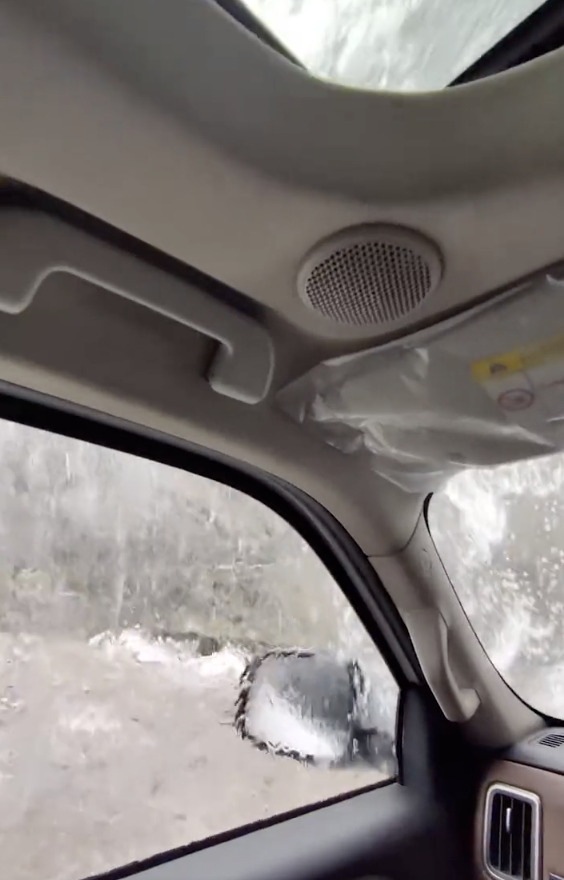 Images Source - Mahindra Twitter