New spy shots have surfaced of the upcoming KTM RC 990, a sportbike powered by the same heavily modified LC8c engine as the KTM 990 Duke prototype. The RC 990 is expected to use the same frame as the Duke, but it will have a more aggressive riding position and fairings that harken back to some of KTM's previous sportbikes.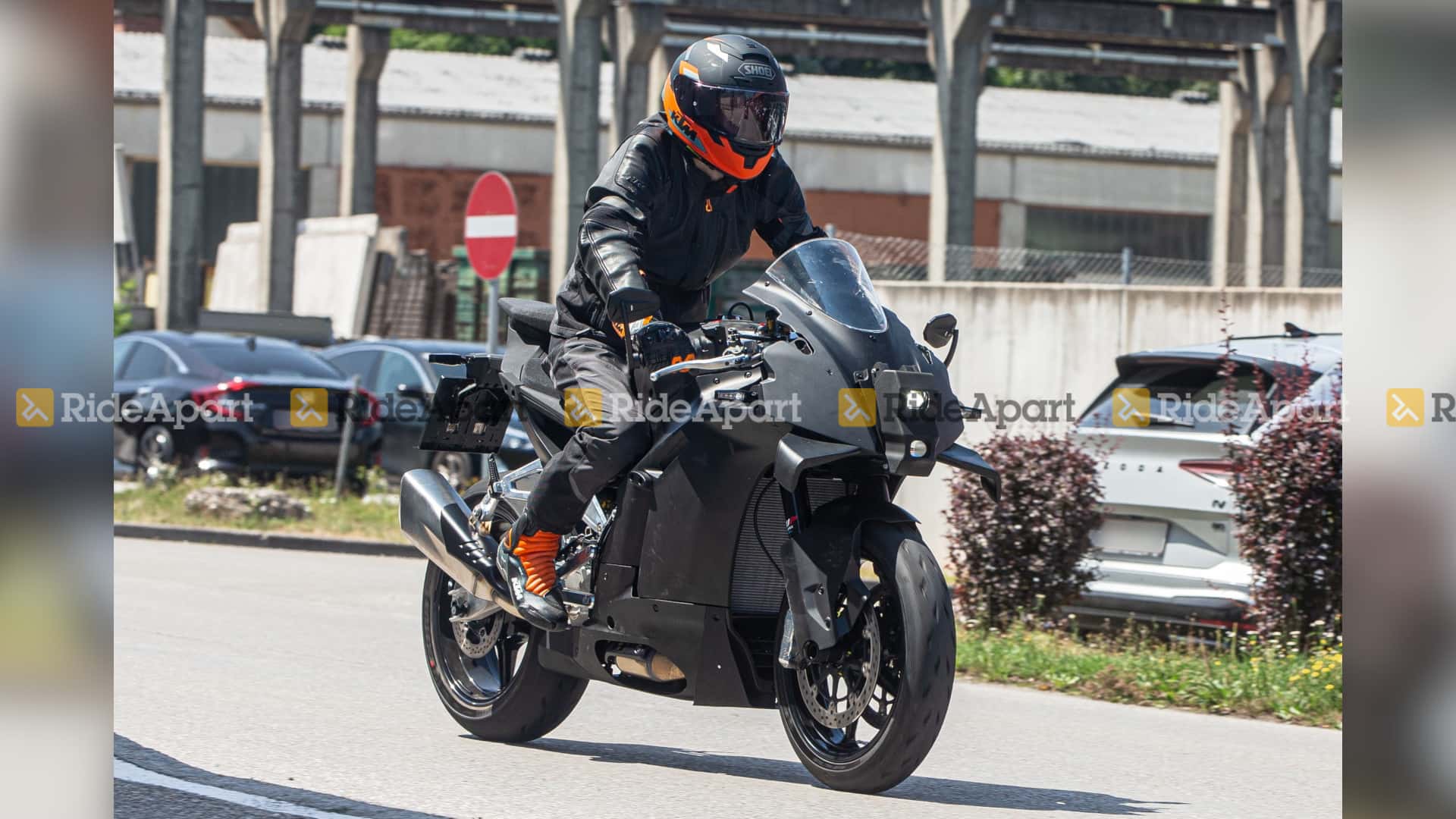 The spy shots show that the RC 990 is still in the development phase, but it appears to be further along than some of the images that were spotted in 2022. The headlight is still somewhat disguised, but it looks like it will be a more angular design than the one on the Duke 990. The RC 990 is expected to have a top speed of over 180 mph and an engine power figure of over 140 horsepower. It is also expected to have Brembo Stylema calipers and a lightweight framework.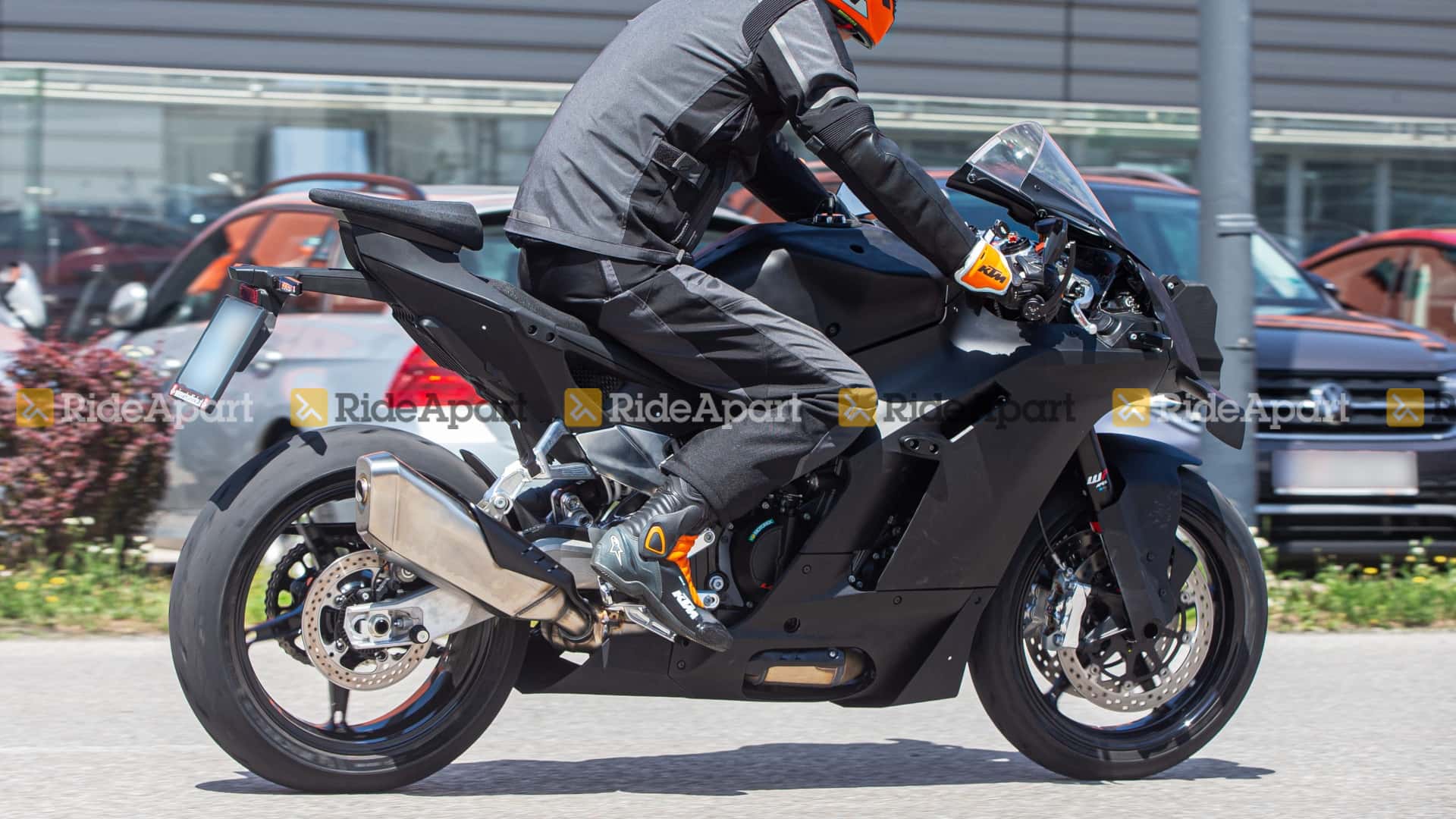 Although TM has yet to announce a release date for the RC 990, 2025 is widely believed to be the year of availability. There is some speculation that the RC 990 could also be offered in a track-only version. This version would likely have a more aggressive riding position, lighter weight, and more powerful engine.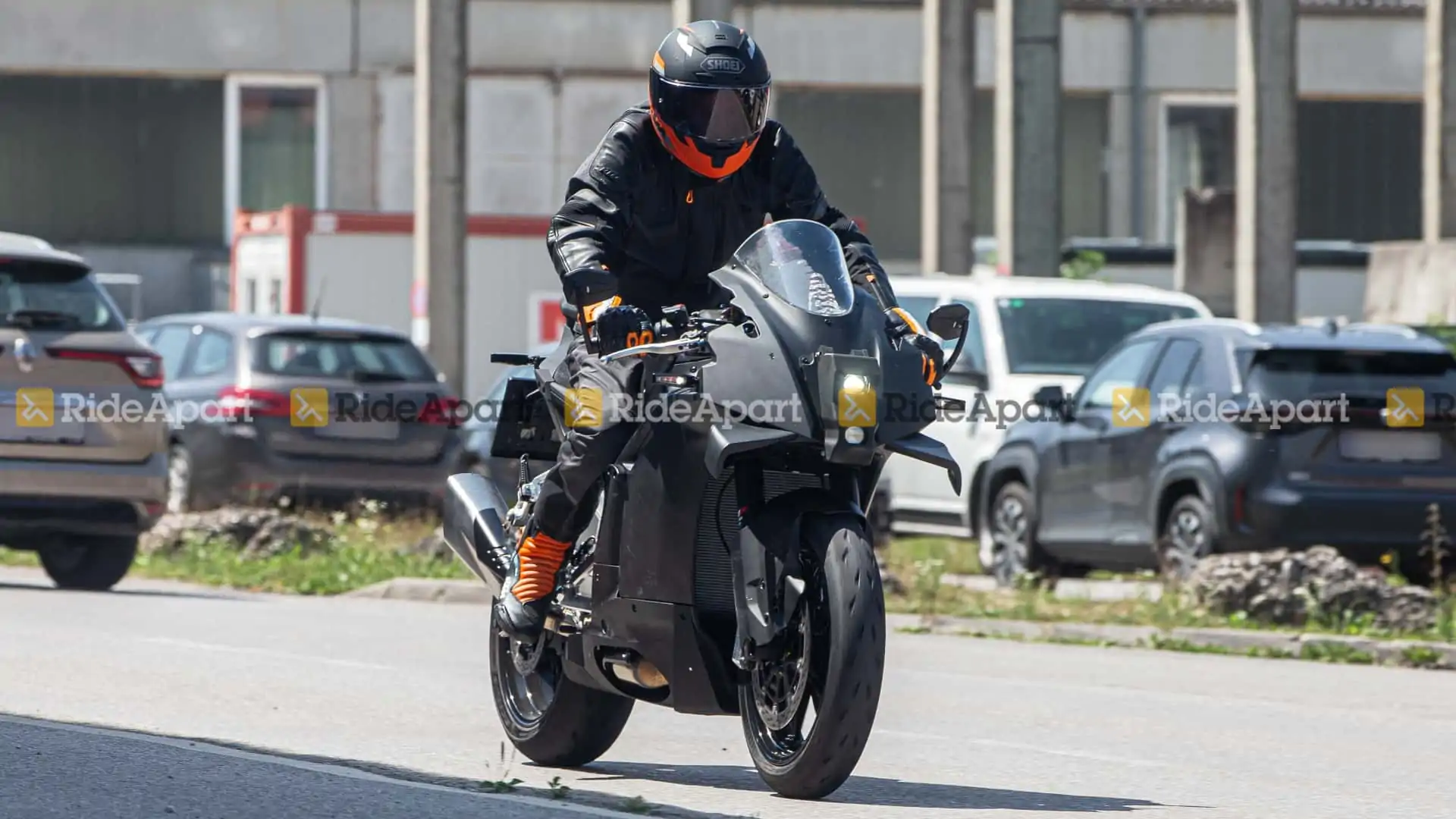 It is also possible that KTM could offer a more affordable version of the RC 990 that is powered by a limited-power engine. This version is mainly intended for riders who are just starting out. Sportbike fans will love the RC 990, a brand-new motorcycle that is guaranteed to be popular. Even though it is still too early to know the exact specifications, the hidden photographs show that it will be a strong and capable gadget.