Kawasaki will debut three new motorcycles at the upcoming Bangkok International Motor Show. This motor show will take place in Thailand on March 22nd. There is speculation that one of these bikes will be the new-gen Eliminator cruiser. Kawasaki recently released a teaser image of three motorcycles, one of which is a cruiser.
The Eliminator was a popular 175cc cruiser produced by Kawasaki and Bajaj in India. But it was discontinued soon after its initial release for many reasons. Rumours now suggest that the motorcycle will be reborn with two engine displacements: 250cc and 400cc.
Because Kawasaki already has 250cc and 400cc parallel-twin platforms. Tuning these engines to fit the Eliminator's personality won't be difficult. It remains to be seen what kind of hardware, styling, and features it will have. In all certainty, the design will be like Kawasaki's existing cruiser, the Vulcan S.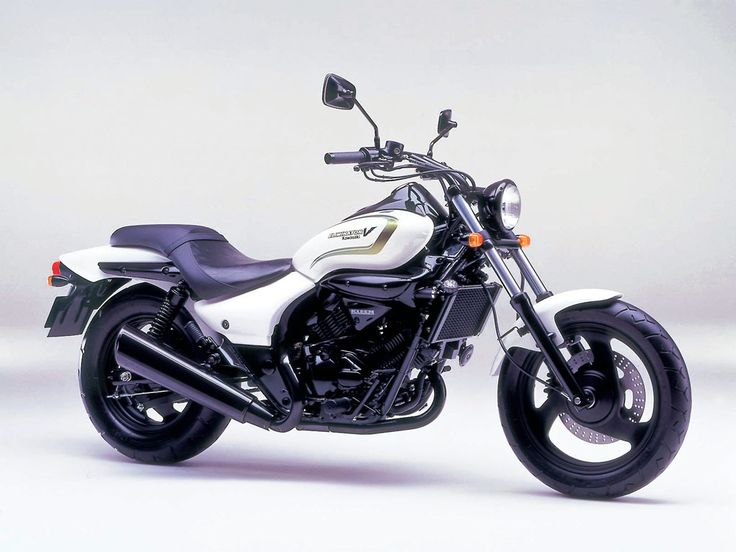 Among the other two motorcycles, the Ninja ZX-4R has been a topic of online discussion for quite some time. Owing to the unique inline-four configuration of its 400cc engine.
This bike will sit above the Ninja ZX-25R inline-four, which is already available in many markets. Also, the third motorcycle in the teaser has an unmistakable silhouette of an adventure tourer, like the Versys 650. But the engine displacement is still unknown. It could be a 400cc or a 250cc parallel-twin offering for all we know.
If the Kawasaki cruiser in question is the Eliminator with a small-size engine. Then it will come to India, given that Kawasaki has been experimenting with small bikes like the W175 on our soil.