The Honda Forza 350 maxi-scooter has been a hot topic in recent years in India. Even though Honda never brought the Forza 350 maxi-scooter to our shores. But that is about to change as Honda has now signed the design patent for the latest version of the Forza 350.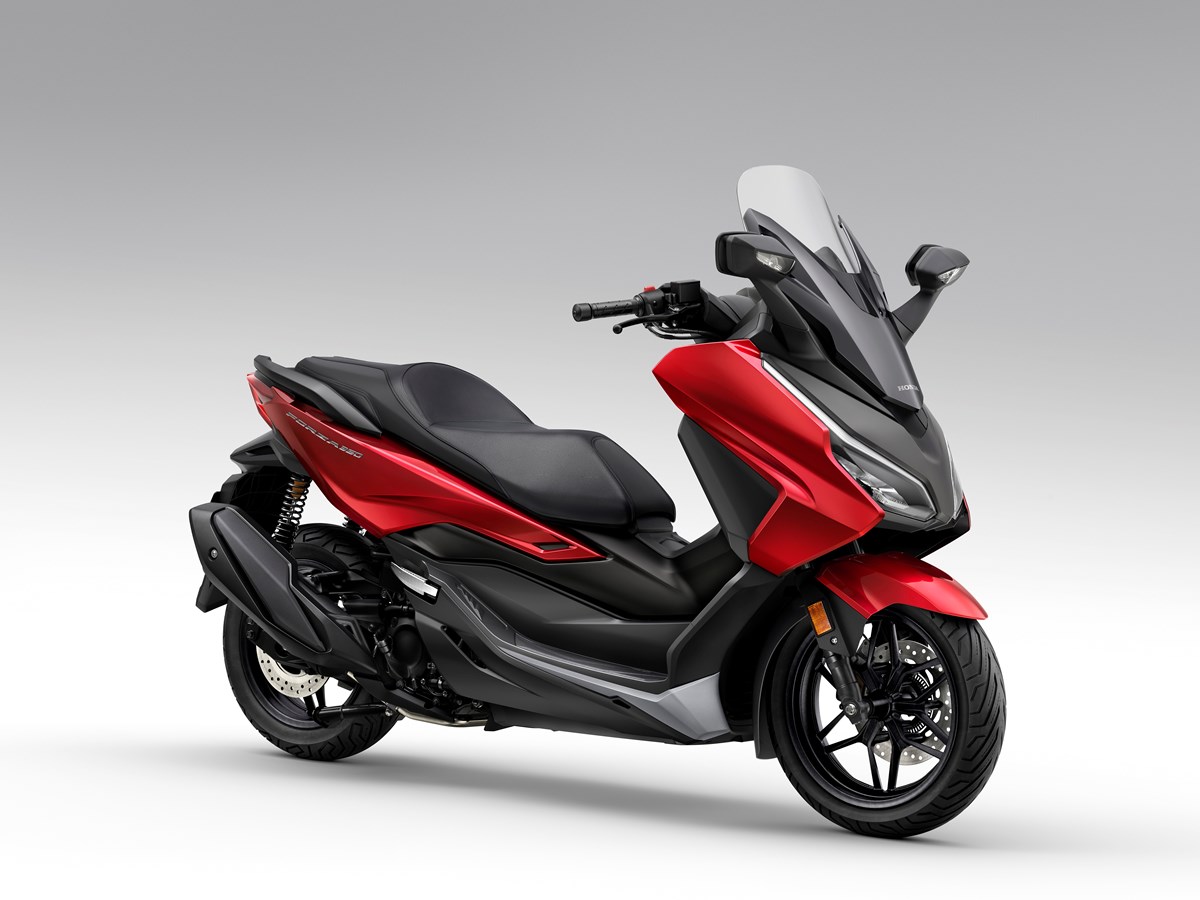 The history of patents for international models is not good in the Indian market. As Honda has patented many designs before but they never made it to the market. So our hopes are not that up for this Forza design patent as well. It could be another example of the Japanese conglomerate protecting its intellectual property. But there is always a slim chance that this will result in something.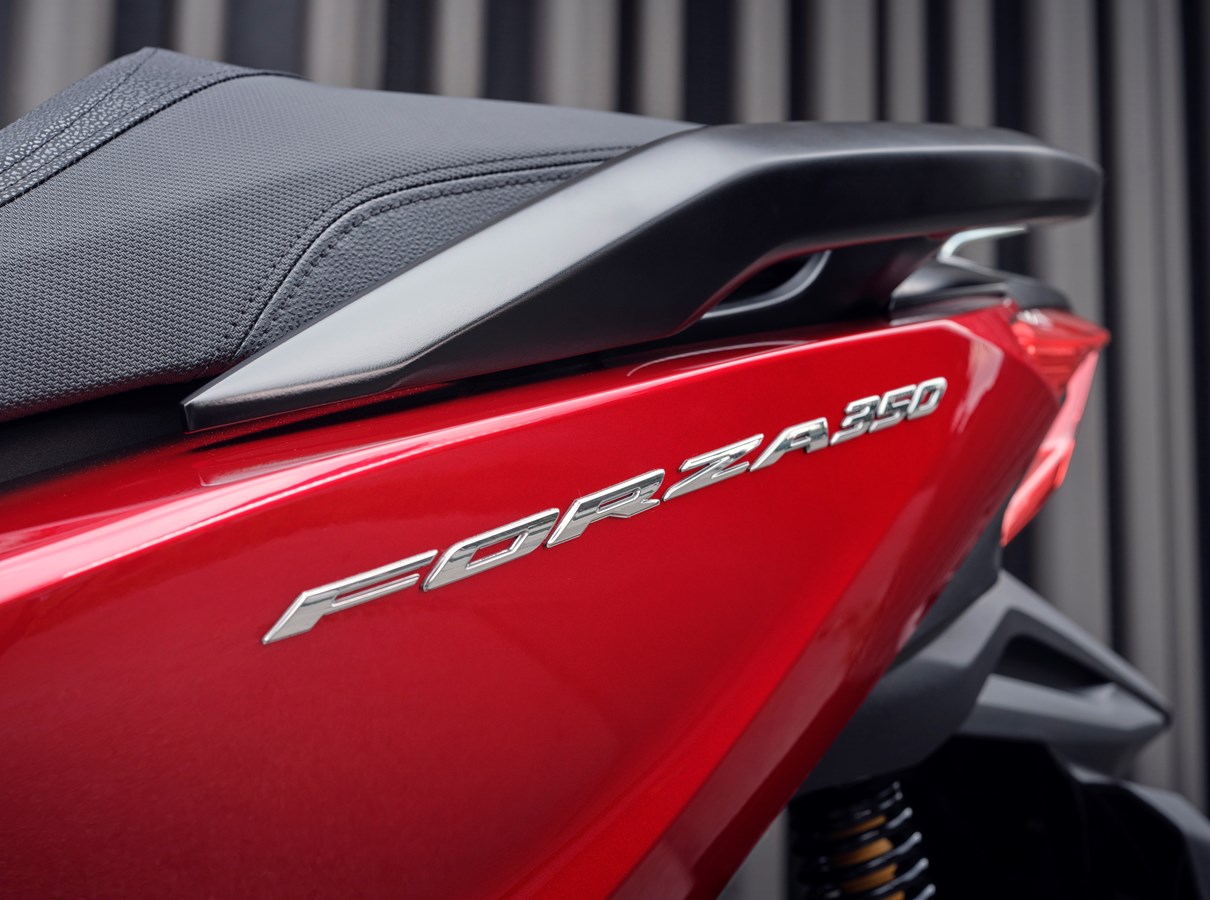 The Forza 350 has generated a lot of interest in India for a long time now. Honda has also validated the Forza 350 with this patent in India. A few years ago as part of a dealer showcase, Honda did bring a very limited number of these scooters to India. And every single unit was sold by the end of that showcase representing the popularity of this maxi-scooter. Despite the limited market, there is a niche demand for such a maxi-scooter in India.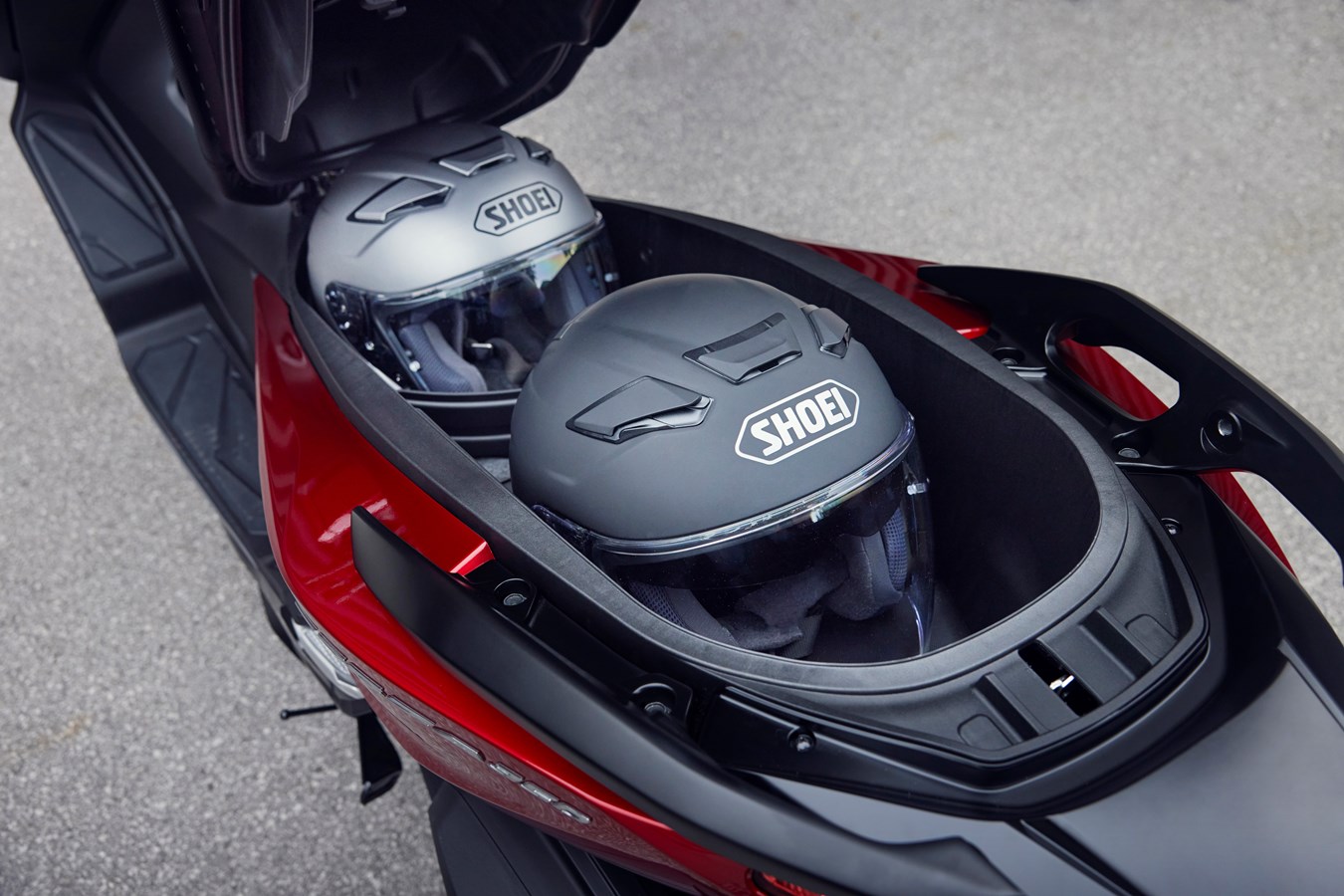 The Indian scooter market has matured in the past few years. This encourages manufacturers to introduce larger and more premium products. For example, the introduction of Keeway 300cc scooters, and the impressive BMW C 400 GT. After seeing BMW and Keeway dive into the Indian market may be Honda wants to test the waters as well. It still remains to be seen if the Honda Forza 350 will make it to Indian showrooms. In case it does make it to the Indian shores, we expect it to cost more than Rs 5 lakh.