Honda has unveiled its new electric scooter, the EM1. The EM1 is a small, lightweight scooter that is designed for urban commuting. It is powered by a 1.7 kW electric motor that gives it a top speed of 45 km/h. The EM1 has a range of 41 km on a single charge.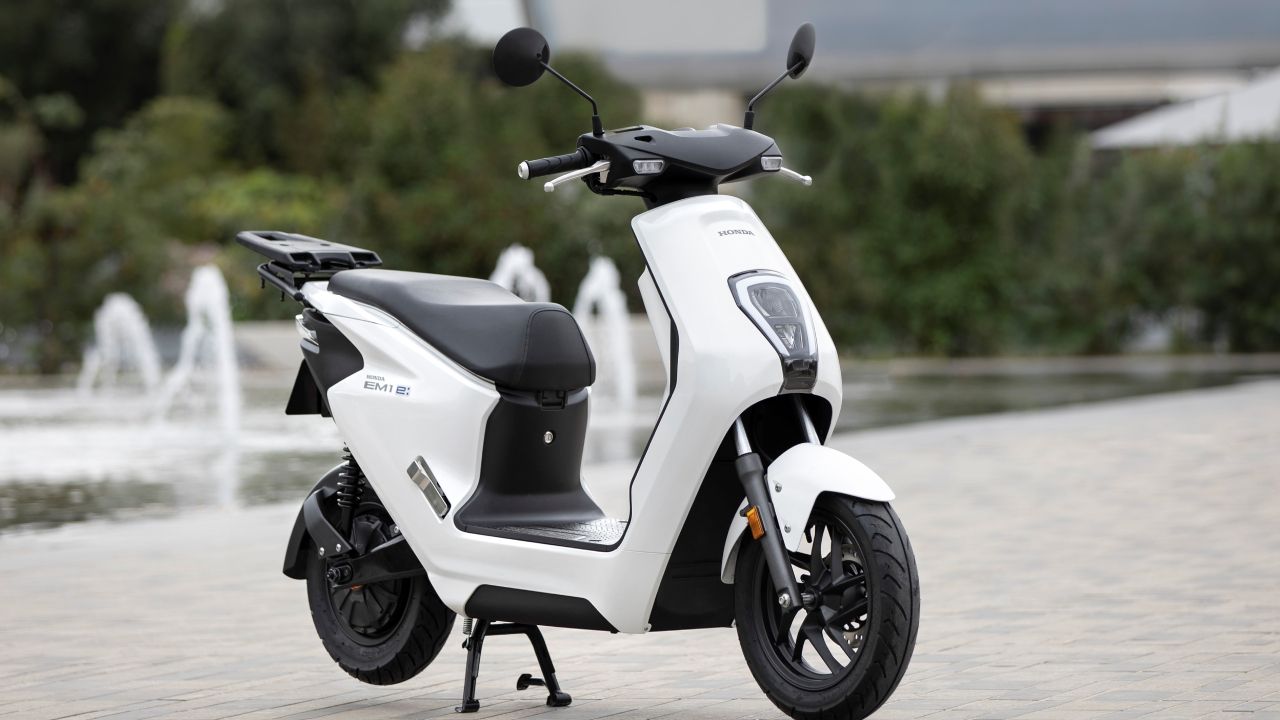 The EM1 is equipped with a number of features that are designed to make it a convenient and enjoyable scooter to ride. These features include a digital instrument cluster, a USB charging port, and a keyless ignition system. The EM1 also has a spacious under-seat storage compartment that can accommodate a helmet.
The EM1 is available in two colours: Pearl White and Sonic Blue. It is priced at €2,499 in Europe, which is equivalent to Rs 2.24 lakhs in the Indian currency. The EM1 is unlikely to launch in India due to a number of factors.
First, the EM1's top speed of 45 km/h is below the 50 km/h speed limit for electric scooters in India. Second, the EM1's range of 41 km is also below the 80 km range that is typically required for electric scooters in India. Third, the EM1's price of €2,499 is higher than the average price of an electric scooter in India. Also, the EM1 does not meet the requirements of India's FAME II subsidy scheme.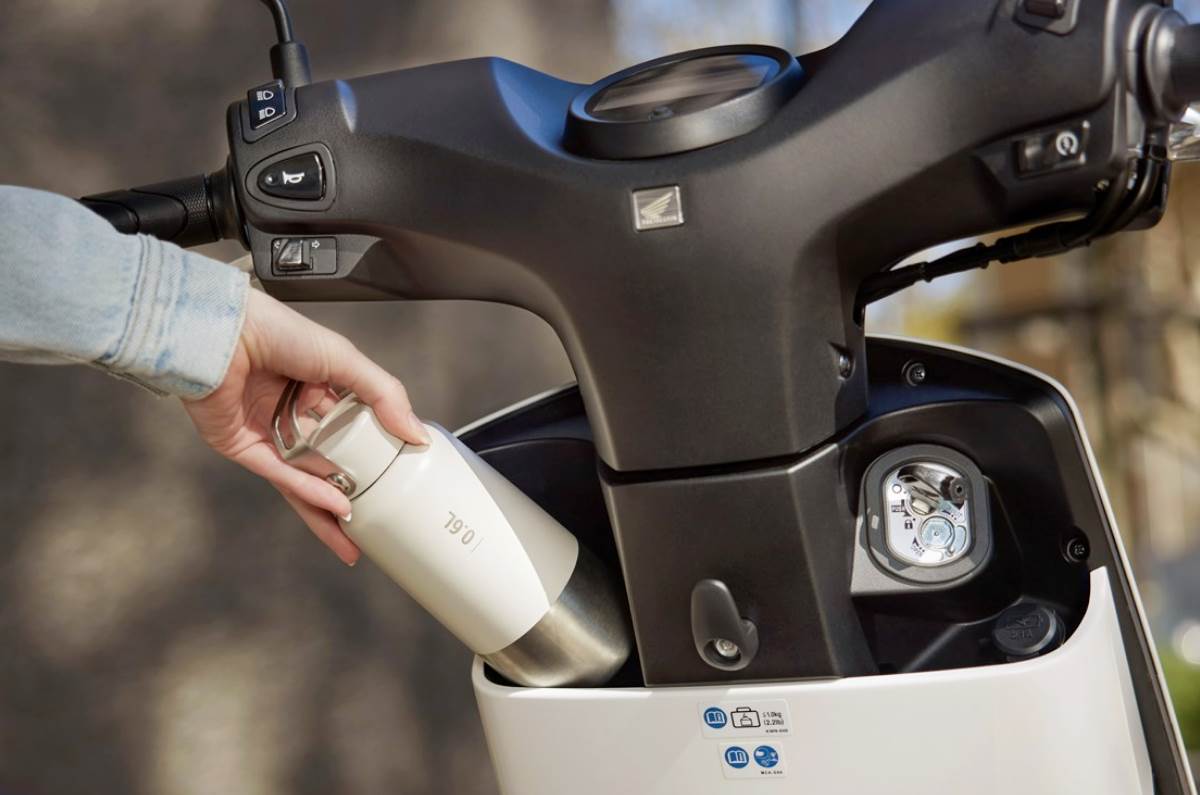 Despite these factors, there is still a possibility that the EM1 could launch in India in the future. Honda has not ruled out the possibility of launching the EM1 in India, and the company is constantly evaluating the Indian market.
The launch of the EM1 in India would be a significant move by Honda. The EM1 is a stylish and practical scooter that would appeal to a wide range of buyers. The launch of the EM1 would also help Honda to strengthen its position in the Indian electric scooter market. If Honda can find a way to make the EM1 more affordable and meet the requirements of the FAME II subsidy scheme, then it could be a successful product in India.