Hindustan Motors recently sold the iconic Ambassador brand to Peugeot-Citroen group for INR 80 Crore. The deal includes the sale of trademarks also. They will use the same amount to clear their outstanding dues. PSA group has not yet hinted anything related to the launch of a new product from their side. They can revive the Ambassador brand and bring retro modern product that could actually create the same magic as the older Ambassador.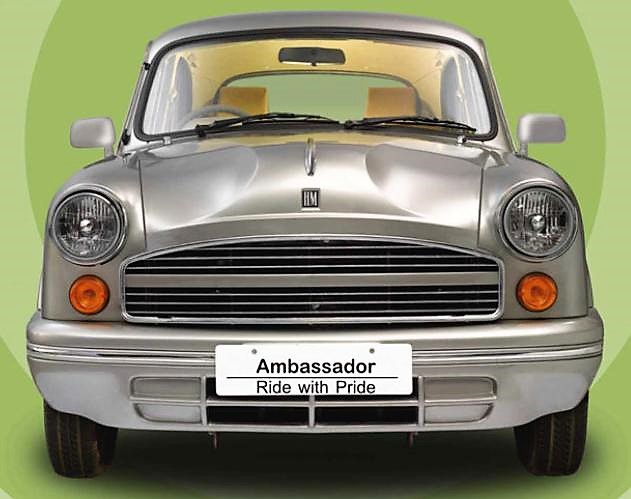 Hindustan Motors  Sells Ambassador brand to Peugeot-Citroën for INR 80 crores
The same iconic car once featured in one of the Peugeot advertisement few year back where a man was seen remodeling the Ambassador into Peugeot 206. The car was brought into India by the Birla group in 1957 and was based on Morris Oxford 3 model. It saw a large number of changes in its lifetime and was one of the popular option among politicians and taxi-drivers. Even after these changes, it looked very different from the modern cars.
The last Ambassador was built in 2014 at West Bengal plant and the production was suspended due to lack of sales from last decade. PSA group has partnered with the Birla group for manufacturing and distributing the power-trains as well as vehicles in India. They have their headquarters in Tamil Nadu. Peugeot is working on a strict plan and would launch their first product in India by 2021. They will finalize the partnership strategies by 2018 itself. Know more about HM Ambassador here -
http://autos.maxabout.com/cars/hindustan-motors/ambassador