Ather and Ola Electric recently introduced reasonably priced base-spec models to increase sales. Both manufacturers seem to be aiming for a starting price of less than Rs 1 lakh.
Hero MotoCorp now appears to be adopting a similar approach. For the Vida V1 Plus and V1 Pro, prices have been dropped by Rs 25k and 20k. In areas where government subsidies are still in effect, the cost of Vida scooters will be significantly lower.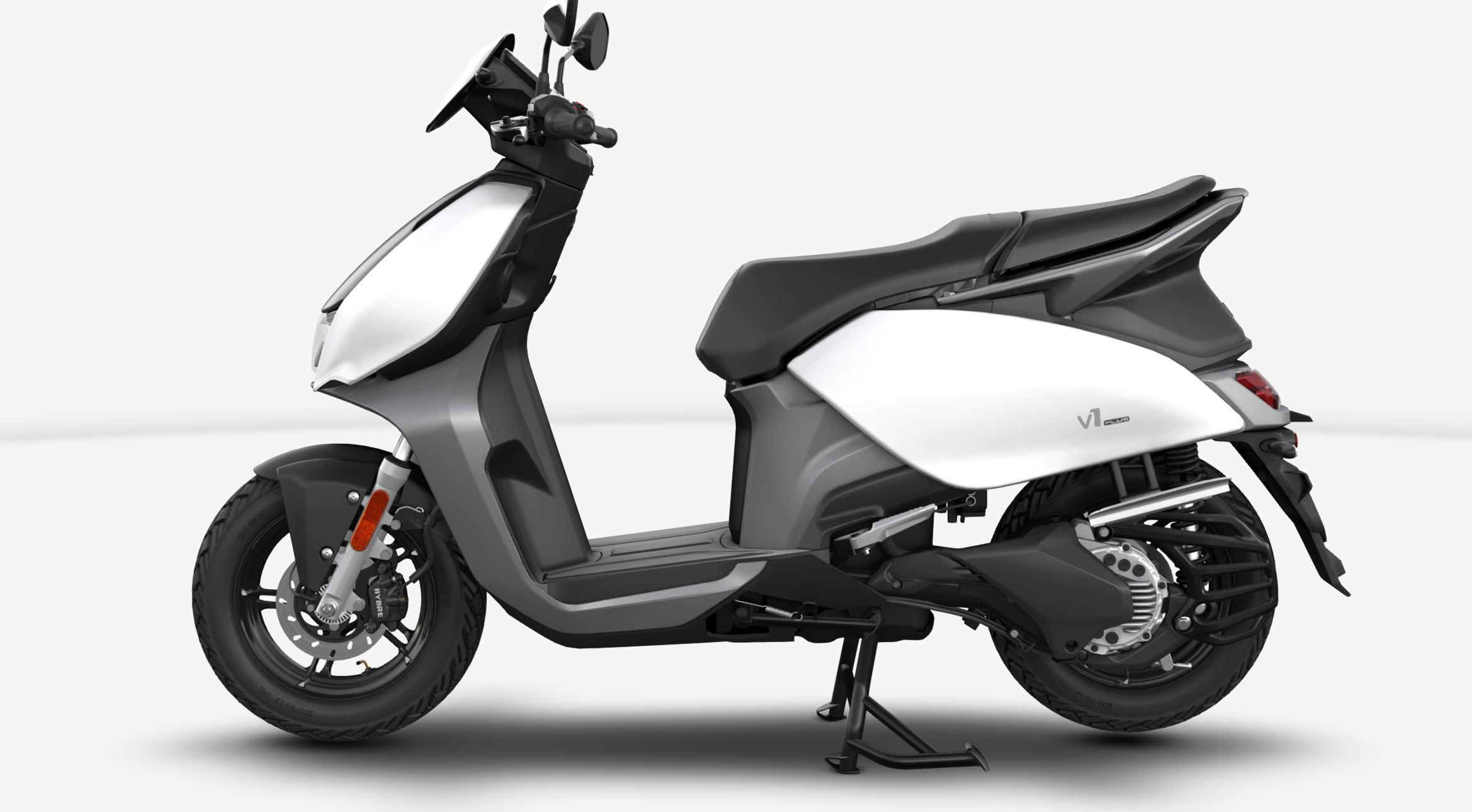 Before, the V1 Plus and V1 Pro models of the Vida cost Rs. 1.45 lakh and Rs. 1.59 lakh. Vida V1 Plus's new effective price is Rs. 1,19,900, while Vida V1 Pro will sell for Rs. 1,39,900. This is the actual cost, which also includes the portable charger and FAME II subsidy. Hero claims the reduced prices will increase the general public's access to Vida. Besides that, it will hasten the adoption of electric scooters.
Some states still provide EVs with state-level subsidies. Customers in these states can buy the Vida for even less money. For instance, individuals in Ahmedabad can buy the Vida V1 Plus for Rs 99,900 and the Vida V1 Pro for Rs 1,19,900. Rajasthan and New Delhi are two more regions that still provide governmental subsidies.
Hero MotoCorp is developing a massive growth strategy that will assist increase sales. Hero intends to make Vida accessible in 100 cities by the end of CY2023. The corporation shouldn't face any significant obstacles because it already has a sizable dealership network. The eight new cities now accept reservations for Vida. Deliveries are anticipated to start at these locations soon.

Hero is also attempting to grow its charging infrastructure. There are currently over 300 charging stations spread out across Delhi, Jaipur, and Bangalore. Soon, new cities will also have charging stations installed. To guarantee simple access for users, the charging stations will be placed in visible areas. Users can replenish at 1.2 kilometres per minute when using the rapid charging network of Vida.
Sales of Vida were relatively low compared to competitors because of the original high pricing. A rise in sales might be anticipated with more affordable prices and availability in more than 100 cities. Another benefit of the scooter is that the batteries are detachable with Vida.