Harley-Davidson X440 has been well-received in India, thanks to its affordable price point. The partnership with Hero has opened up the brand to a wider range of audiences. The bike's disruptive pricing takes aim at Royal Enfield Classic 350 and Triumph's Speed 400. Deliveries for the X440 are scheduled to commence in October 2023, and select Hero MotoCorp dealerships are now taking bookings.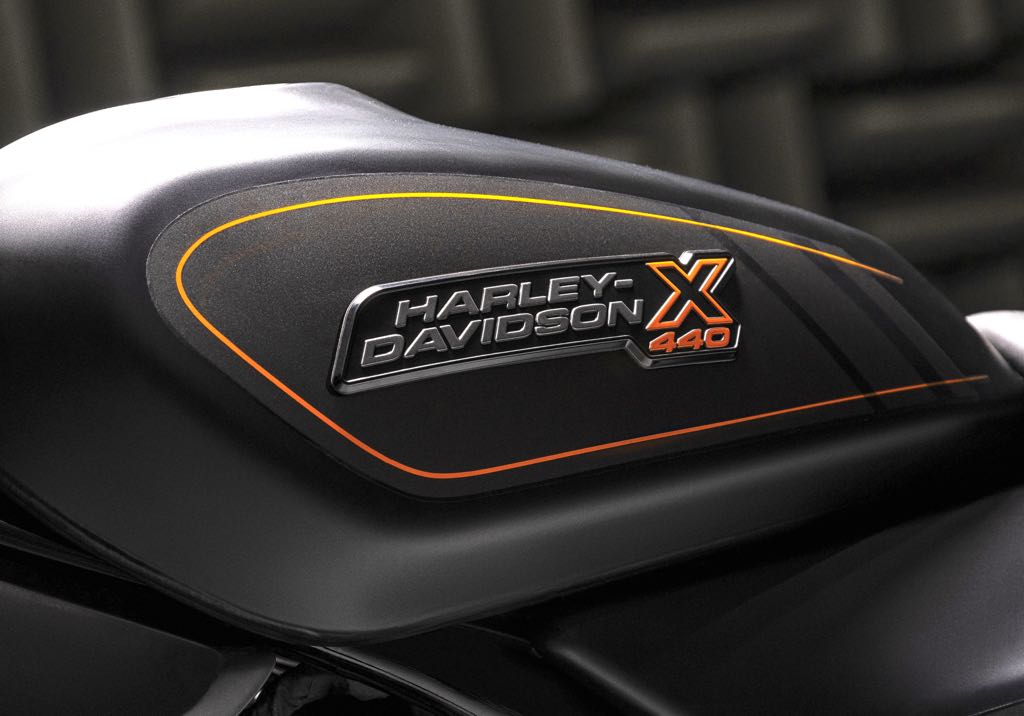 The Harley-Davidson X440 takes design cues from its bigger brother, the Nightster, and comes in three trims: Denim, Vivid, and S. The top-of-the-line S trim costs Rs 2.69 lakhs. It includes Bluetooth connectivity, dual-tone machined alloy wheels, and other premium features. In comparison, the base model with spoke wheels is available for Rs 2.29 lakhs.
Hero MotoCorp dealerships in Bengaluru and Pune are authorized to take bookings for the X440. The list of all authorized dealerships is available on the Harley-Davidson website.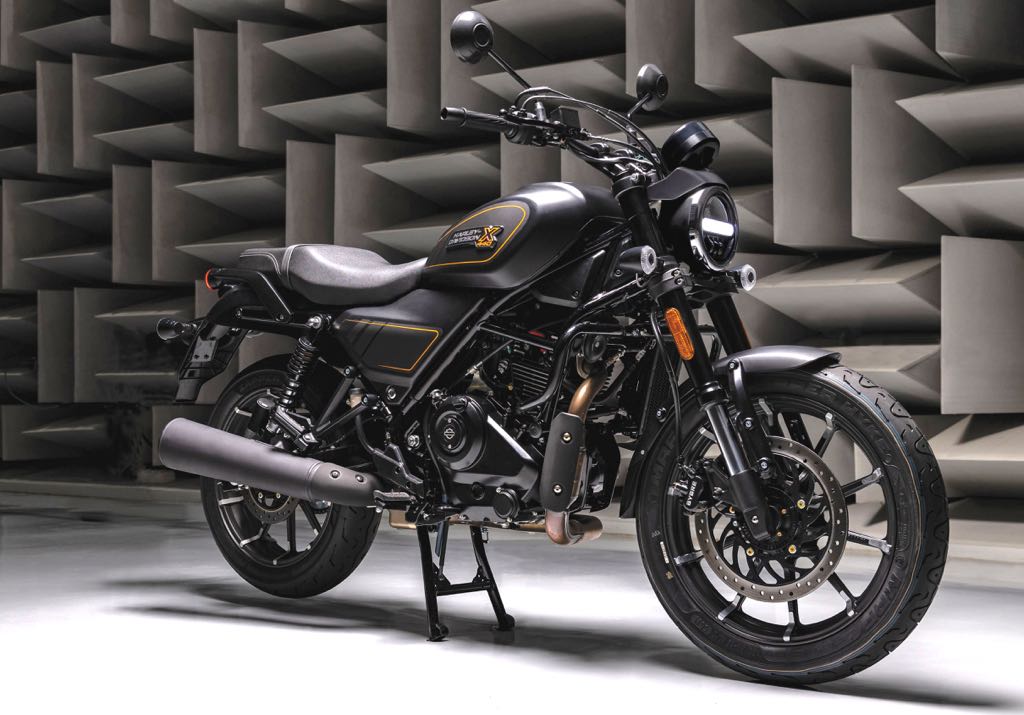 Harley-Davidson has long been known for its big, chrome-laden choppers and cruisers with V-twin engines and belt drives. But the company has recently expanded its lineup to include smaller, more affordable models like the X500 and X350 in China, and the X440 in India. These new models are a departure from Harley-Davidson's traditional lineup. But they are a sign that the company is looking to attract a wider range of riders.
Pricing is a key factor in the Harley-Davidson X440's appeal. Starting at Rs 2.29 lakh (ex-showroom), it is only a little more expensive than Royal Enfield's highest-selling Classic 350. But the X440 offers many advantages over the Classic 350. It includes a larger engine, more performance, and the Harley-Davidson brand name.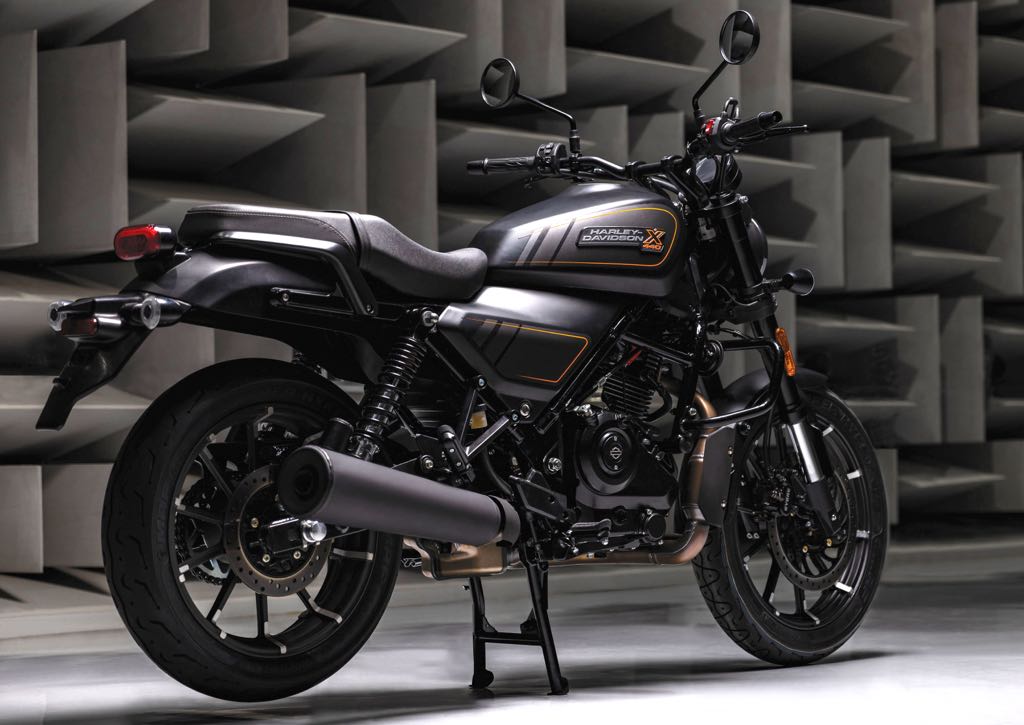 The Harley-Davidson X440 is powered by a 27 bhp, 6-speed engine that produces 38 Nm of torque. The bike has disc brakes at both ends, dual-channel ABS, 43mm USD telescopic forks, dual shock absorbers at the rear, and all LED lighting. The X440 also features a fully-digital circular instrument console with Bluetooth connectivity. It has smartphone compatibility, turn-by-turn navigation, and notification alerts.