Recently details about the upcoming Harley-Davidson cruiser made their way to the internet. And now the type-approval documents have also surfaced on the internet. New information sheds more light on the upcoming cruisers from the American brand.
We now know that the bikes may come with the names, X350 and X500. It can be speculated based on the images taken for the type-approval document. The smaller cruiser is outfitted with a round LED headlight and a single pod console. It also gets an angular and wide fuel tank followed by a scooped single-piece ribbed seat.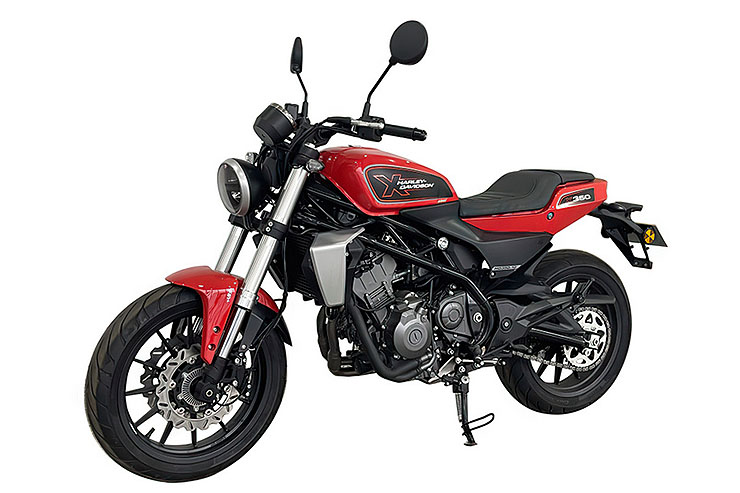 The chassis of the X350 is like that of the Benelli 302S sold overseas. Even the USD front forks and twin petal discs appear to be the same. The X350 will most likely be powered by a 353cc twin-cylinder engine producing a max power of 36 bhp. The type-approval documents also reveal that the bike will weigh 195kg, which is a little heavy. The top speed of the upcoming Harley-Davidson X350 is 143 kilometres per hour.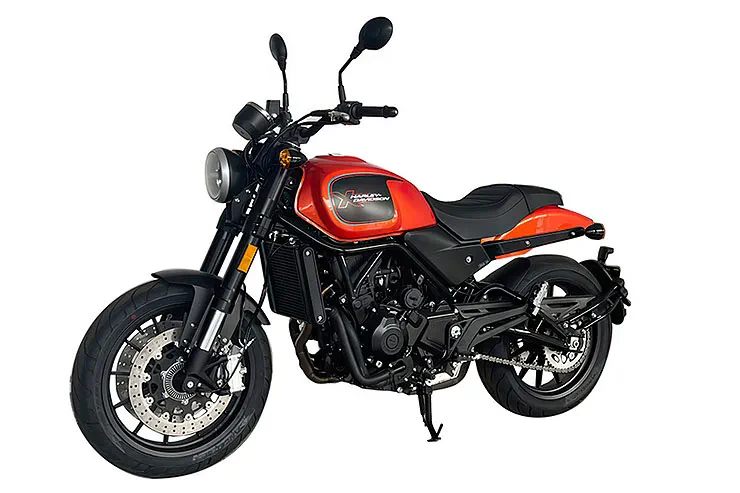 The X500 borrows the Benelli Leoncino 500's frame, suspension, braking hardware, and silhouette. As a result, the upright handlebar, the round LED headlight and scooped seat appear to be the same as the Benelli offering. Harley-Davidson will likely power the X500 with the same engine. It produces a max power of 47 bhp and has a top speed of 159 km/h.
With ties to Harley-Davidson, Qianjiang benefits from the diverse products Benelli, Keeway, and QJ Motor offer. This is because Qianjiang is the parent company for all three brands. We expect Harley-Davidson to make an official announcement about it in 2024.