Tank, a division of GWM (Great Wall Motors), has unveiled a new 300 SUV version. Only 7000 of these Tank 300 Cyber Knights will be produced. Only 5,000 units will be available in the initial pre-sale batch from Tank. CNY 330,000 and CNY 350,000 is the pre-sale pricing which is around Rs 39.00 lakh and Rs 41.40 lakh.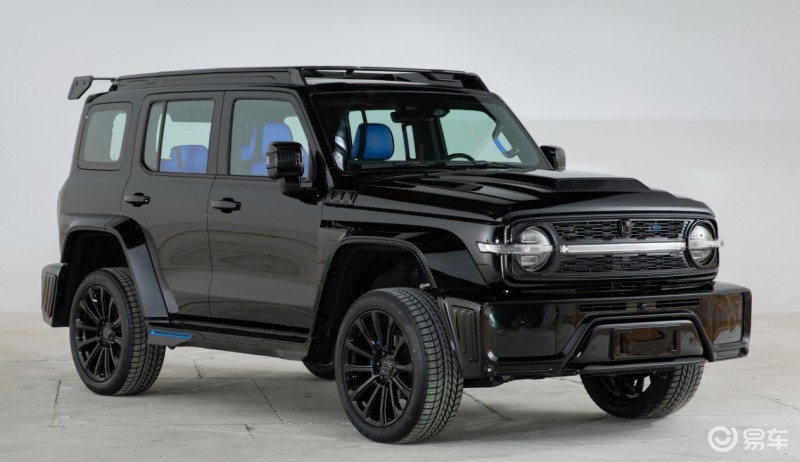 Pictures of this vehicle with a ladder frame were previously unveiled by the Chinese Ministry of Industry and Information Technology. It is 1954mm tall, 1967mm wide, and 4681mm long with a 2750mm wheelbase. Tank 500's standard counterpart, Standard Tank 300, is priced between CNY 195,800 and CNY 230,000 (Rs 23.15 lakh and Rs 27.20 lakh).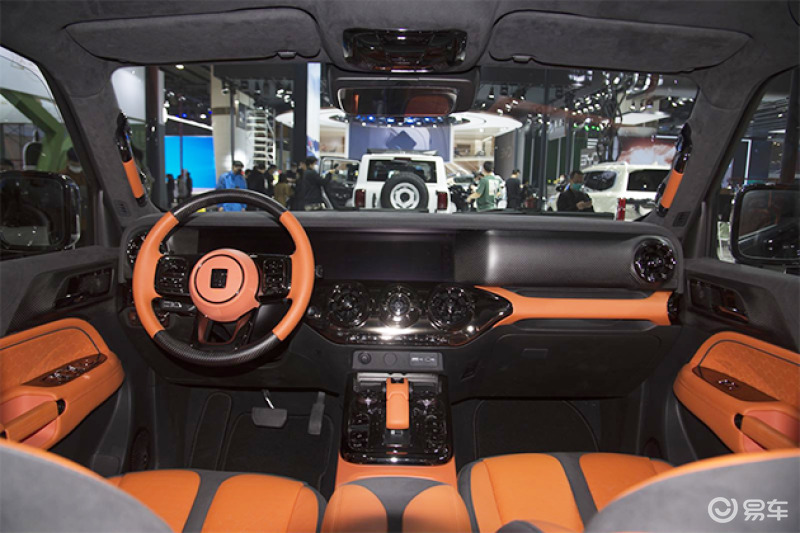 With this car, the company hopes to appeal to a young demographic that leads an adventurous lifestyle. Many cosmetic and interior improvements are unlocked by selecting the Blue or Orange packs. The front grille, front brake callipers, and side running boards all feature these striking hues. On its roof, Tank also provides Blue or Orange winglets.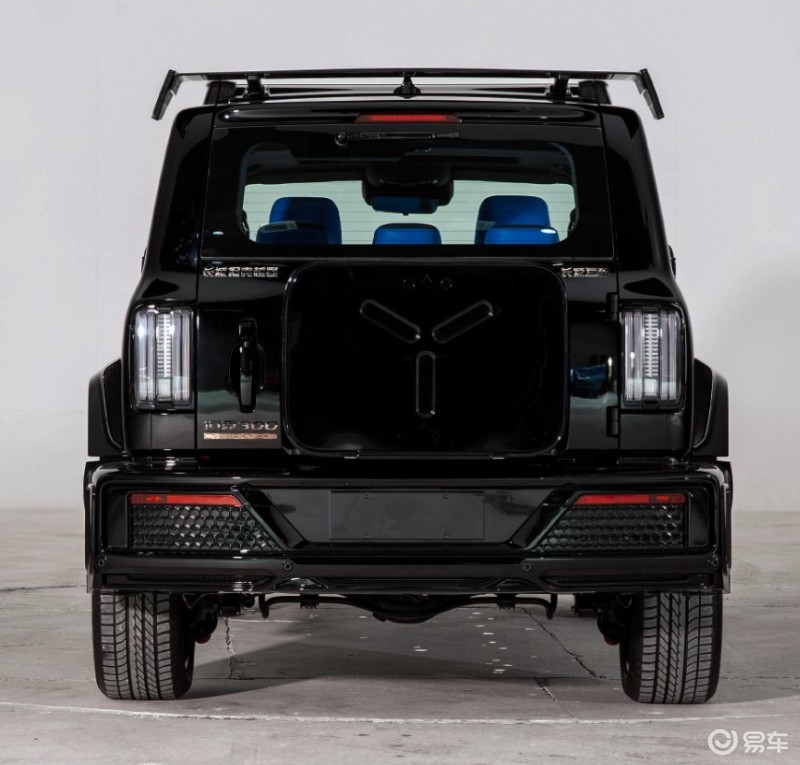 On the inside, these hues have a considerable impact. Leather upholstery of the Tank 300 Cyber Knight is upholstered in either Blue or Orange. Its three-spoke steering wheel, door mouldings, dashboard, centre console, and seats all feature these accent colours. Two substantial horizontal displays form instrumentation and infotainment panels. Together with the digital compass, there are two circular air conditioning vents.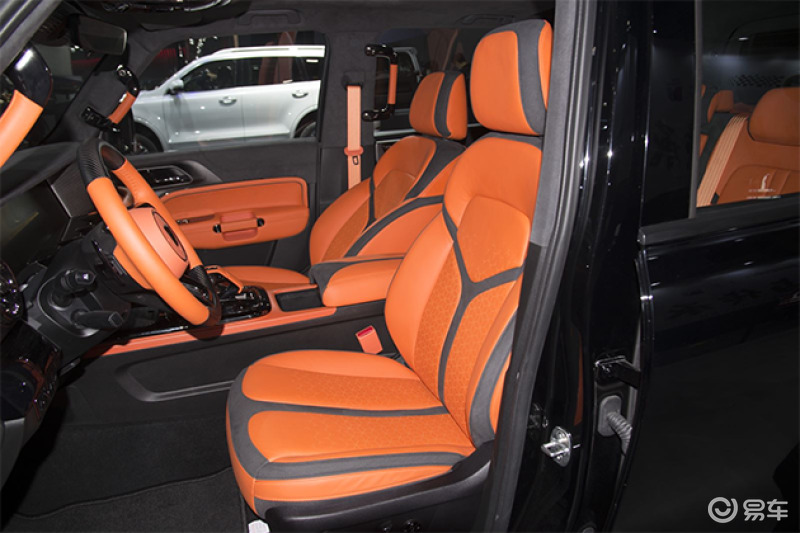 Roof rails, a sunroof, and a carbon fibre spoiler are added to Tank 300 Cyber Knight. This SUV's spoiler makes me think of the Disney character DJ from the Cars movie series.
Notable features include Y-shaped lighting components in the front and rear bumpers, circular LED headlights with a broad LED DRL light bar and LED tail lights with a matrix-inspired design. The back of the vehicle has a square plate that is less likely to be its spare wheel cover.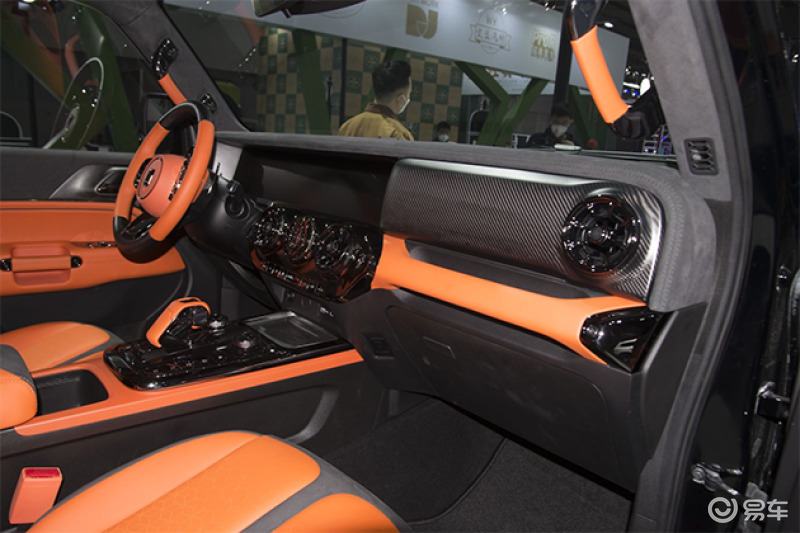 The Tank 300 Cyber Knight is powered by a 2.0L petrol engine. This engine has a single 8-speed automated gearbox, producing 223 horsepower and 387 Nm of torque.