BMW Beats Mercedes-Benz in India (Q1 Sales Report):
 The ongoing situation of the automobile industry is just getting worse with each passing day. The slowdown in the industry has affected every car manufacturer and this scenario does not seem to change in the coming weeks due to the coronavirus pandemic situation. However, amid all this, BMW has achieved a new feat in the Indian market. The brand has managed to beat Mercedes-Benz as per the sales report of the first quarter of the calendar year. BMW India has been working very actively on refreshing its product portfolio in recent times and this strategy is giving them positive results too. The brand has finally regained the top slot in the luxury manufacturers list for the first time in the last seven years in the Indian market. [caption id="attachment_553821" align="aligncenter" width="1459"]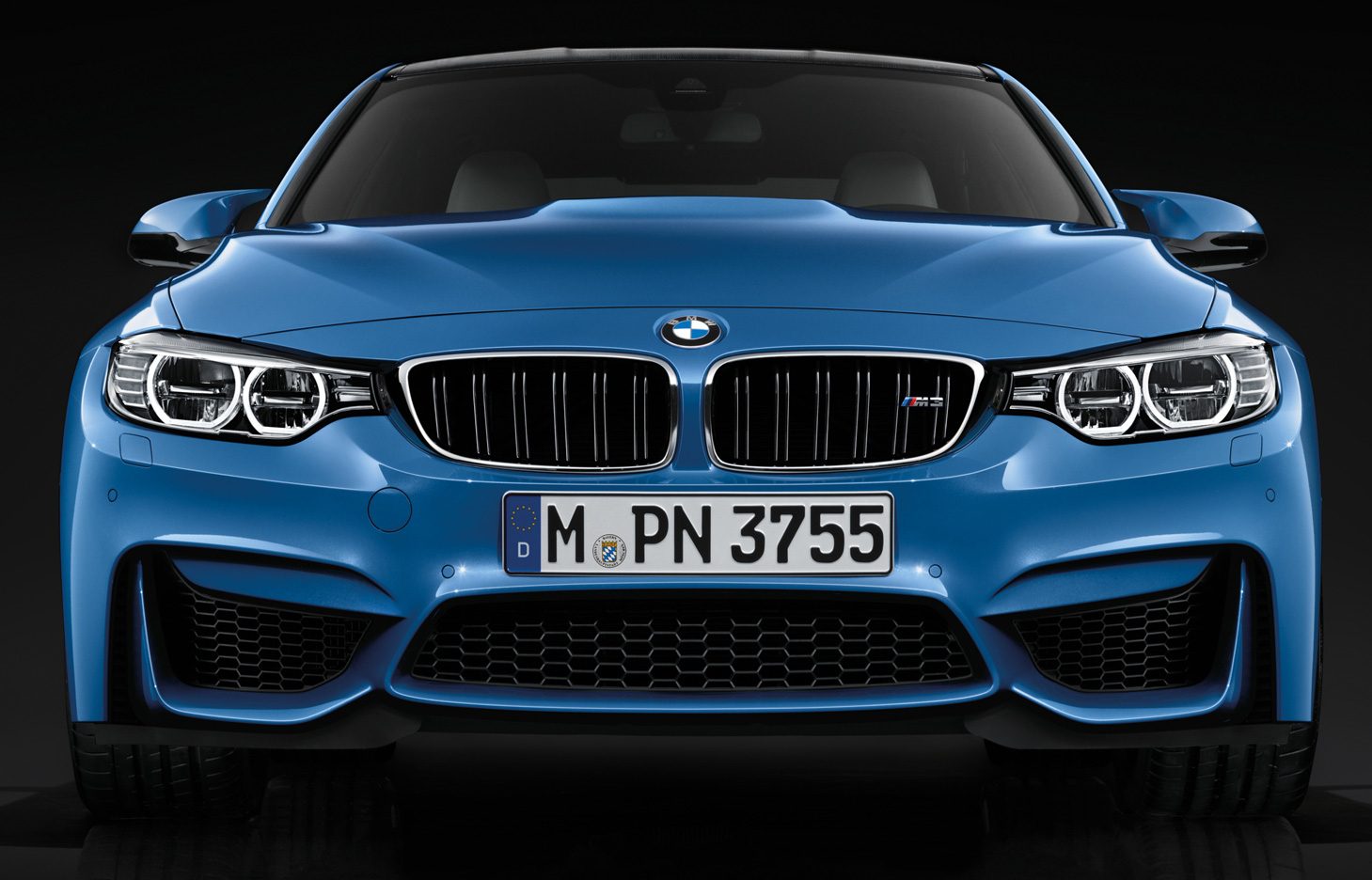 Q1 Sales Report: BMW Beats Mercedes-Benz in India[/caption] From January to March 2020, BMW India was good enough to post a sales figure of 2,482 cars. This sales figure also includes 117 units of Mini Cooper models. Mercedes-Benz, on the other hand, was able to register a sales figure of 2,386 units in the same period. For reference, the brand sold 3,885 units from January to March 2019. According to Mercedes-Benz, one of the reasons that the brand has witnessed such a big drop in sales is because of the temporary unavailability of its high-selling models like CLA, GLA, and CLS. The brand upgraded its entire portfolio to meet the stringent BS6 emission norms back in December 2019 and stopped selling the BS4 models, which resulted in the unavailability of some of their models. [caption id="attachment_553822" align="aligncenter" width="2976"]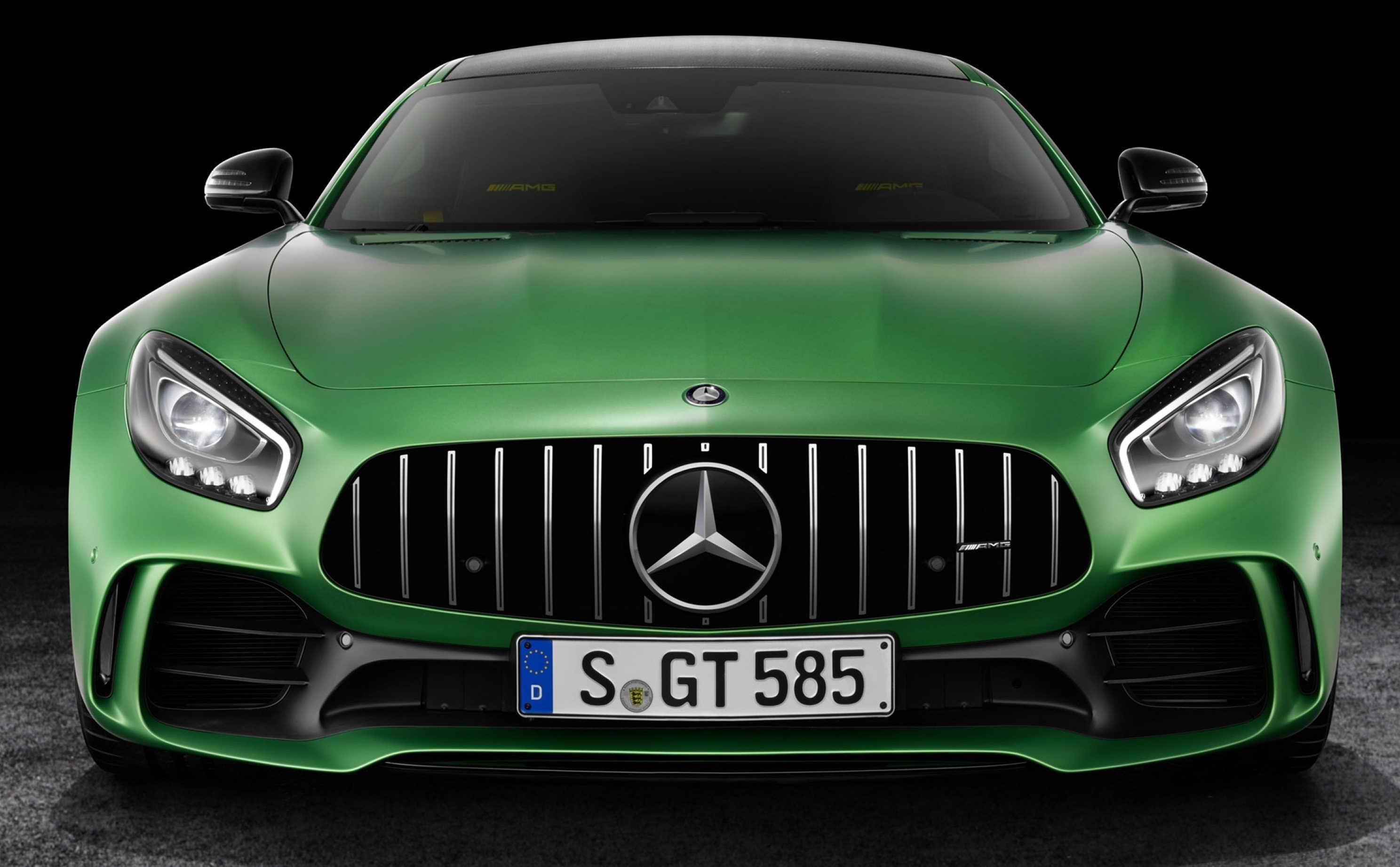 Q1 Sales Report: BMW Beats Mercedes-Benz in India[/caption] Mercedes-Benz has recently introduced GLE 300d which currently has a waiting period of three months. Coming to BMW India, they have been able to achieve good sales figures from their Sports Activity Vehicle (SAV) lineup which includes X1, X3, X5, and X7. These four cars contribute towards half of the total sales number posted by the manufacturer. Among other models, BMW 5-series and 3-series are in high demand too.
Source
[caption id="attachment_553783" align="aligncenter" width="850"]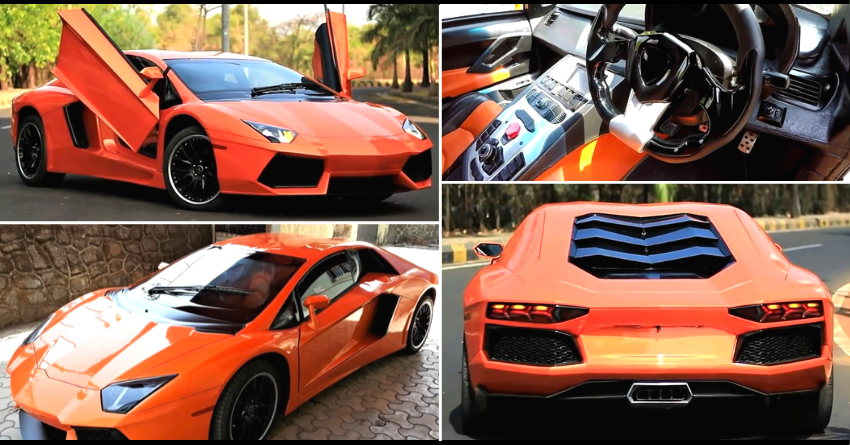 Honda Accord Modified into a Lamborghini Aventador Supercar[/caption]