Press Release - 26th July 2023: Autologue Design, India's leading design studio and motorcycle accessory brand proudly announces its partnership with the Moto 2 team, Pertamina Mandalika SAG Racing Team, for the highly awaited first-ever Moto GP in India.
This collaboration marks a significant milestone in the motorsports world, as Autologue Design becomes the first Indian sponsor for Moto2 starting with the Bharat GP. This aligns with Autologue's commitment to enthusiasts since 2013 to help their machines look good, and also perform.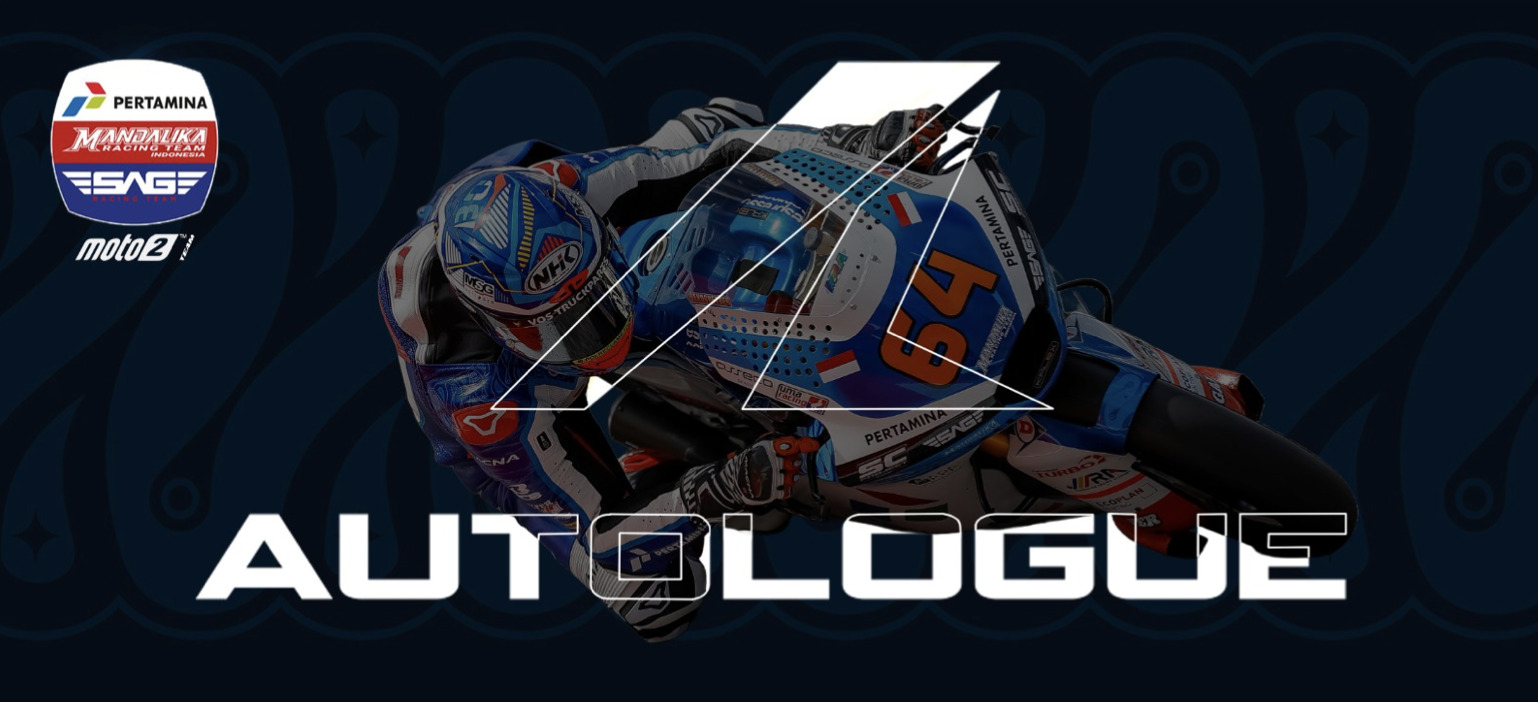 By associating with PERTAMINA Mandalika SAG Racing Team, Autologue Design reinforces its dedication to supporting and promoting motorsports in India. This partnership not only brings two enthusiast powerhouses together but also paves the way for greater visibility and recognition of the Indian motorcycling community on the global stage.

The Managing Director and Chief Design Officer of Autologue Design, Mukul Nanda said, "I am extremely excited about this association. It means a lot for us to be associated with the world championship series through our partnership with the PERTAMINA SAG racing team starting with the Bharat GP. It's really a first step for the Indian biking community to be exposed to and enter the global scene of motorcycle racing, and we are elated to be a part of this historic event."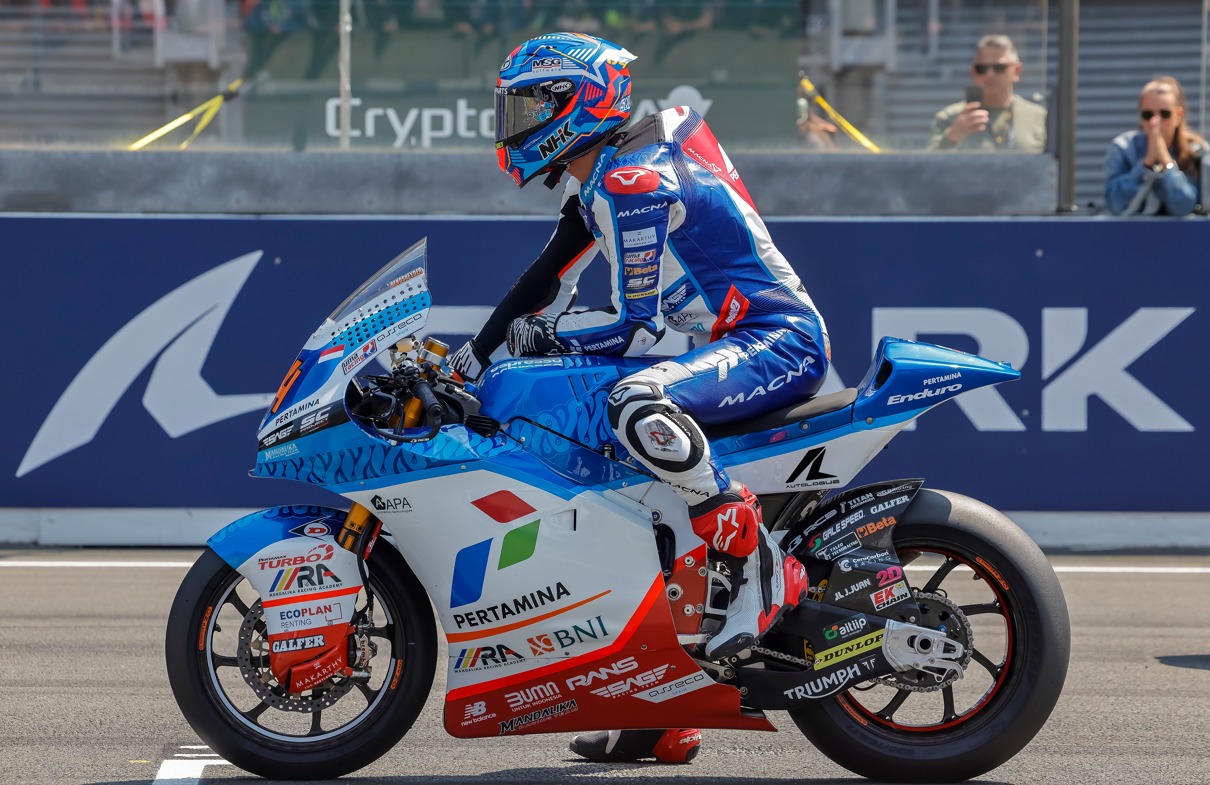 For more information about Autologue Design and its array of cutting-edge motorcycle accessories, please visit https://autologuedesign.com/
About Autologue Design
Autologue Design is one of India's leading automotive design, accessory and experience brands founded by designer Mukul Nanda and the legendary cricketer Yuvraj Singh in 2013 to enhance the riding experience of automotive enthusiasts in multiple dimensions. In addition to creating products and experiences for riders and enthusiasts by understanding their needs, Autologue also works with leading OEM brands in supporting their designs and prototyping projects to reflect the enthusiasts' aspirations.
About Pertamina SAG Racing Team
Pertamina SAG Racing Team is a prominent name in the world of motorsports, with a legacy of success and a commitment to nurturing emerging talents in motorcycle racing. With a focus on engineering precision and competitive spirit, the team has achieved significant milestones in various racing championships.
Team Riders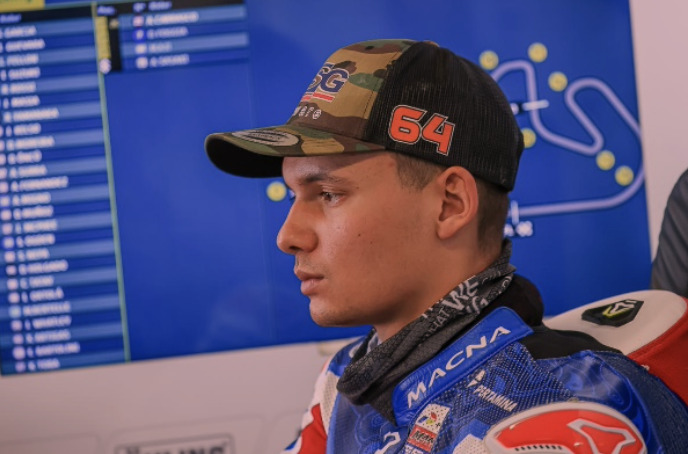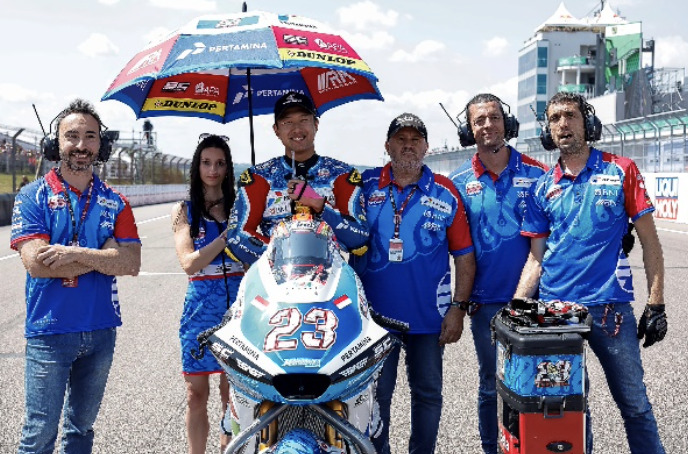 Press Contact