It is common for automakers to launch special offers and discounts near the end of the fiscal year. The obvious reason is to improve the balance sheet as much as possible for the coming year. Many customers are looking forward to such opportunities, which have the potential to increase sales.
Another reason why automakers may be looking to clear old inventory in 2023 is the mandatory compliance with BS6 Phase 2 emission norms. A good example is the Bajaj Dominar 400, which is offered at a massive discount of Rs 25,000 by select dealers.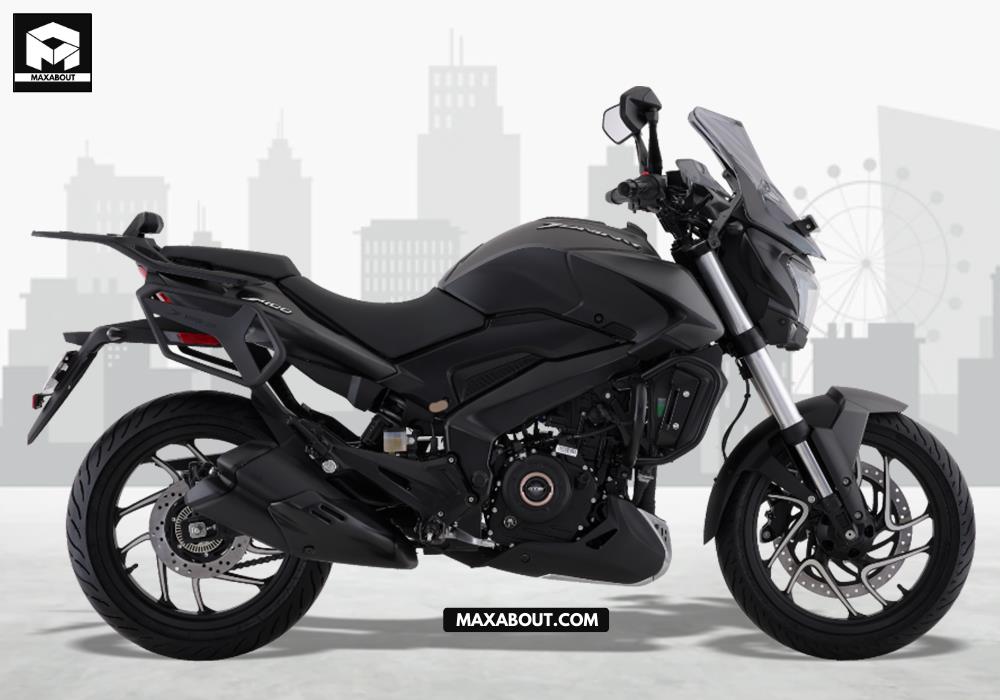 Dominar 400 is now available at select dealers for Rs 1.99 lakhs with a discount. In comparison, the actual ex-showroom price of the motorcycle is around Rs 2.24 lakhs. The Dominar 400 has always been one of the least expensive bikes in its class as it was priced at Rs 1.36 lakh when it was released back in 2016.
But despite its low price and plenty of high-tech features, the Dominar 400 has been a disappointment. This is especially true when compared to the bike's initial sales target of 10,000 per month. Those objectives have not been met. In comparison, Dominar 250 has better results. Another intriguing fact is that Dominar 400 exports have outpaced domestic sales.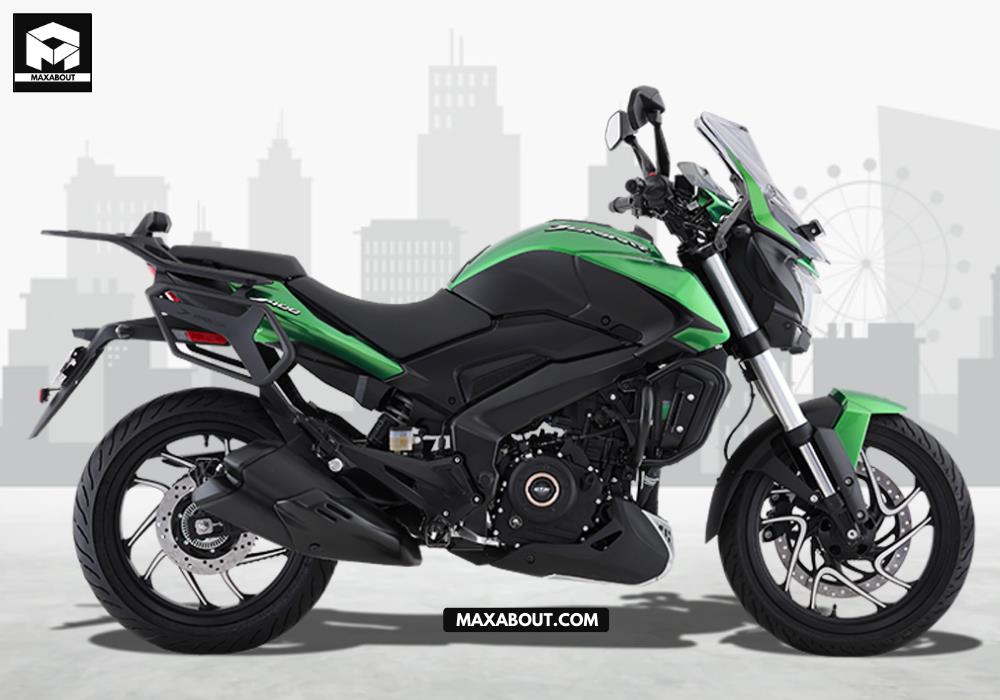 People who had the Dominar 400 on their wish list will take advantage of the Rs 25k discount. Such steep discounts are unlikely to be offered anytime soon. Because there will be a limited supply, the discount will be available on a first-come, first-served basis.
There are some who believe that the recent discounts offered by automakers are a case of price correction. Prices for two-wheelers have risen several times in the last two years. Also, there was a significant increase in demand following the pandemic.
With BS6 Phase 2 standards set to take effect on April 1, 2023., it is possible that other OEMs will follow suit with special offers and discounts to boost sales. It may be effective in the case of bikes with a high inventory and slow sales.