Ather Energy has introduced a new model of the 450X electric scooter at Rs 98,183. This is the ex-showroom price in Delhi, including FAME II and the state subsidy, and the new variant comes with a slow charger. The new entry-level edition is aimed at clients who desire a no-frills 450X without making significant sacrifices.
Ather 450X Pro Pack equipped variant costs an extra Rs 30,000 and includes a fast charger. Ather is offering the pro pack variant around Rs 11,000 cheaper than the previous top-spec 450X variant.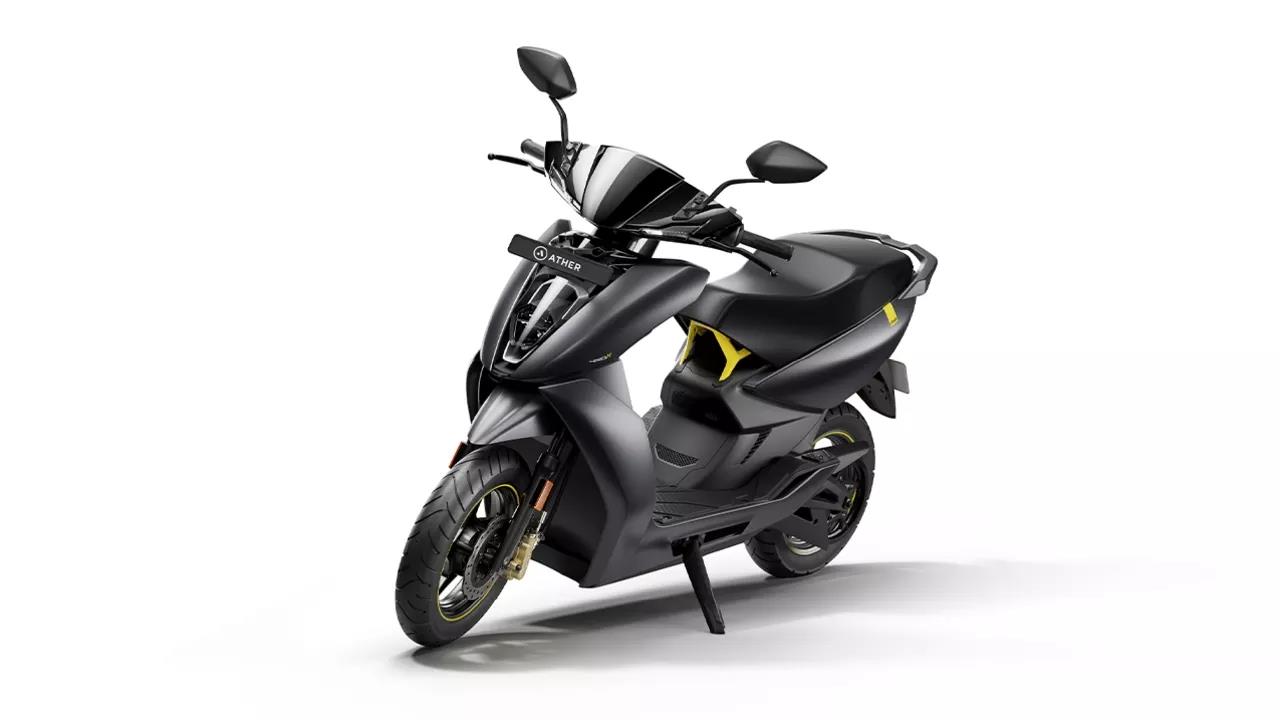 Both models have the same design, chassis, wheels, suspension, and colour options. The 6.4kW motor is the same, as are the peak torque, top speed, and gradability.
Ather has introduced this new lower-spec 450X by removing a slew of features. The new entry-level Ather 450X lacks ride modes. There is a default mode that provides acceleration and performance comparable to the Ride Mode.
Some notable absences are park assist (reverse), hill-hold assist, Bluetooth connectivity, and the 4G LTE. This implies that there will be no live tracking, GPS navigation, or OTA updates. The 7-inch touchscreen panel has a more straightforward, greyscale colour interface.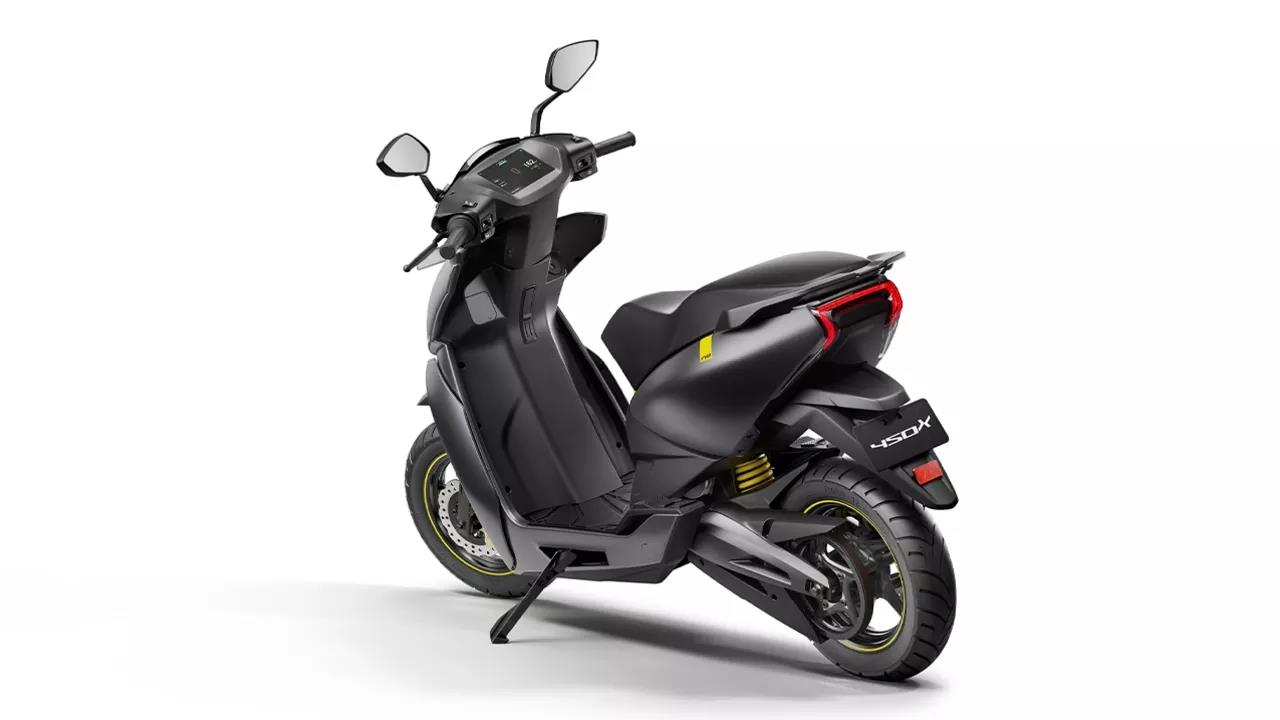 The 3.7kWh battery pack is the same for both scooters. But the charging times for the base model are longer. Whereas charging the battery on the 450X Pro Pack takes 5hr 40min, charging the battery on the standard model takes 15h 20min.
The low-spec model has a slower home charger, which accounts for the large variation in charging times. The base 450X cannot be charged using Ather's rapid charging network.
The battery guarantee for the standard 450X is 3 years/30,000 km. While the Pro Pack equipped scooter is 5 years/60,000 km. Both vehicle and charger have the same 3-year/30,000 km guarantee.