New spy shots of the upcoming KTM 390 Duke have revealed a new TFT display. The display is larger and has a higher resolution than the current unit, and it also features a new design. It also features a new layout with more information displayed at once. The new display is expected to be one of the key upgrades on the next-gen 390 Duke, which is expected to be launched in the coming weeks.
The digital round form on the existing unit that imitates an analogue tachometer will be replaced by a bar-style design on the new 390 Duke. In addition to having more colours than the present unit's white, black, and orange, the new tacho runs from the bottom left to the top right of the TFT dash.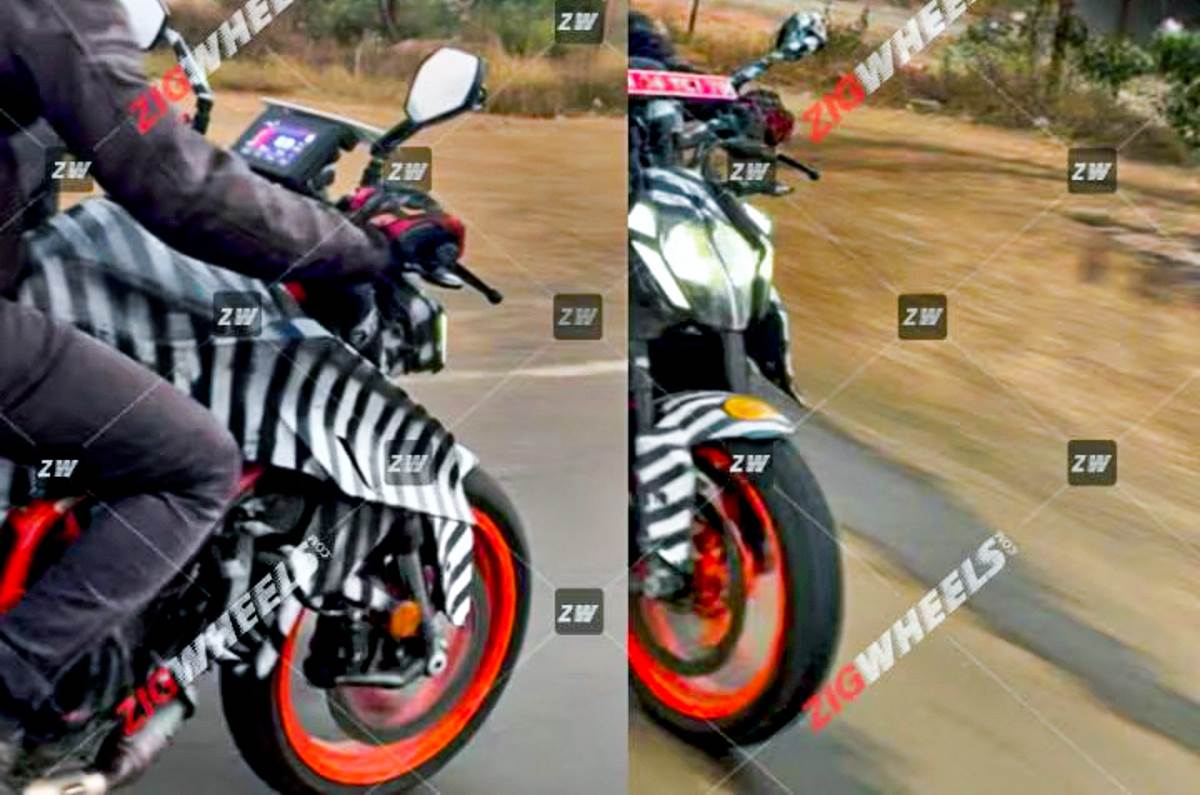 Just where the digital tachometer ends, there appears to be an obvious gear position indicator. On this new device, the speedometer reading is prominently displayed. The next-generation model's TFT display appears to have shifted the ride data, time, and other information that was formerly displayed on the left side of the screen to the bottom. Most likely, brand-new switchgear will be installed alongside this brand-new TFT dash.
In addition to the new TFT display, the next-gen 390 Duke is also expected to receive a number of other updates, including a new engine, a new chassis, and new styling. The new engine is expected to be more powerful and fuel-efficient than the current unit, and the new chassis is expected to be lighter and more agile. The new styling is expected to be more aggressive and modern.
The next-gen KTM 390 Duke is expected to be a significant improvement over the current model, and it is expected to be one of the most competitive motorcycles in its class.