Hyundai has revealed the 2024 Santa Fe, a premium SUV with a bold new design. The front fascia has a refreshed, larger grille that gives the vehicle a more assertive stance. The eye-catching LED headlights and daytime running lights add a sophisticated touch while also enhancing the design's boldness and improving visibility. Overall, a lot of design cues seem to be inspired from the latest-gen Land Rover SUVs.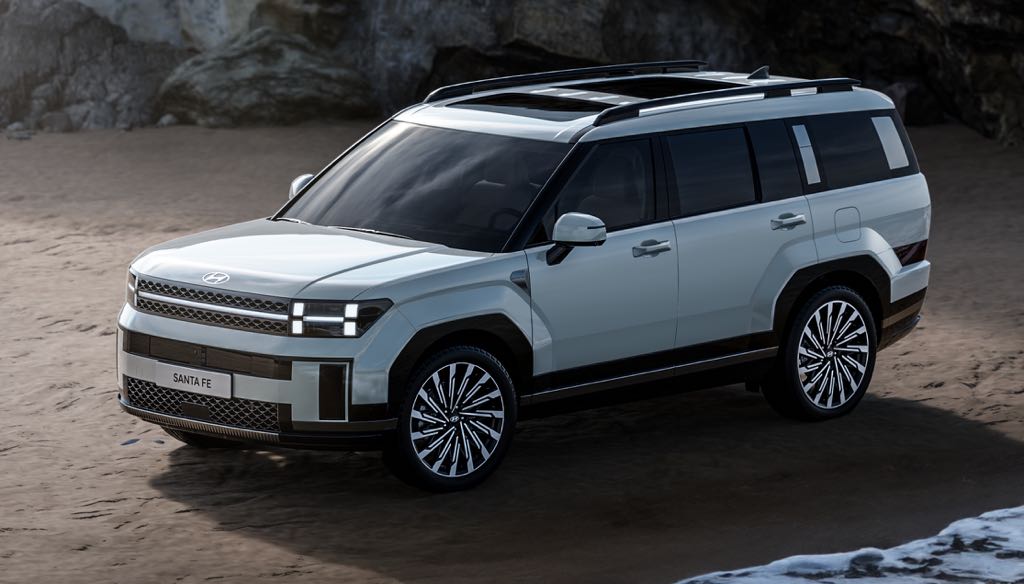 Santa Fe's side profile is given a dynamic and athletic appearance by the sharp character lines and sculpted surfaces. Depending on the model level, the elegant 21-inch alloy wheels are housed in edgy wheel arches. The back smoothly melds with the long, slender roofline.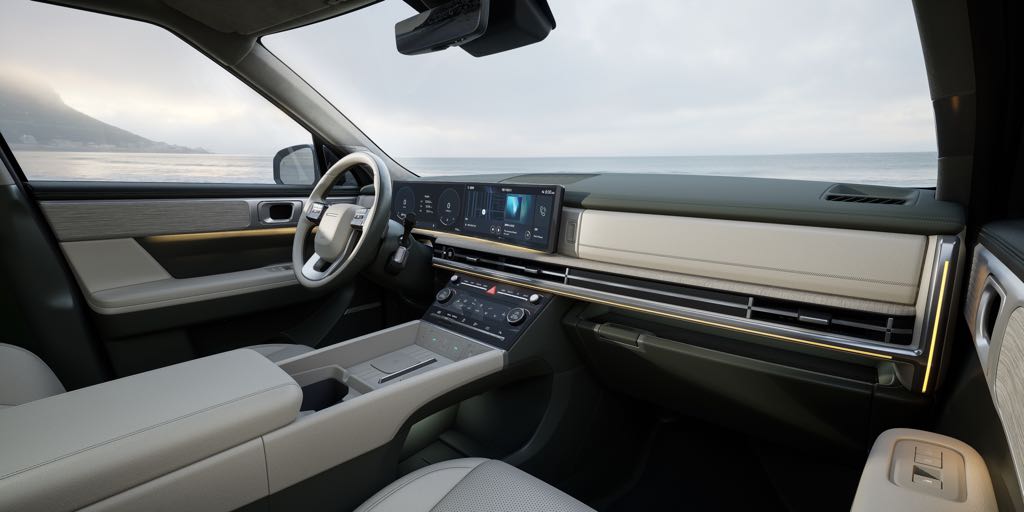 The cabin is spacious and accommodating for both passengers and cargo, making it a practical choice for families and adventure seekers. The driver-focused cockpit has a simple dashboard design with premium components and elegant finishes. The 12.3-inch digital cluster and a sizable touchscreen display in the centre console make it simple to access a number of features and connectivity options.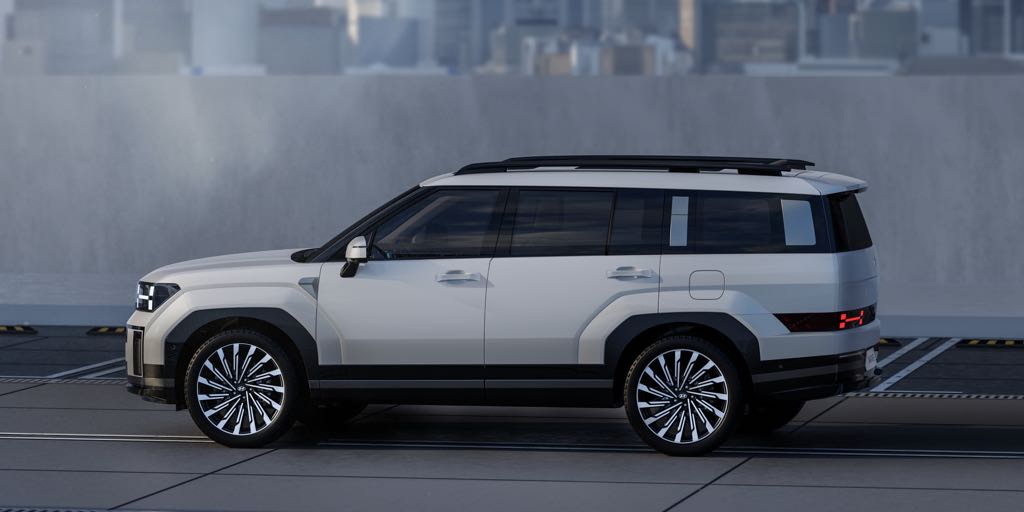 Hyundai has always been a pioneer in automotive technology, and the 2024 Santa Fe is no different. It comes with a variety of cutting-edge features, including an intuitive infotainment system that supports smartphone integration, allowing drivers to access their favourite apps and media seamlessly. A premium sound system provides an immersive audio experience, further enhancing the pleasure of every drive.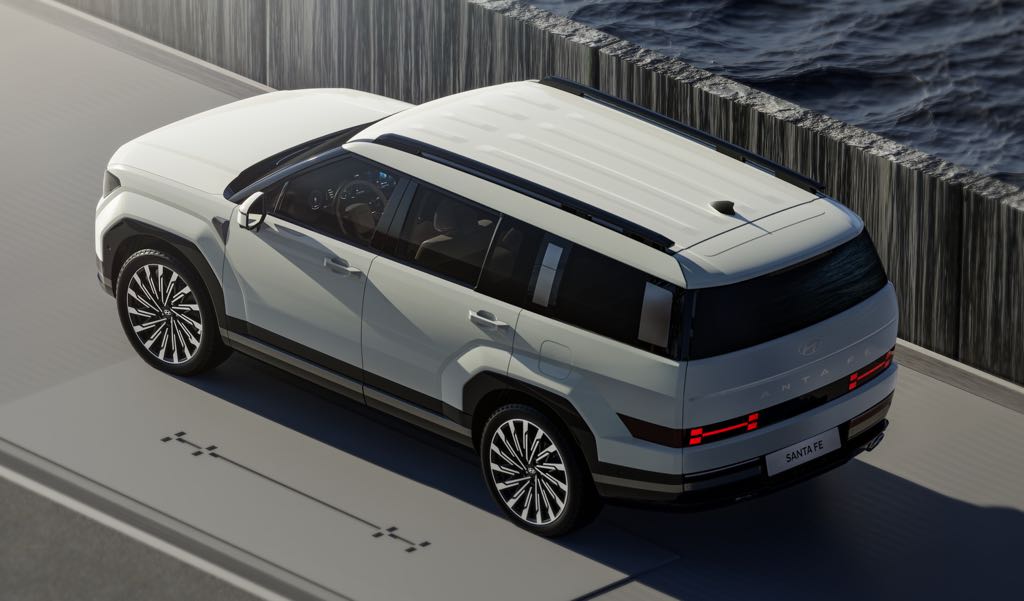 Safety is a top priority for Hyundai, and the Santa Fe comes with a comprehensive suite of safety technologies, including forward collision warning, lane-keeping assist, blind-spot monitoring, and adaptive cruise control. These features are designed to help drivers avoid accidents and keep everyone safe on the road.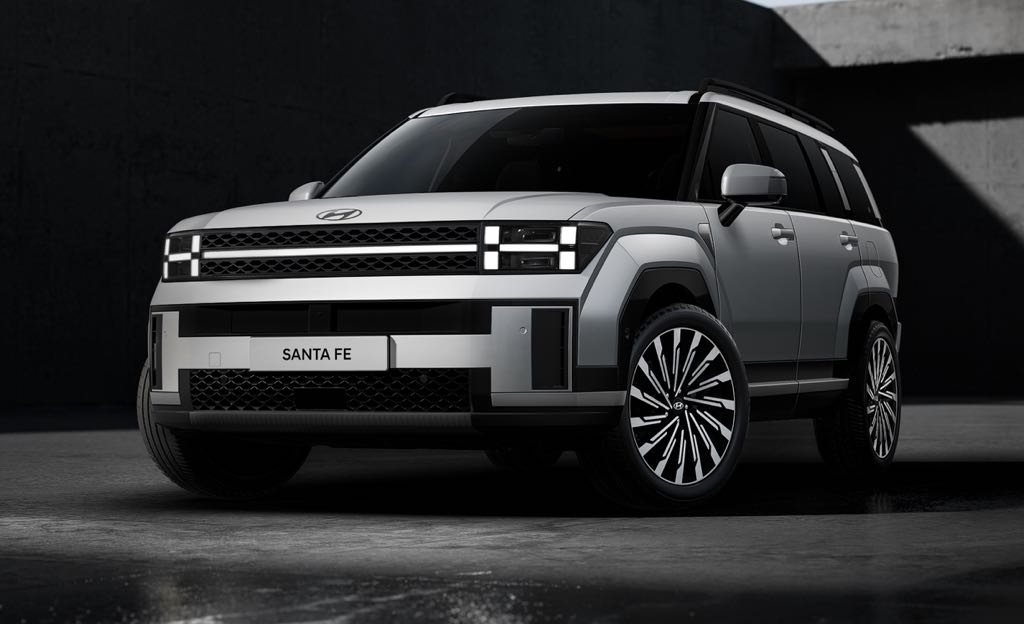 The 2023 Santa Fe will have a 2.5T turbocharged engine with 281 hp and 421 Nm of torque, mated to an 8-speed automatic gearbox. Hybrid and plug-in hybrid variants are also expected, all-wheel drive is also available.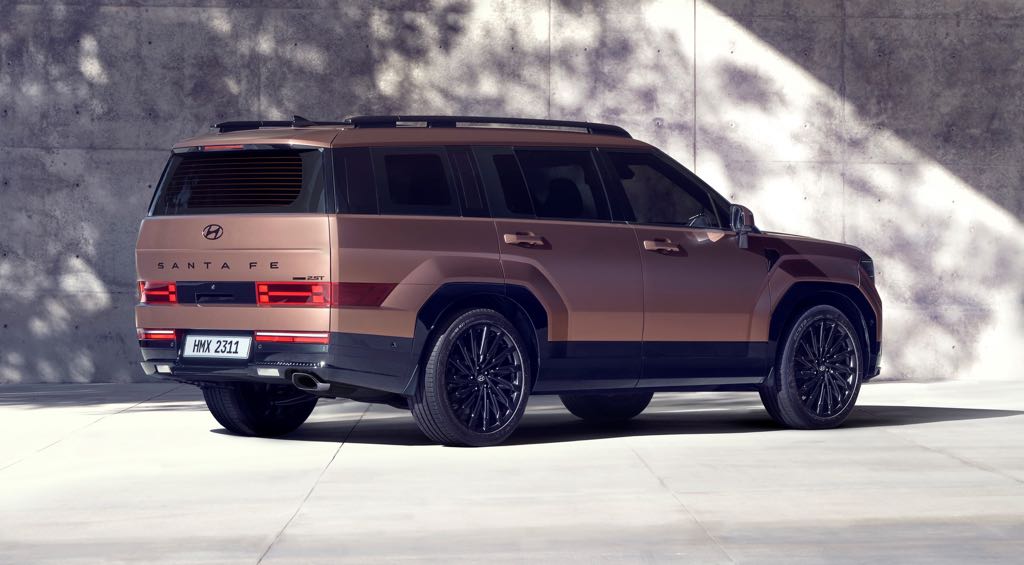 The 2024 Hyundai Santa Fe is expected to be released in the United States later this year. India's launch of the new Santa Fe has not been confirmed yet. Pricing for the 2024 Hyundai Santa Fe has not yet been announced.