Before sales begin later this year in Europe, Hyundai has unveiled the updated 2024 model of the i20 hatchback. The outward look of the new hatchback has been modified, and it now comes with extra technology as standard.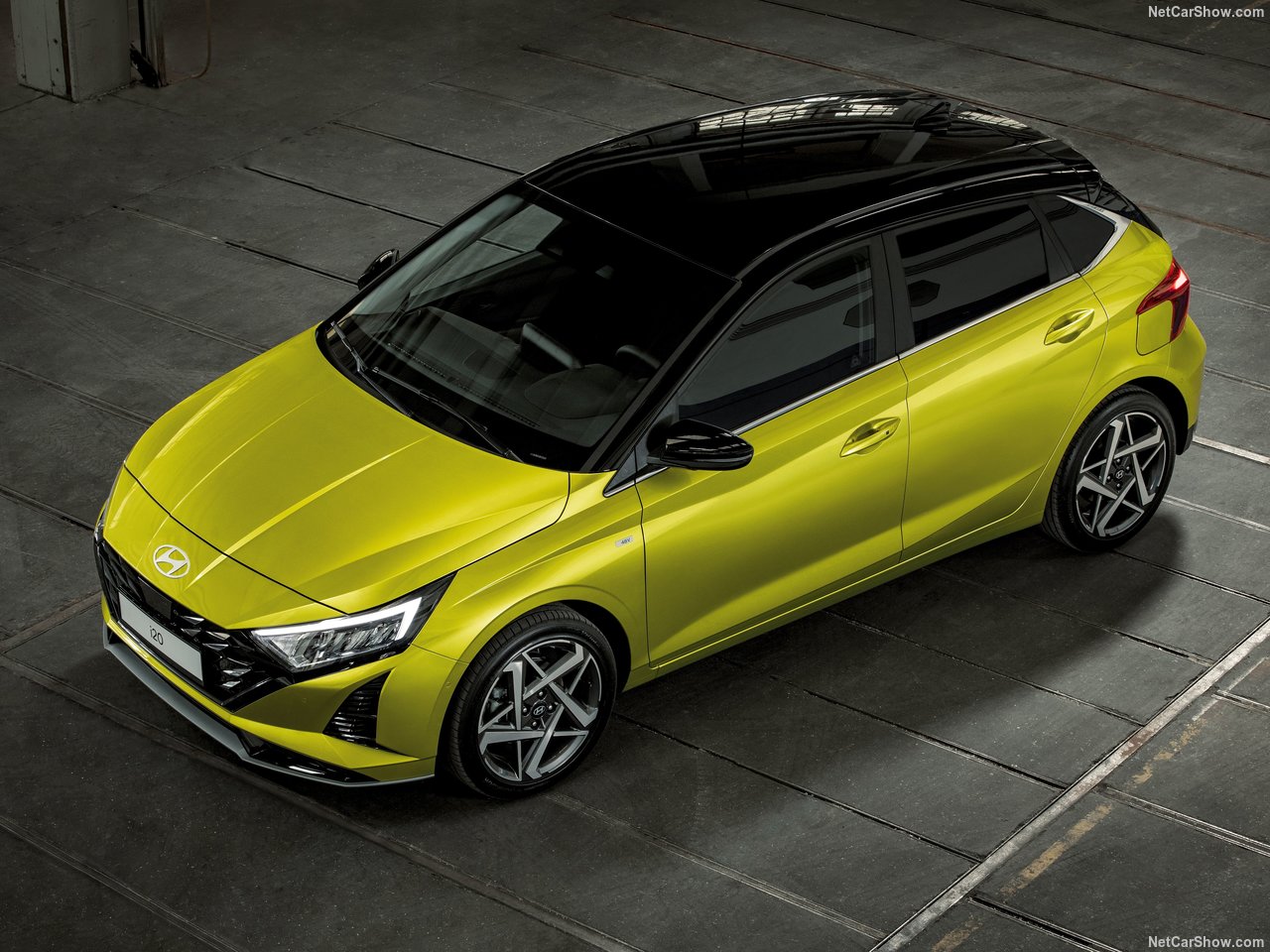 The i20's cosmetic changes begin with a modified grille and a new layout for the LED daytime running lights. The edges of the designed air vents on the front bumper are also unique. Also moved from the grille to the base of the hood is the Hyundai logo.
The i20 maintains the cuts and creases of the outgoing model down the sides; the new design for the alloy wheels is the only discernible difference. The rear bumper has a big blacked-out part and a more visible faux diffuser element. It has undergone the most noticeable alterations towards the back.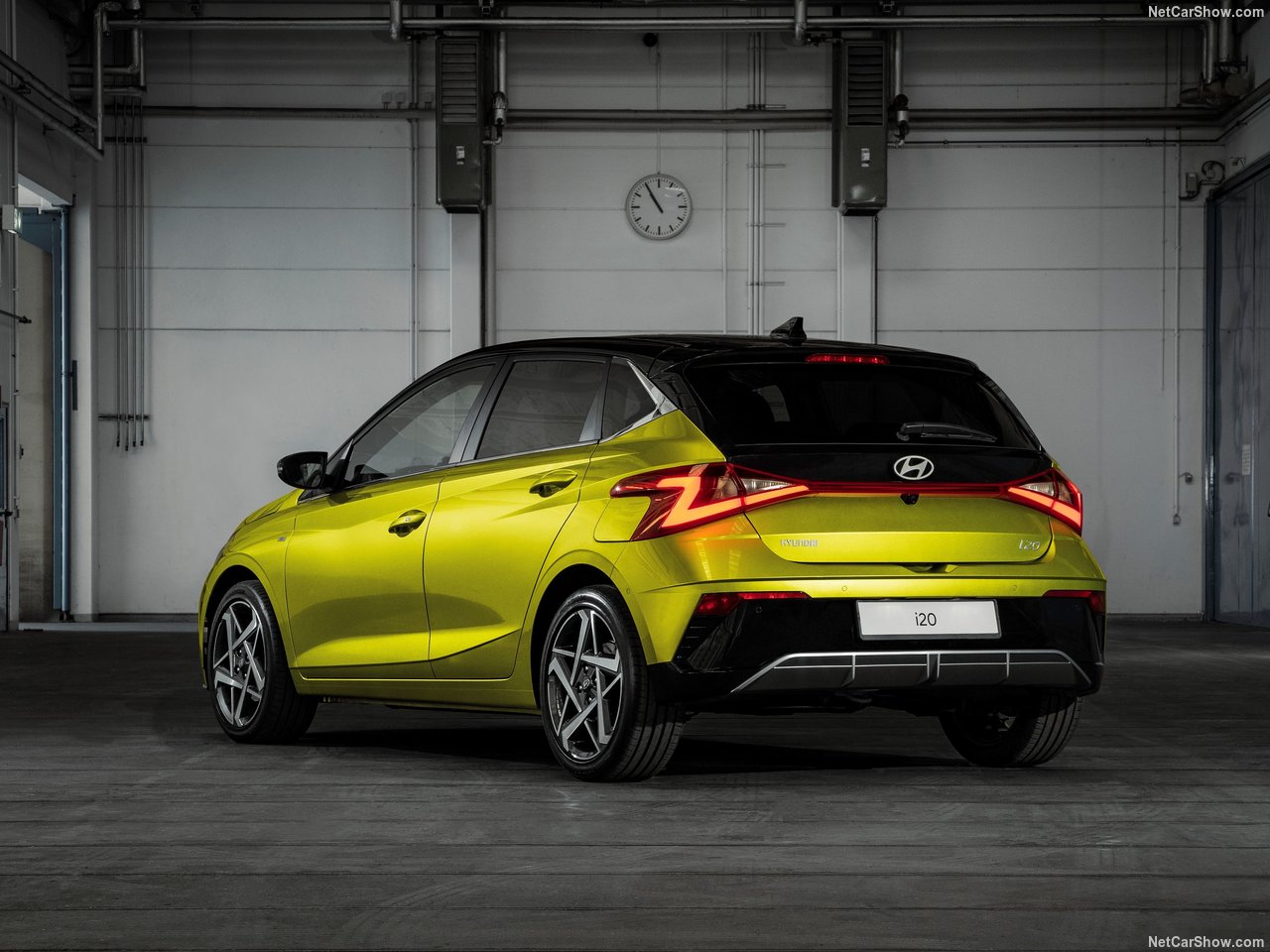 A few alterations have been made to the interior of the cabin compared to the outgoing model. The standard technology receives the most attention. Customers get a 10.25-inch digital instrument display for the updated i20's instrument cluster, in addition to that, a 10.25-inch touchscreen is also offered.
The i20 also receives extra ADAS features, like an improved forward collision warning system and lane keep assist, as standard equipment. Avoidance of blind spot collisions, rear cross-traffic collisions, smart cruise control system that uses navigation data to change the vehicle's speed, are ADAS tech that is optional.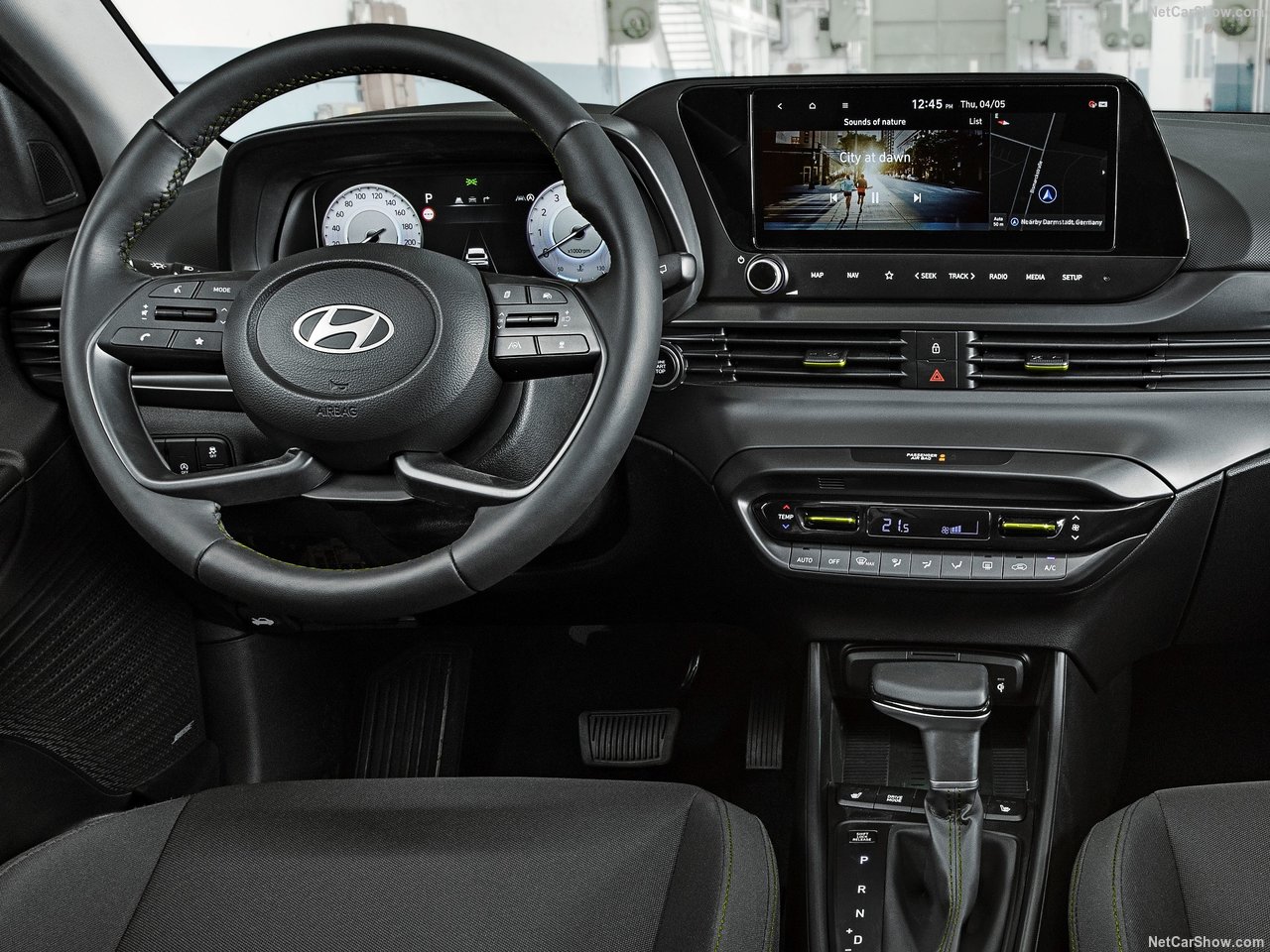 The 2024 Hyundai i20 will be offered in Europe with a 1.0-litre turbo-petrol engine in two tunings: 99 horsepower and 118 horsepower. A 6-speed iMT or a 7-speed dual-clutch automatic gearbox is available as options. The redesigned Hyundai i20 will go into production in the third quarter of 2023, according to Hyundai. Later this year, Hyundai is anticipated to debut the updated i20 in India.