Yamaha has revised and released the 2023 X Force scooter in Japan. For the new model year, the scooter receives a slight modification in the shape of a low seat as standard. This version of the Yamaha X Force "sits" atop the standard model but has a 30mm lower seat height.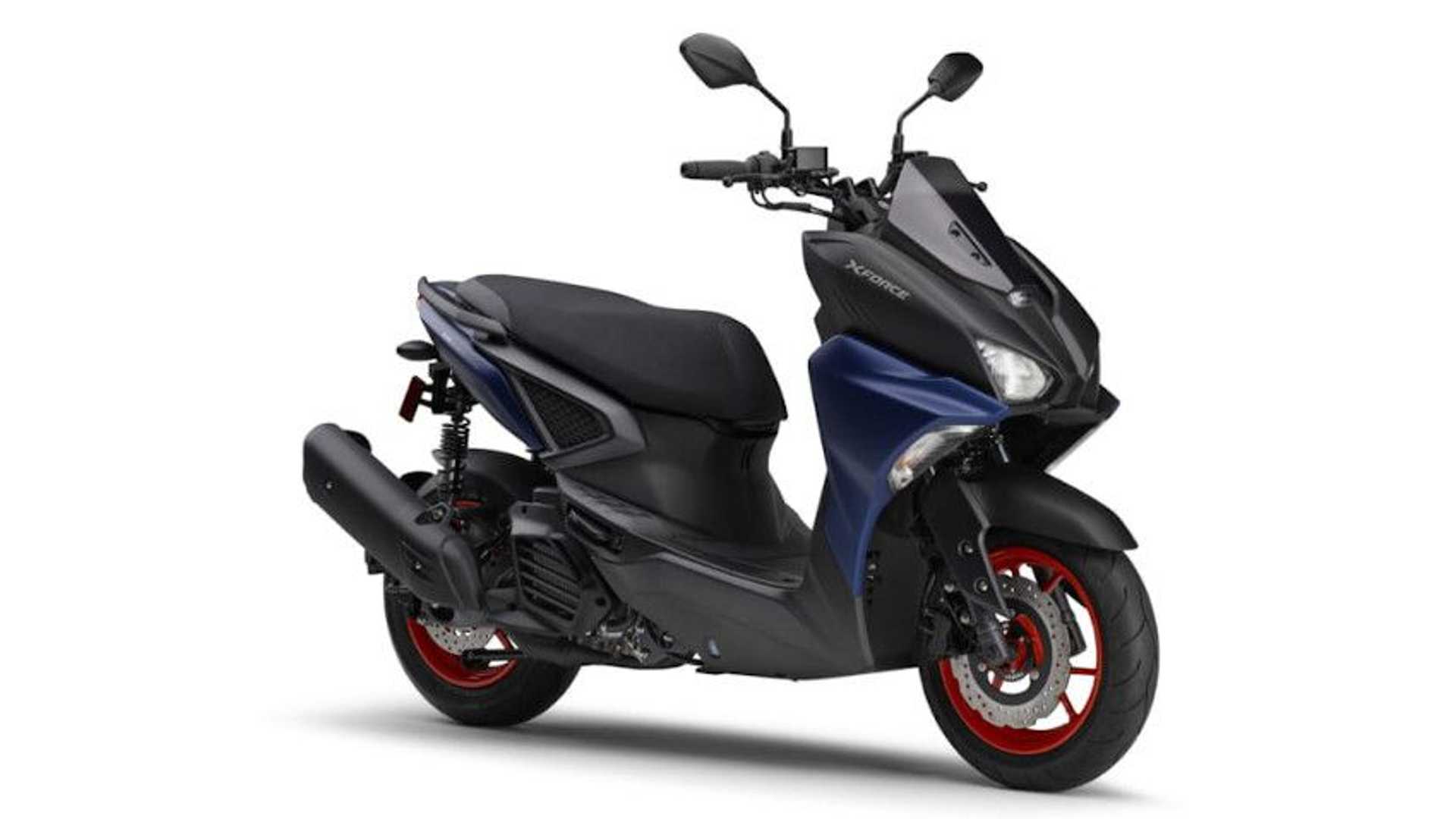 The Yamaha Tracer GT sport touring motorcycle's front end may be seen on the sporty-looking X Force maxi-scooter. And the rear end is comparable to the Aerox 155 that we have in India.
In connection with that, the 155cc single-cylinder Yamaha R15 engine that powers the Aerox is also used by the X Force. With a few modifications, the scooter's engine is coupled to an automated gearbox. But it uses VVA technology for improved efficiency and performance.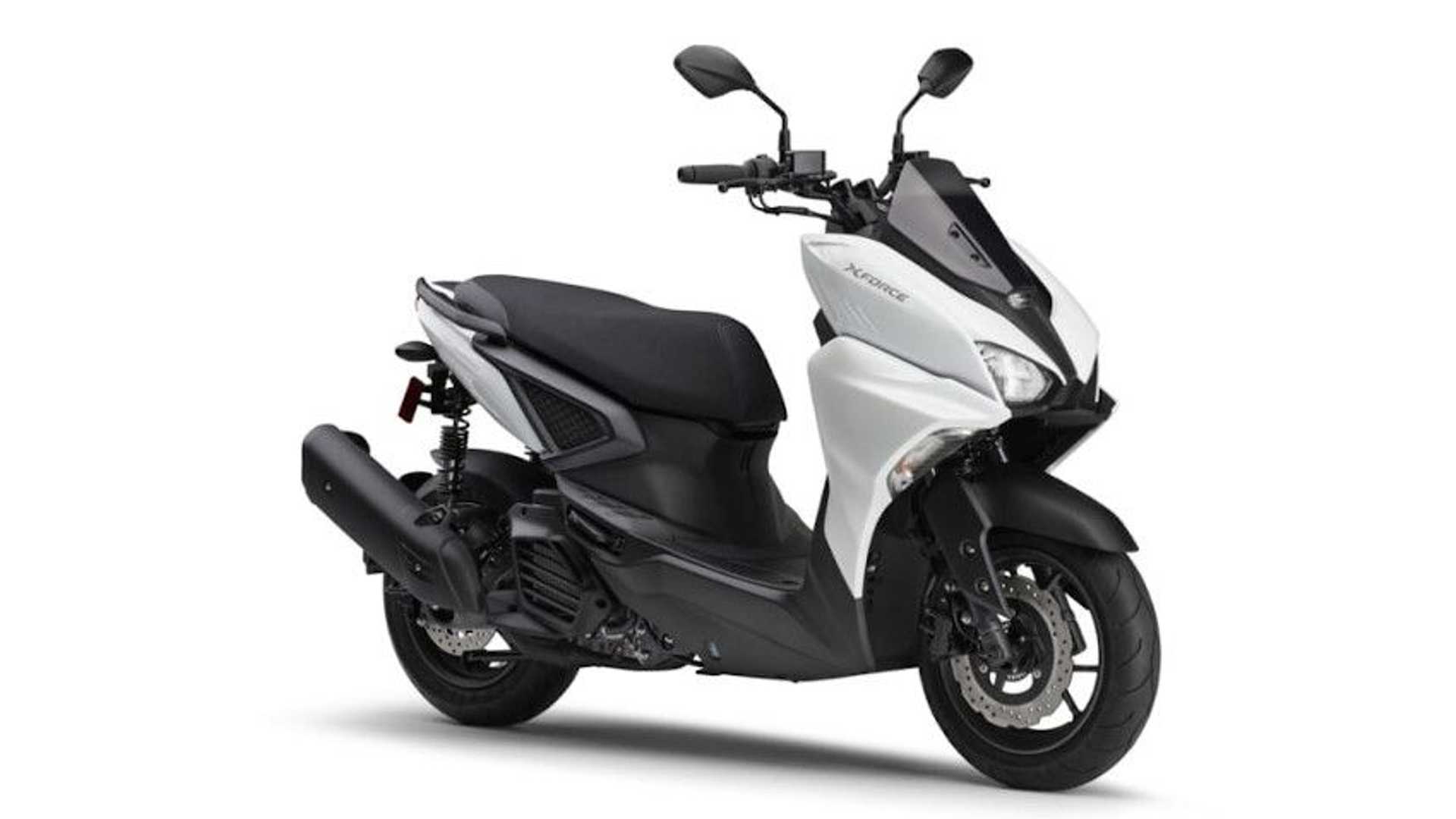 The scooter is available from Yamaha in four intriguing colour combinations. Matte Dark Purplish Blue Metallic with red wheels, Matte Dark Grayish Leaf Green Metallic, Bluish White Pearl, and Black Metallic X. Even though the Aerox 155 will be replaced by this scooter, which is an intriguing idea. Yamaha will not be introducing it in India because the X Force is only available in the Japanese market.