Toyota India has now revealed prices for the top-spec Innova Crysta models. It completed the range after re-introducing the vehicle a few months ago. There are a total of four trim levels for the Innova Crysta: G, GX, VX, and ZX.
Prices for the GX trim of the Innova Crysta, which began at Rs 19.99 lakh, were before disclosed by Toyota. For fleet and private buyers, the firm has now disclosed prices for the VX and ZX trims. The cost of the 7-seat Innova Crysta VX begins at Rs 23.79 lakh, while the 8-seat model costs Rs 23.84 lakh. It's interesting to see that both fleet and private buyers pay the same prices. The most expensive Innova Crysta ZX is only offered to private purchasers and costs Rs 25.43 lakh. This trim only has a seven-seat configuration.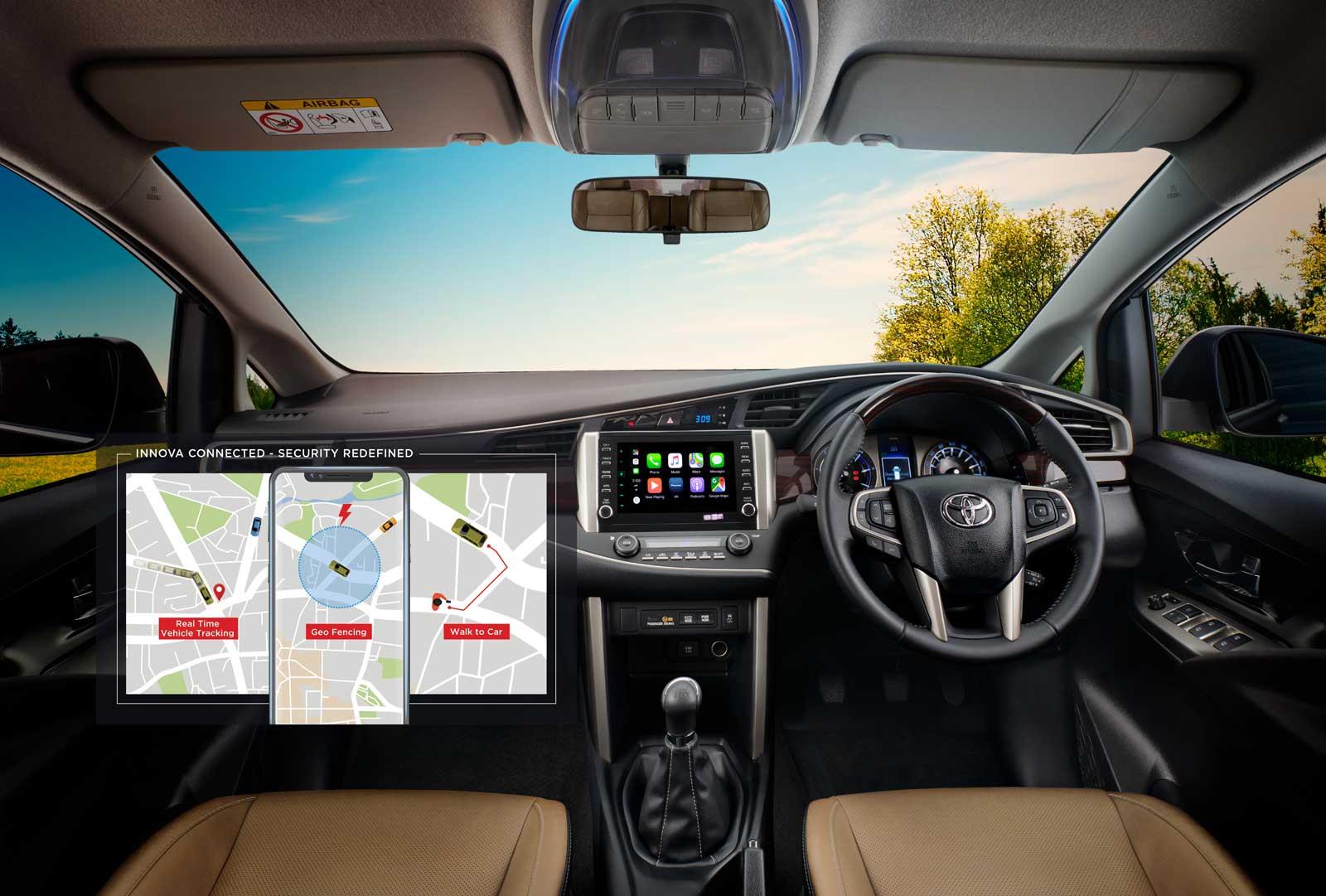 Although not much has changed, the reintroduced Innova Crysta now has an updated nose to keep it new. Since it will be sold alongside the new Innova Hycross. Apart from this, the MPV's exterior, interior, or equipment list hasn't undergone any significant changes.
The Innova Crysta now only has a single 2.4-litre diesel engine that is paired with a 5-speed manual transmission. This engine has a peak torque of 343 Nm and a max output of 150 horsepower. Consumers who want to buy a Toyota gasoline or gasoline-hybrid MPV must choose the more recent Innova Hycross.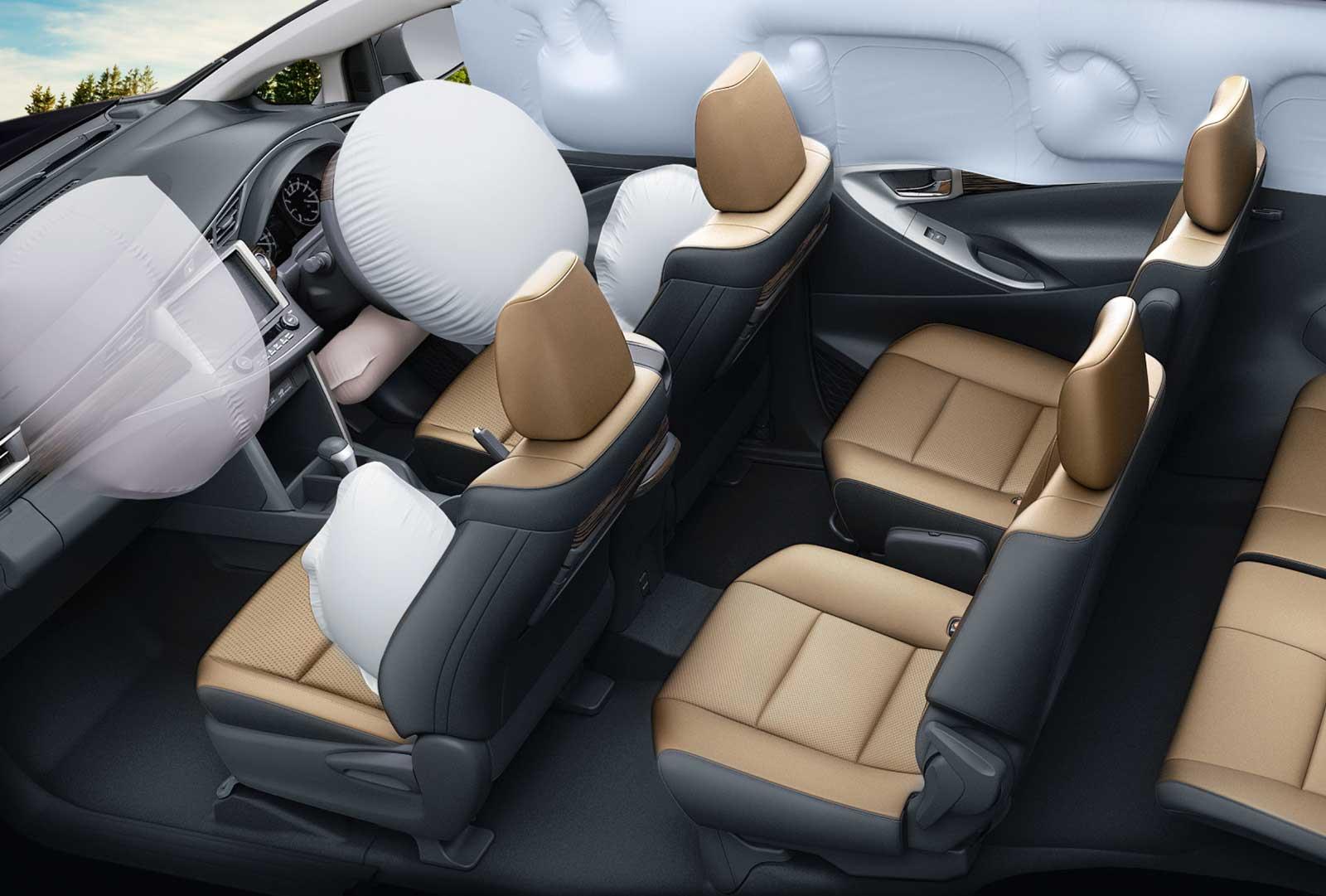 The best-spec Innova Crysta comes equipped with a motorised driver's seat and multi-zone climate control. It has 2nd-row picnic tables, leather seats, ambient lighting, and one-touch second-row tumble. It also has an 8-inch touchscreen with Apple CarPlay and Android Auto compatibility. It has 7 airbags, front and rear parking sensors, electronic stability control, and hill-start assistance. Three-point seatbelts are now standard equipment for all Crysta vehicles.
Toyota intended to stop making the Innova Crysta. But a lack of semiconductors for the new Innova Hycross compelled Toyota to keep making the vehicle for a while longer. Here is a look at the 2023 Innova Crysta's detailed price list:
2023 Toyota Innova Crysta Ex-Showroom Price List
G 7-seater - Rs 19.13 lakh
G 8-seater - Rs 19.18 lakh
GX 7-seater - Rs 19.99 lakh
GX 8-seater - Rs 19.99 lakh
VX 7-seater - Rs 23.79 lakh
VX 8-seater - Rs 23.84 lakh
ZX 7-seater - Rs 25.43 lakh