The 2020 BS6 Bajaj Pulsar series has started reaching dealerships ahead of the official launch while the price range for all the motorcycles under the Pulsar moniker has also been revealed. The price tags for the updated motorcycles have been increased by INR 3000 to INR 11,000 which are rather extreme considering only a few mechanical updates have been offered to the motorcycle range to comply with the BS6 emission norms.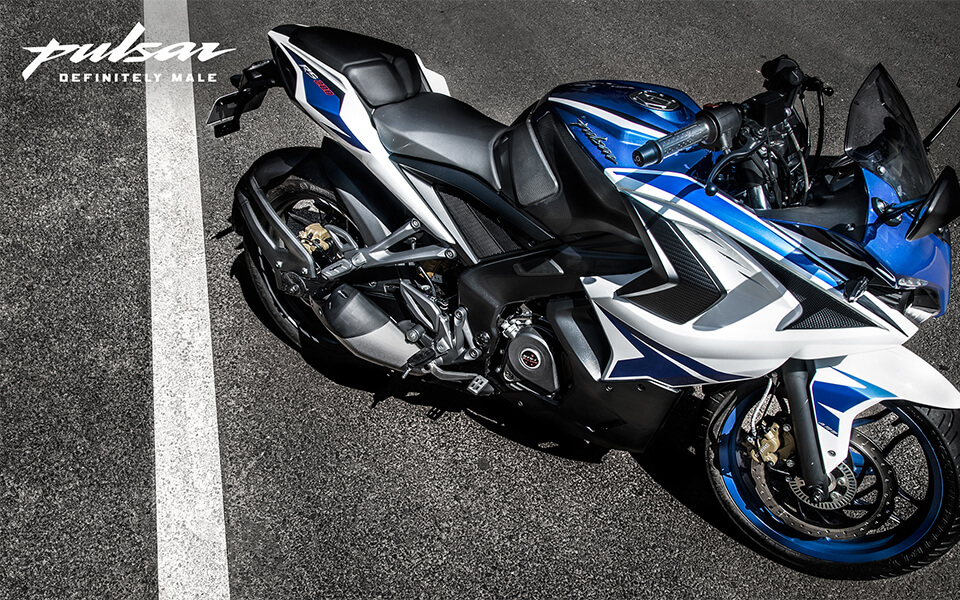 The 2020 BS6 
Bajaj
Pulsar series has not been offered any other cosmetic changes or new colour schemes apart from the updated BS6-compliant engines. The Pulsar 125 range with a BS6 engine now costs INR 5,178 higher when compared to the BS4 model. On the other hand, the most cherished motorcycles under the Pulsar series, the NS200 and RS200 are now priced INR 11,000 and INR 3,000 higher when compared to their BS4 counterparts.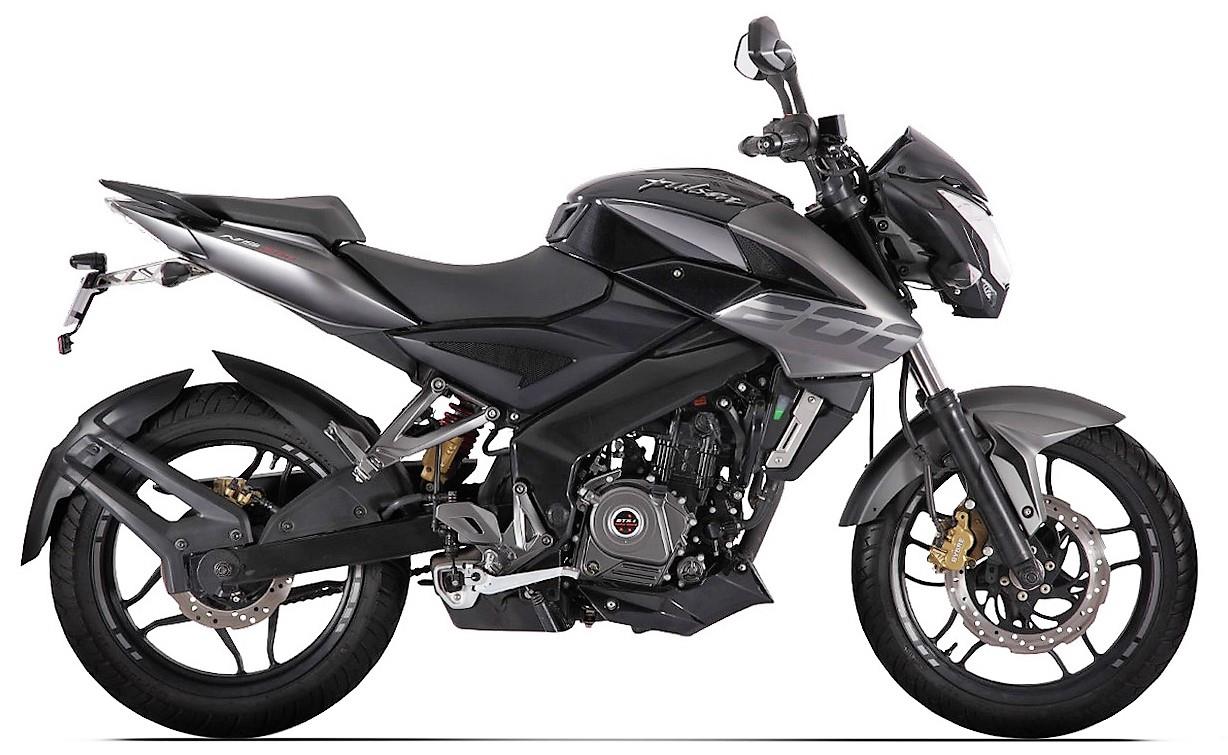 The updated motorcycle series has been equipped with a larger catalytic convertor in addition to getting an additional ECU as well as a fuel-injected engine. Till now, there has been no confirmation on any other changes made to the motorcycles while the design language remains almost identical when compared to the BS4 versions. Here is the complete price list for the 2020 BS6 Bajaj Pulsar series.
2020 BS6 Bajaj Pulsar Series
Ex-Showroom Price List; BS4 vs BS6 Prices
1. Pulsar 125 Drum Brake Fi
BS4 Price Tag: INR 63,584
BS6 Price Tag: INR 68,762
Difference: INR 5,178
2. Pulsar 125 Disc Brake Fi
BS4 Price Tag: INR 66,586
BS6 Price Tag: INR 73,088
Difference: INR 6,502
3. Pulsar 150 Neon Fi
BS4 Price Tag: INR 75,584
BS6 Price Tag: INR 85,920
Difference: INR 10,336
4. Pulsar 150 Standard Fi
BS4 Price Tag: INR 80,774
BS6 Price Tag: INR 92,429
Difference: INR 11,655
5. Pulsar 150 Twin Disc Fi
BS4 Price Tag: INR 84,774
BS6 Price Tag: INR 96,563
Difference: INR 11,789
6. Pulsar NS160 Fi
BS4 Price Tag: INR 94,106
BS6 Price Tag: INR 1,03,309
Difference: INR 9,203
7. Pulsar 180F Neon Fi
BS4 Price Tag: INR 95,878
BS6 Price Tag: INR 1,07,315
Difference: INR 11,437
8. Pulsar 220F Fi
BS4 Price Tag: INR 1.07 lakh
BS6 Price Tag: INR 1.16 lakh
Difference: INR 9,000
9. Pulsar NS200 Fi
BS4 Price Tag: INR 1.13 lakh
BS6 Price Tag: INR 1.24 lakh
Difference: INR 11,000
10. Pulsar RS200 Fi
BS4 Price Tag: INR 1.41 lakh
BS6 Price Tag: INR 1.44 lakh
Difference: INR 3,000
[caption id="attachment_548179" align="aligncenter" width="850"]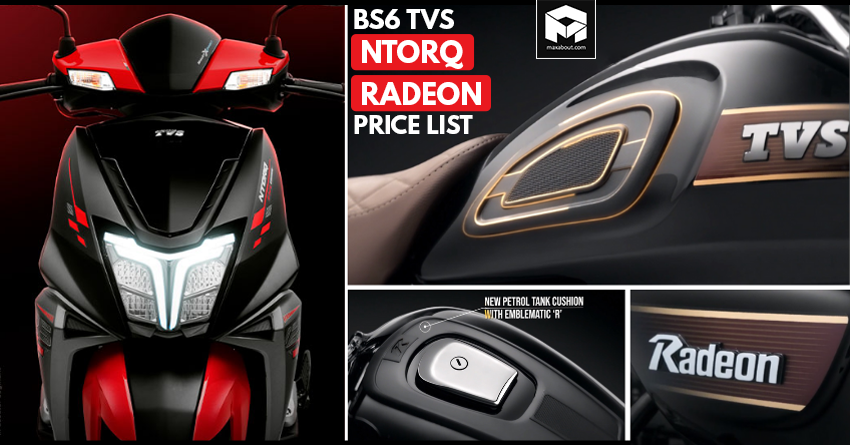 BS6-Compliant TVS NTorq and Radeon Price List Revealed[/caption]