Piaggio Cars
Featured Piaggio Cars
Most Popular Cars by Piaggio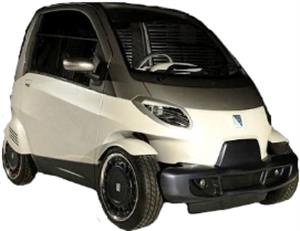 Piaggio NT3 300
451 views this week
₹ 1,75,000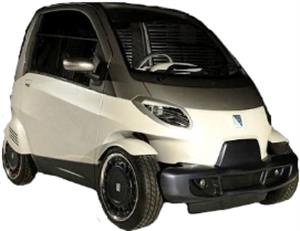 Piaggio NT3 300
0 views this week
₹ 1,75,000
All Cars By Piaggio
Categorized Piaggio Cars by Status
Piaggio Cars by Body Type
Filter Piaggio Cars by Body Type
Latest Piaggio News
Recently Added News
About Piaggio
Know more about Piaggio
The Piaggio, the great Italian car maker and the maker of Vespa, is all set to become the first company to release the hybrid drive scooter. Also, it has been announced by the company that it will be developing hybrid versions of its Piaggio X8, Vespa MP3 and Vespa models. The new hybrid scooter can operate under full electric mode. Whenever the rider wants to accelerate, the electric motor gives the punch by providing 85 percent extra performances. This Piaggio's new hybrid system has the electric motor and the combustion engine in one gearbox casing. These two are electronically and mechanically linked, and ultimately supplies power to the rear wheel. This system basically uses the in-built electronic management and the drive-in-wire concept, which in turn gives you significant acceleration and reduction in fuel consumption. This new invention of Piaggio is going to be a big hit in the market, and every rider is going to enjoy riding this vehicle.
Related Resources
You may like to view
Questions and Answers
Most Popular Answers for Piaggio
What is the mileage of Piaggio Fly 125?
29 December 2022 06:10
Piaggio Fly 125 is a 124 cc scooter which can churn out 14 Bhp at 9750 rpm and 12 Nm at 8000 rpm. The scooter has yet not been launched in India but is expected to launch soon at a price of Rs. 55000 (ex-showroom Delhi). Thus details like mileage, performance etc can be known only once it is launched.
What is the exact launch date and price of Piaggio Fly 125 in India?
29 December 2022 06:08
Piaggio Fly 125 was launched in 2013 and is expected to begin its sales in India very soon.  a few months. It is an electric start vehicle with 125cc engine for lower emissions. The maximum power it can generate is 14 Bhp @ 9750 rpm and the maximum torque is 12 Nm @ 8000 rpm. Fly 125 has drum brakes in front and rear end and also comes with optional disc brakes. It will priced around Rs. 50,000 in India and would compete with the likes of Honda Activa, Suzuki Swish and Mahindra Duro etc.
When will Piaggio launch the Aprilia SR Motard 125 in India?
29 December 2022 06:03
The Aprilia SR Motard 125 has quite a distinct design. It looks quite sporty and even resembles a mini motorcycle from some angles. It is powered by a 124 cc single cyling air cooled engine producing 9.46 BHP @ 8500 rpm and 8.2 NM @ 7500 rpm. The scooter is expected to be priced around INR 75,000. Not much is out about its release date yet, but it is expected to come out this year or early next year.
What is the on-road price of Piaggio Vespa LX 125?
29 December 2022 06:02
Piaggio Vespa LX 125 is now discontinued it in India. The scooter's last known ex-showroom price, Delhi was 70,221. In order to determine its on-road price, we'll have to account for its RTO and insurance costs. Computation of on-road price: Ex-showroom price (Delhi)  70,221 RTO costs                             6,309 Insurance                              2,013 _______________________________ On-road price (Delhi)           78,543
Is Piaggio Vespa suitable for hilly areas?
29 December 2022 05:50
Piaggio Vespa comes with a 125 cc, 3-valve engine, producing 9.76 BHP @ 7,500 rpm and 10.6 NM @ 6,000 rpm. It is suitable and much better than every 125 cc scooter offering in India. It brings a powerful drive through its powerful engine, which becomes a bit noisy at high throttles. The scooter comes with automatic transmission and a 200 mm front disc brake. The exciting color options make it the most versatile offering in the Indian market. It has a remarkable ground clearance of 155 mm, making it good for rough surfaces also. The single side arm suspension comes as the front suspension and rear gets a dual effect hydraulic shock absorber. It also gets a 7 liter fuel tank and a 770 mm seat height. it comes with a price tag of INR 71,000.
Piaggio Vespa VX 125 - Do You Vespa?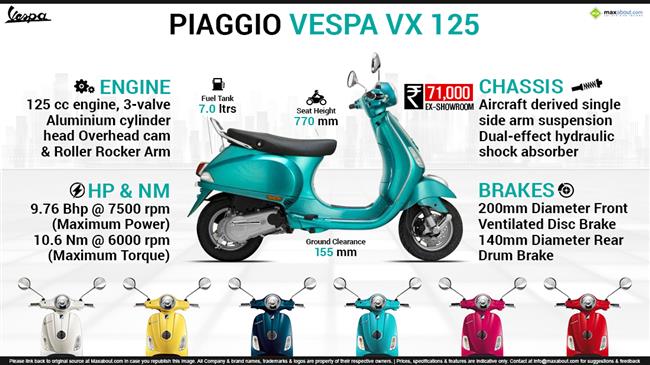 Ask a Question